How can we help?
Book a MS Teams call to discuss your project.
Animation that brings brands to life
Since 2014, Content Creatures' award-winning team of creatives, designers and animators have created high-quality animation for businesses, such as Tate & Lyle, Hiscox and Happy Socks.
At the core of our work is a belief in design-led storytelling.
Every project we make is bespoke, crafted to reflect the brand with a strong narrative message that the content's target audience will relate to and find easy to recall.
Throughout the years, we have developed a reputation for delivering innovative and engaging animated video, which helps our clients rise above their competition.
Whether we're briefed on an animated explainer, an interactive video, a brand film or a full visual identity, our experienced team can help.
Bringing brands to life and putting ideas in motion is our passion
Collaboration is the Key to Unlocking Creative Success
At Content Creatures, we believe in working as a creative partner to our clients.
We are passionate about animated explainer videos. Companies like us understand that commissioning a brand animation is a big deal; a commitment of time, resources and budget on behalf of the client.
That's why we work closely to guide our clients through every step of the process – from concept development to production and post-production.
This creative partnership approach produces excellent, award-winning animation and a high volume of repeat and referred clients. In fact, our NPR (net promoter score) stands at an impressive 9.6.
Learn more about our approach from our explainer video.
Just some of the amazing clients we've worked for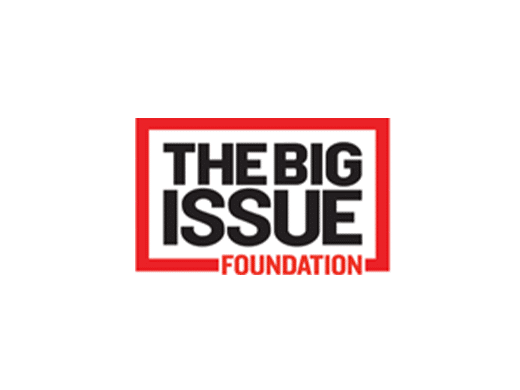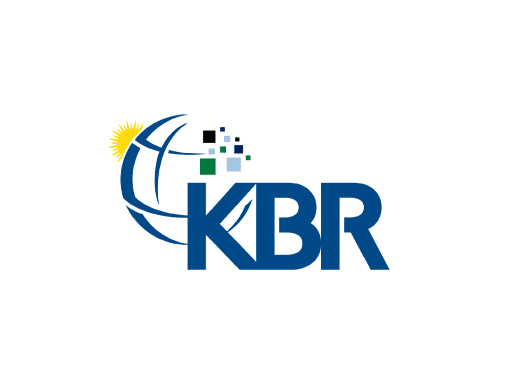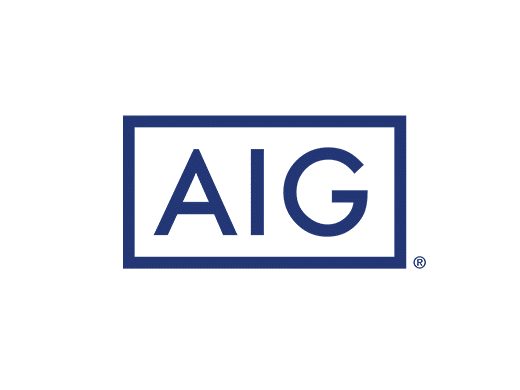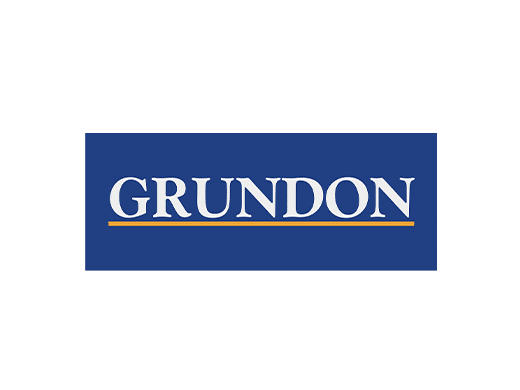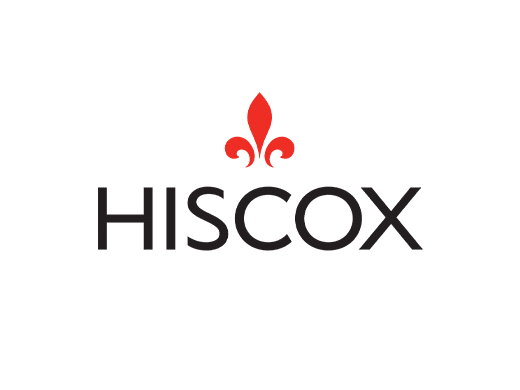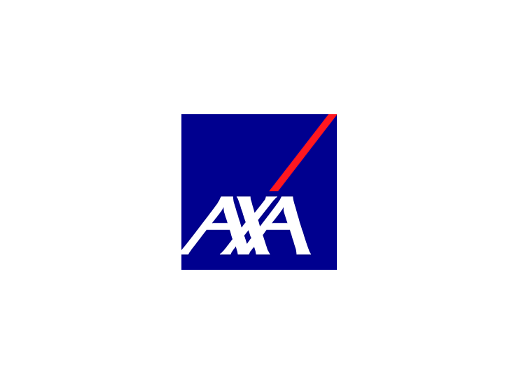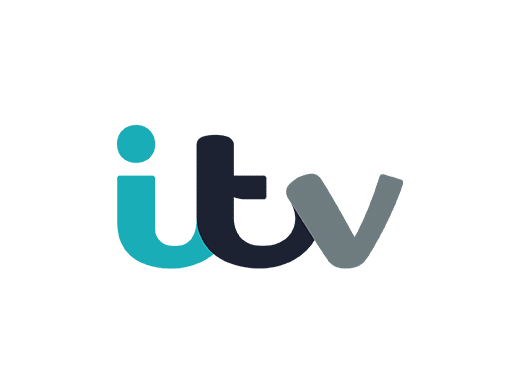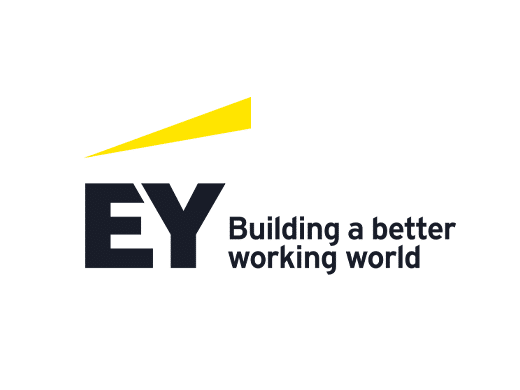 Putting ideas into motion
Brand animation is an effective tool for engaging target audiences and building long-term brand saliency and business growth.
Explainer video companies, like Content Creatures, specialise in creating high-quality animated videos that quickly communicate complex messages or products clearly and concisely.
Grabbing viewers' attention on social media or at an event has never been harder. People's lives have become over-saturated with digital screens.
To connect with your target audience requires captivating, branded design, and a narrative that is true to your business, product, or service.
As recent research suggests, animation can lead to higher recall rates compared to traditional marketing media, making it the sensible choice for any content strategy.
Great brand animation starts with a great brief
At Content Creatures, we pride ourselves on great animation, excellent brand storytelling and a clear production process.
We understand that delivering value to clients means listening carefully to understand their needs, wants, and expectations.
That's why we always start our projects with a kick-off meeting with key stakeholders, so we can draft a solid, well-informed brief that everyone can agree on.
Central to this is our creative brief template, which can be downloaded below. The brief helps our experienced team of animators focus their ideas on what makes a client's brand unique and necessary for customers.
Free Creative Brief Template PPC
Animation for all screens great and small
Marketing in today's digital world can be a challenge. With so much content vying for attention, it's tough to stand out from the crowd.
That's where animated explainer videos companies like ours come in.
Whether you're looking for character animation, 3D animation, traditional cel animation, or something immersive for events, Content Creatures have got you covered.
Our team of expert creatives, designers and animators will work with you to create content that engages your target audience and gets your message across in a way that's impossible to ignore, wherever and whenever it's being watched.
Contact us today to learn more about how we can help you achieve your marketing goals through animated video.
Hear from our Happy Clients
We're so happy we asked Content Creatures to create a set of two videos for us. We'd work with them again in a heartbeat.
Leane de Laigue
Communications Lead, Climate Outreach
The team more than came up trumps. I am delighted with the wonderfully professional and creative execution of this project.
Stephen Robertson
CEO, The Big Issue Foundation
It was an absolute pleasure. They were uber-professional and the creative was bang on!
Rachel King
Creative Director, ITV
I valued your candour, energy, ability to balance excellent responsiveness with the ability to push back when necessary. I enjoyed the project enormously.
Elly Tomlins
VP of Culture & People Strategy, Tate & Lyle
Our brief was to take something complex and technical, and make it simple, playful and engaging. The team more than excelled on this. We were really impressed and won't hesitate to work with them again.
Kirsti Santer
Marketing Campaigns Co-ordinator, Grundon
Brand animation is a creative approach to storytelling that uses animated videos to convey your brand's message, values, and offerings in an engaging way. The benefits are numerous – from increasing audience engagement and retention rates to making complex concepts easily understandable. Animated explainer videos can simplify your product or service explanation, making it more appealing to the audience. They can be shared on various platforms like social media, websites, and email campaigns, expanding your brand's reach.
Experienced explainer videos companies will share a clear process. This typically starts with understanding your brand, your target audience, and your objectives. Then, a script is written, artwork is designed, and a storyboard visualises the narrative.
Once approved, the animation process begins, which includes designing characters and environments, animating the scenes, and adding voiceovers and music. The final step is post-production, where everything is polished and finalised, ready for distribution.
Pricing can vary depending on several factors – complexity of animation, length of the video, voiceover talent, music, and production timeline.
Generally, a simple motion graphic, type-led animation starts at around £7,000 for 60″, but the price increases if there is a voiceover, character animation or 3D elements.
It's important to discuss your budget and requirements upfront to ensure the project aligns with your expectations. Remember, an effective animated explainer video is an investment that can yield significant returns in terms of brand visibility and customer engagement.
Look for a company that has a robust portfolio of successful, award-winning work, positive client testimonials, and experience in your industry.
The right company will guide you through the process, offering creative ideas while respecting your brand guidelines. Content Creatures, for instance, prides itself on a collaborative approach that delivers quality animations and excellent brand storytelling.