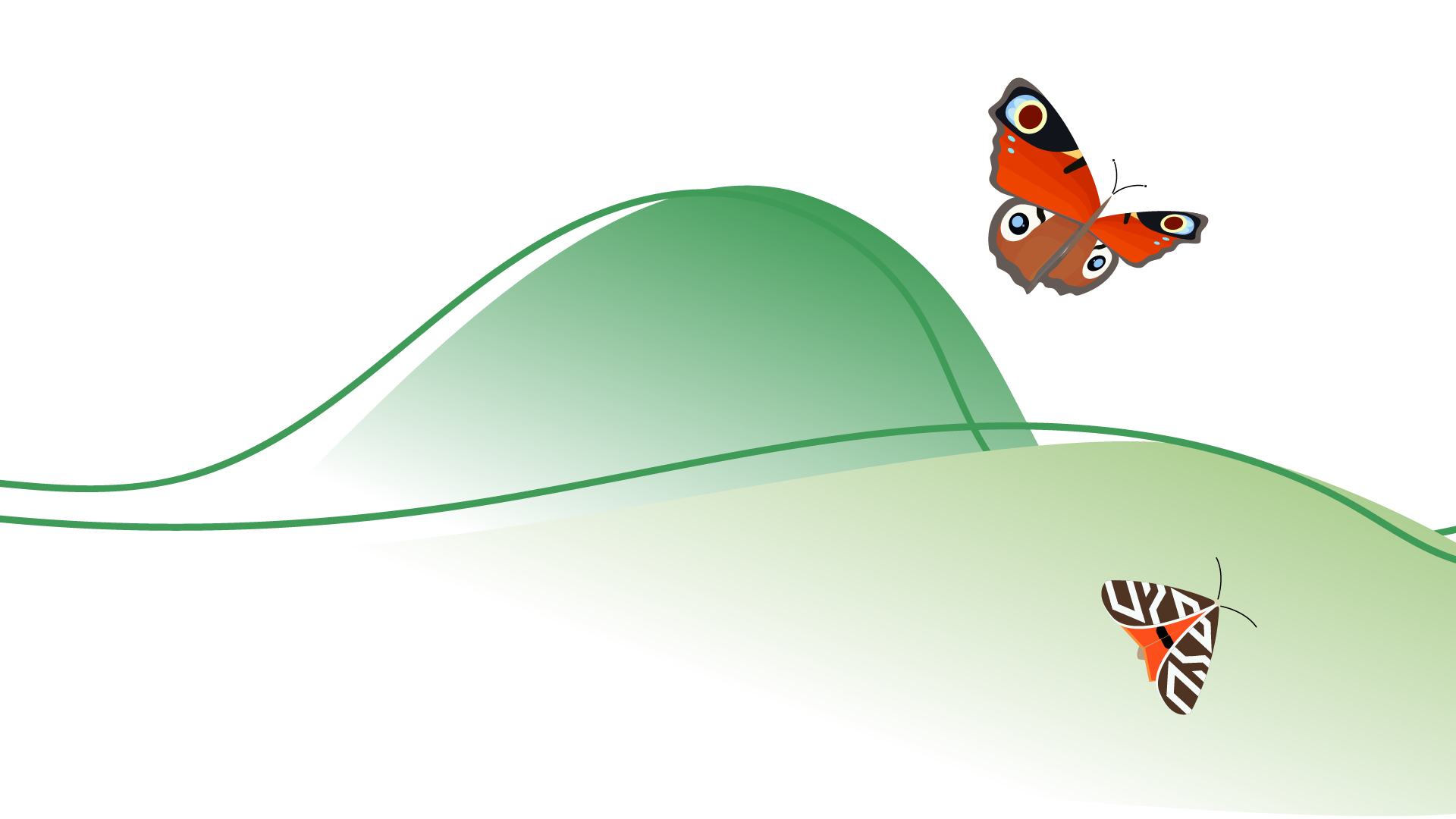 Butterfly Conservation, a UK charity established in 1968, is passionately committed to the preservation of butterflies, moths, and our natural environment. As a leading authority in butterfly conservation, they have achieved numerous local and national successes, recognising these exquisite creatures as vital indicators of a thriving ecosystem.
In collaboration with this remarkable charity, we crafted a visually stunning and impactful film to support their new organisational strategy. Embracing the future with resolute focus and optimism, their five-year plan represents a crucial milestone towards their vision of 'a world where butterflies and moths thrive and can be enjoyed by everyone, forever'.
With an unwavering dedication to nature, Butterfly Conservation is steadfast in its mission to drive positive change, ensuring the preservation of butterflies, moths, and our precious environment.
Client
Butterfly Conservation
Industry
Charity / Not for Profit
What We Did
Animation
Brand development
Creative strategy
Digital assets
Music composition
Storyboarding
Voiceover production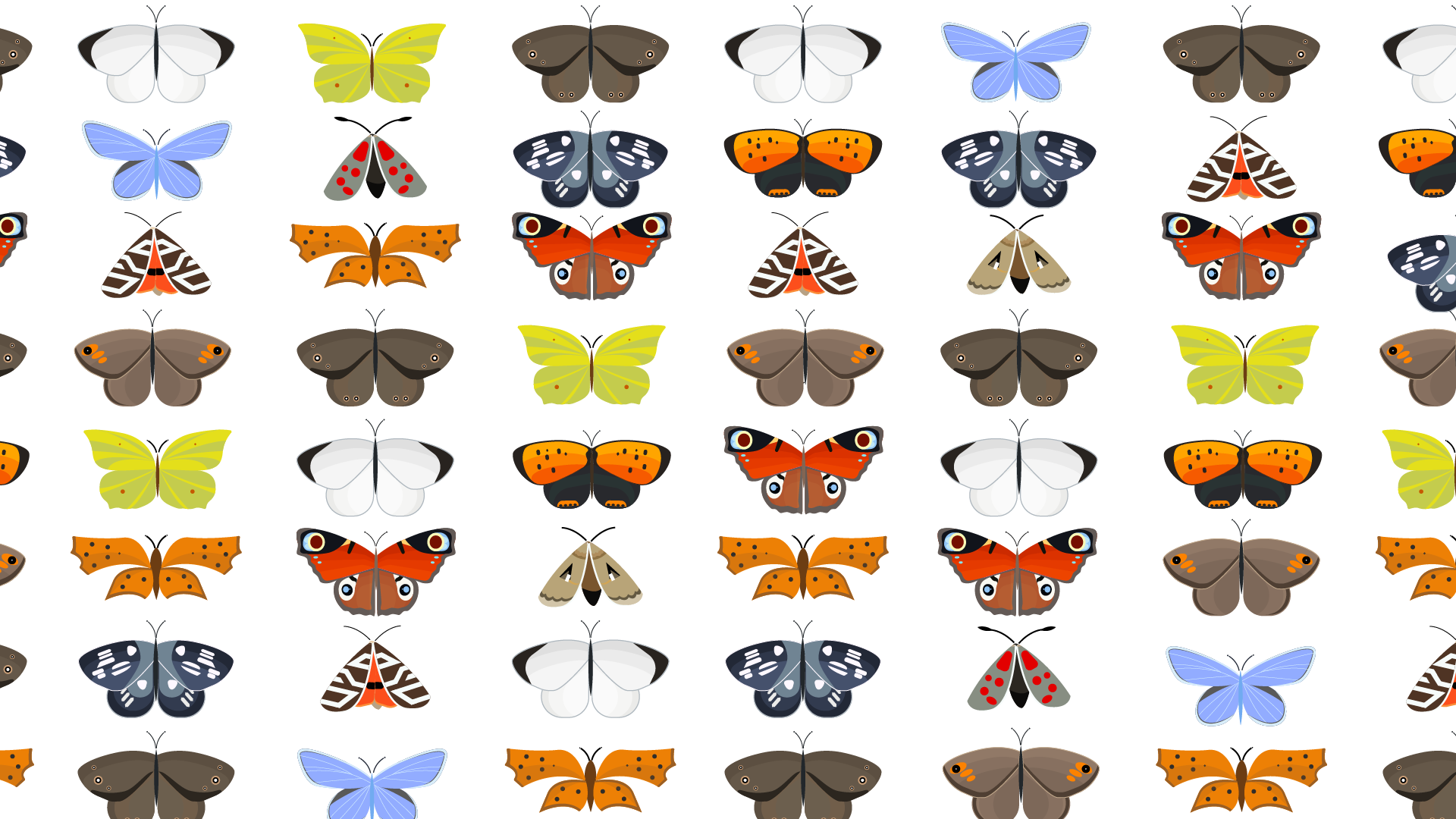 Concept development
Our brief was to produce an animation that effectively captures the essence of the new strategy and the challenges faced by butterflies and moths. Drawing inspiration from the Butterfly Conservation brand guidelines and colour palette, we crafted beautiful visuals and a compelling narrative, complemented by an emotive voiceover and music track.
To kickstart the concept design phase, we developed three distinct conceptual routes. These were then presented to the charity through a combination of mood boards and written treatments, ensuring a comprehensive understanding of each route's potential. Once the concept route was chosen, our talented designers dedicated themselves to creating sketched and fully artworked storyboards, capturing the essence of the animation prior to bringing it to life through animation.
Crafting the narrative
When crafting content, we always keep in mind the profound impact animation has to tell a story.
Visual storytelling holds immense power in captivating audiences through innovative and compelling methods, granting us the artistic freedom to construct extraordinary and imaginative scenes that are unattainable through live action.
For this film, our aim was to captivate the audience by taking them on an immersive journey. We meticulously crafted a visually intricate narrative, gradually building up the complexity of the visuals. The result is a charming tapestry of imagery that engages the audience from start to finish.
Butterfly Effect
The animation begins with a simple, continuous 2D line animation that begins to pulse to resemble a heart rate monitor. Following this unbroken line, the narrative continues as the line morphs into different shapes, such as the globe and London skyline, but also key text.
The mesmerizing array of butterflies and moths guides us from the line animation to a picturesque forest scene and urban park. Here, we've incorporated silhouettes of different plants and foliage to add depth without overwhelming detail, ensuring that the butterfly remains the focal point.
Powerful Tool
The voiceover serves as a powerful call to action, urging the audience to make a difference and "Help us save butterflies and moths, and make the environment better."
This film has played a crucial role for the charity, serving as a powerful tool to support fundraising, raise awareness, and effectively communicate its mission and brand to stakeholders, including members, supporters, and donors.
With a dedicated support base of over 40,000 members who all share the charity's unwavering passion for butterflies and moths, we take great pride in our involvement in this project and the production of a truly captivating film for such a deserving cause.