Get ideas in motion with Animated Explainer Videos
Capture your target audience's imagination with animated explainer videos from the award-winning creative agency, Content Creatures.
We're experts at simplifying complex concepts into bespoke animations that help consumers make well-informed decisions.
Our talented team of animators, writers, and designers blend creativity, strategic thinking, and technical expertise to create engaging animated explainer videos that bring your ideas to life.
We always interested in meeting new people and hearing about potential projects.
Bespoke Animated Explainer Videos to Engage Your Audience
Video explainers offer a versatile solution, perfectly suited for delivering key messages about products and services to your target audience.
We believe that product explainer videos can do more than sell-sell-sell. They can also boost brand awareness and establish an emotional bond between your brand and the consumer that will live long in the memory.
We are students of motion. We understand that evolution has programmed people to respond positively to stories that resonate with their experience.
Innovative Animated Explainer Video Services for Impactful Storytelling
Humans are hard-wired to learn through stories, and animated explainer videos are a powerful tool for visual storytelling. The way our brains work is why animated marketing campaigns are an effective way to engage with audiences and create memorable experiences that drive better recall.
We work with our clients to develop relatable narratives so that our animated storytelling blends with characterful branded animation to capture the attention of a target audience and help them better understand the benefits of your product or service.
Partnership and Process for Explainer Video Perfection
At Content Creatures, we believe collaboration with our clients is key to success. Our planning and production process for each company explainer video starts with communication. We believe that the better we understand your brand, audience, product or service, and the motivation behind the campaign, the better the results will be.
At every step of the way, we work closely with you through scriptwriting, concepts, designs and animation so that you feel we are an extension of your team that provides full transparency and excellent creative video that delivers on you ROI.
Try our Free Creative Brief Template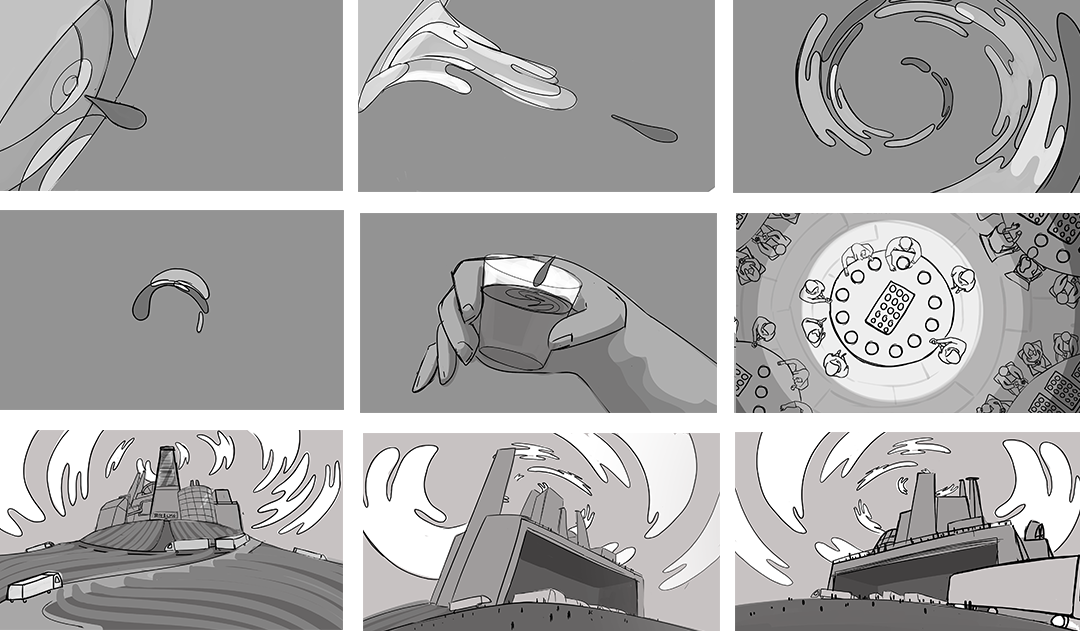 Just some of the amazing clients we've worked for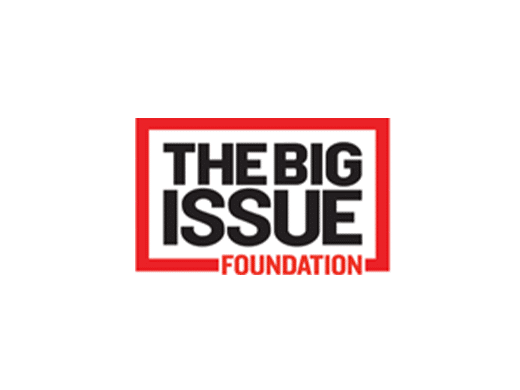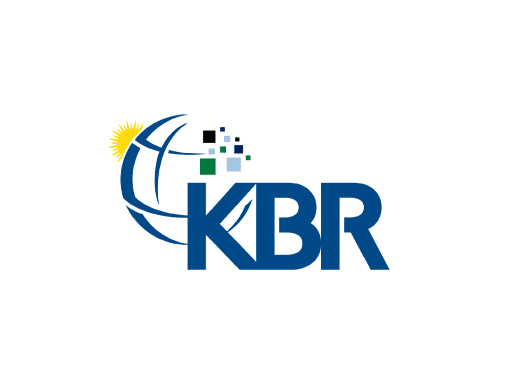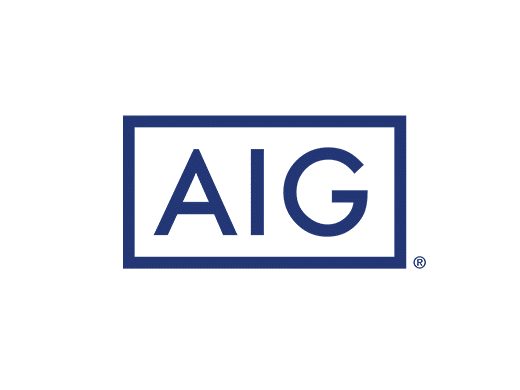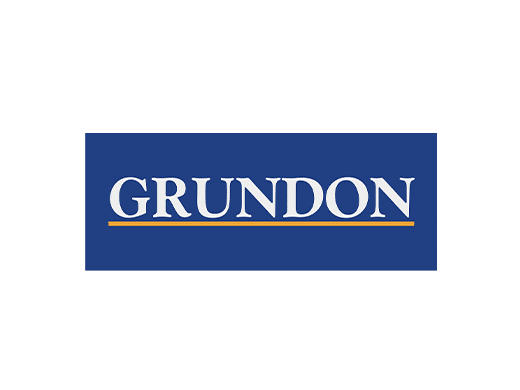 Experts in Animated Storytelling
Content Creatures is an award-winning creative agency and animation studio, we are a creative partner for successful brands around the world, producing engaging video content that delivers results.
Since 2014, our talented team of animators, designers, directors, strategists and copywriters have taken a video-first approach to creative content for marketing, internal comms and HR teams. Through bespoke design and engaging storytelling, our studio has won several awards, including the Brand Film Award, Corporate Content Awards, Creative Muse Awards and more.
Hear from our Happy Clients
We're so happy we asked Content Creatures to create a set of two videos for us. We'd work with them again in a heartbeat.
Leane de Laigue
Communications Lead, Climate Outreach
The team more than came up trumps. I am delighted with the wonderfully professional and creative execution of this project.
Stephen Robertson
CEO, The Big Issue Foundation
It was an absolute pleasure. They were uber-professional and the creative was bang on!
Rachel King
Creative Director, ITV
I valued your candour, energy, ability to balance excellent responsiveness with the ability to push back when necessary. I enjoyed the project enormously.
Elly Tomlins
VP of Culture & People Strategy, Tate & Lyle
Our brief was to take something complex and technical, and make it simple, playful and engaging. The team more than excelled on this. We were really impressed and won't hesitate to work with them again.
Kirsti Santer
Marketing Campaigns Co-ordinator, Grundon