Transforming ideas into motion
An award-winning bespoke animation studio
Content Creatures is a creative agency and animation studio committed to creating premium animation. Every client is unique. That's why our experienced in-house team tailor every project to match a specific brief. We don't use templates. We don't take shortcuts. We ideate, design, animate and communicate with precision.
Take a peek at our animation projects
We create kick-ass animation for clients like this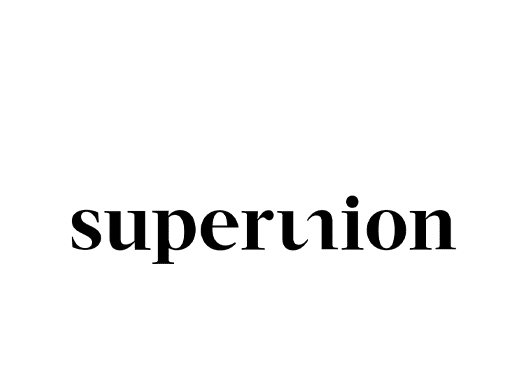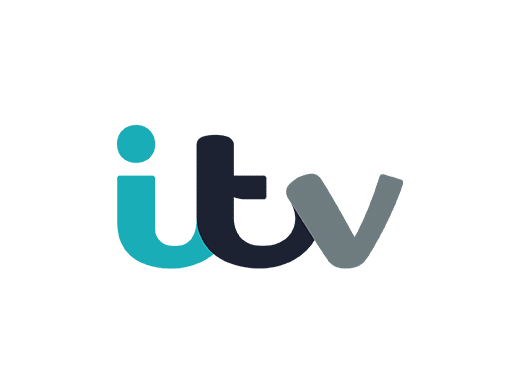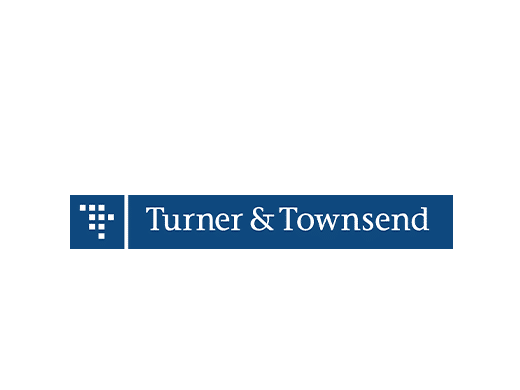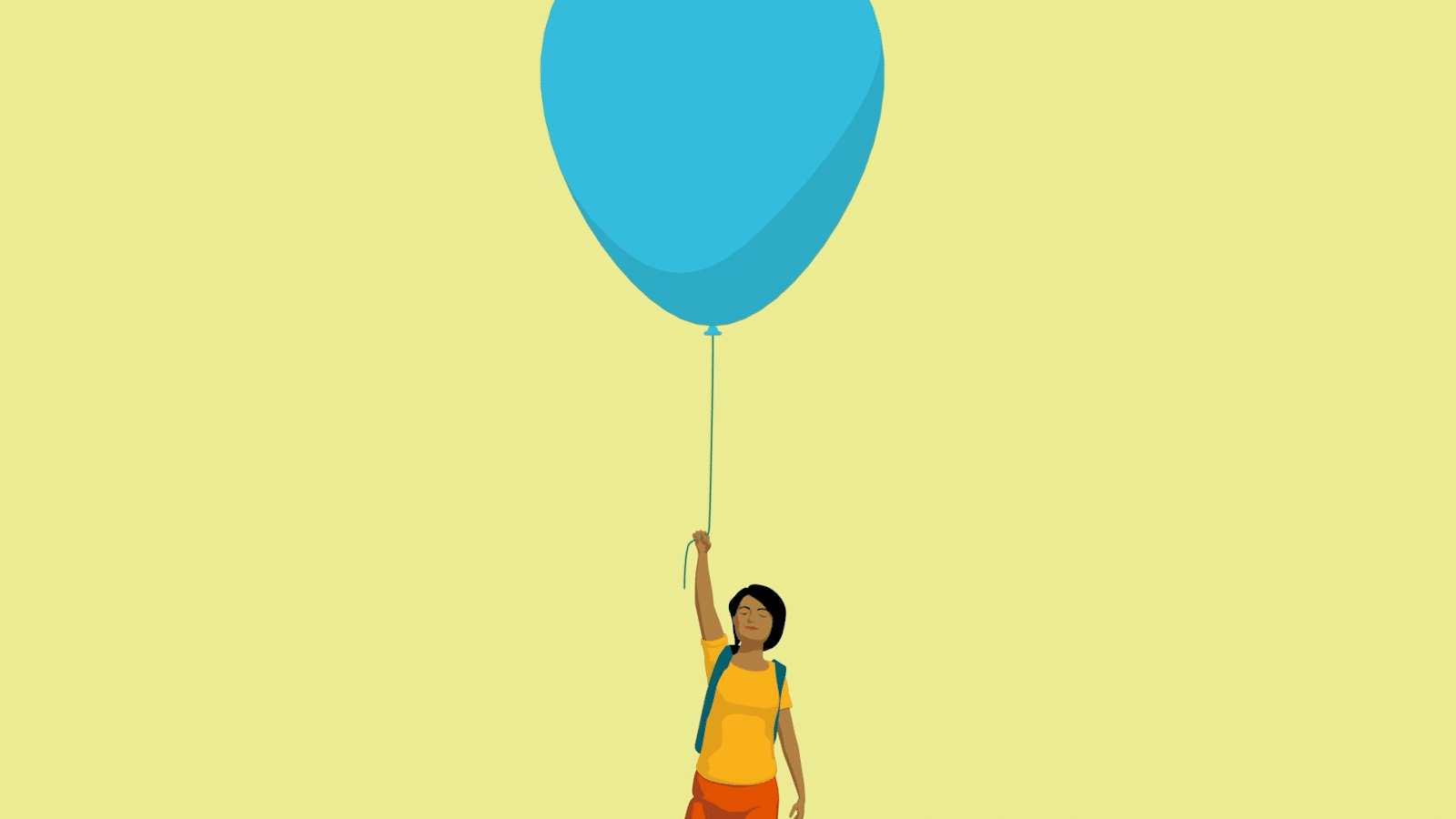 Video animation for all shapes and sizes
We produce successful campaigns to engage internal and external audiences for the likes of Tate & Lyle, TMF Group, Holcim, and Hayfin, working with clients across Marketing, Internal Comms, People and Sales departments.
Our animation studio creates work for a variety purpose and formats. From micro-video for social platforms to experiential films played out in 8K synched to a live orchestra, or across 30 screens in a 360' view. In between, we also make animated explainer videos, digital billboards and motion graphics packages.
An animation studio with craftmanship
Smaller animation production companies or freelancers are likely to limit you to a specific creative skillset. At Content Creatures we work differently. There is no one size fits all on approach.
Our team of specialists work across all disciplines of motion graphics, 2D and 3D as well as corporate video production. This broad expertise ensures the focus is always on what's best for the client and the brief.
We'll always be on hand to advise on the best way to utilise the assets to ensure you get the best return on investment.
What our clients say
It was an absolute pleasure. They were uber-professional and the creative was bang on!
Rachel King
Creative Director, ITV
I valued your candour, energy, ability to balance excellent responsiveness with the ability to push back when necessary. I enjoyed the project enormously.
Elly Tomlins
VP of Culture & People Strategy, Tate & Lyle
We're so happy we asked Content Creatures to create a set of two videos for us. We'd work with them again in a heartbeat.
Leane de Laigue
Communications Lead, Climate Outreach
They were extremely professional with great creativity. The film exceeded our expectations (it's BRILLIANT!!!). I have no hesitation in recommending them.
Antonio Cappelletti
Director of Marketing & Communications, The Brain Tumour Charity
Content Creatures aren't just a production house, they're a trusted partner who is as reliable as they are creative. The quality of their work speaks for itself and delivers great value.
Adam Poole
Client Consultant, BrandPie
Their professionalism, efficiency, creativity and patience have surpassed expectations. Their skills across all types of video production have resulted in projects we're very proud to showcase.
Lauren Wentzel
Head of Marketing, Omnicom
What type of animation is right for me?
For each project, we apply a robust, insight-driven research process to ensure we get under the skin of the client's need.
From there, we consider the content plan and define the right approach for production. Animated explainer videos can be great for conveying complex or abstract messages in a clear, concise way. Character animation can be effective for brand building and brand recognition.
Our team is on hand to talk you through the options.
Masters of crafting narrative
Of course, tech is important but what makes any animation, video and digital asset stand out is clear, effective messaging. That's what we're all about.
Our team of copywriting and scriptwriting experts are masters of tone and style, crafting effective storylines that engage and incite action.