Creative Video Editing Services
As a creative content agency, Content Creatures prides itself on our award-winning original films and animation.
However, our clients frequently need to turn assets from their existing projects into a single mood film or showreel, and this is where our creative video editing services come into play.
Our team of experienced editors can handle all types of video editing work, including awards films, sizzle reels, stock video edits, and narrative brand films. Why not book a meeting to find out how we can help you?
Video Editing Services to suit any brief
There are various types of video editing work that we offer at Content Creatures.
Showreels
Our showreels showcase our clients' best work, highlighting their key achievements and capabilities. We've helped media, events and branding agencies take disparate assets and turn them into a cohesive showreel which sells their services.
Awards Films
Likewise, our awards films capture the essence of projects for clients who have 2-3 minutes to encapsulate a year's worth of work for judges. Our awards films have helped clients win at Cannes, at the Festival of Media and at the Media Week awards.
Stock Video Edits
Sometimes a client has a library of owned video or the budget doesn't stretch to live-action filming. This is where a creative stock video edit can bring an idea to life and engage your audience.
Different Editing Techniques
Our editors are skilled in using various editing techniques to bring your video footage to life. We can create fast-paced, energetic edits or slow, emotional pieces depending on the tone and message you want to convey.
We use precise cuts, transitions, and effects to create a seamless flow of storytelling. There are a range of techniques available to the video editor. Here are a few you may not have heard of:
Jump Cut
A jump cut involves cutting between two sequential shots of the same subject, creating a sudden shift in scene or time. It's a great way to add energy and urgency to a sequence.
Match Cut
A match cut is a cut from one shot to another, where the composition of the two shots are matched by the action or subject and subject matter. It's perfect for connecting two separate elements or themes.
L Cut & J Cut
These are audio-based cuts. An L cut is when the audio from the preceding scene continues to play over the footage of the next scene. A J cut is the opposite, where the audio from the next scene comes in before the visual transition. Like the match cut, it's great for linking separate scenes or themes.
Some brands we've edited films for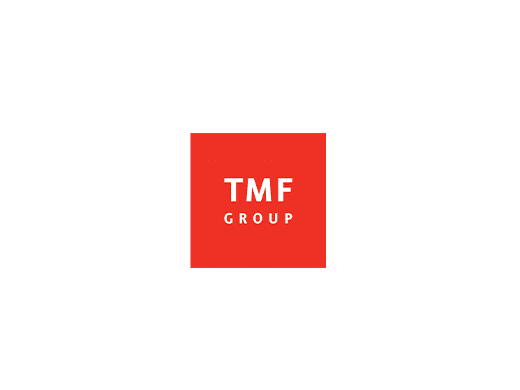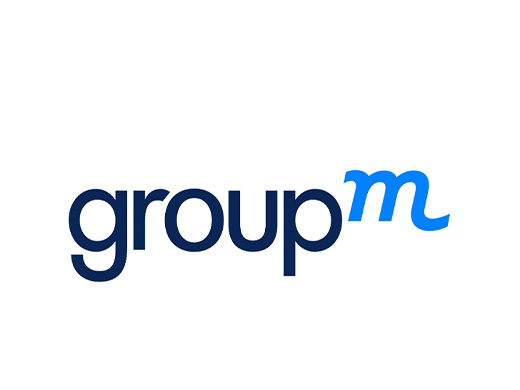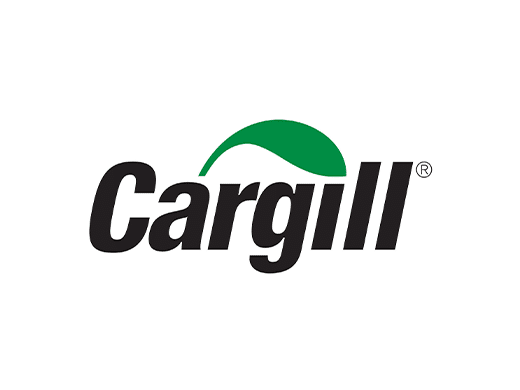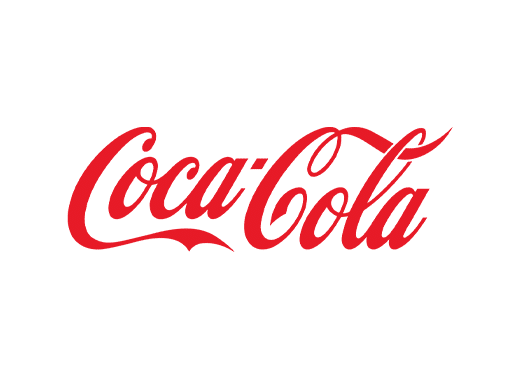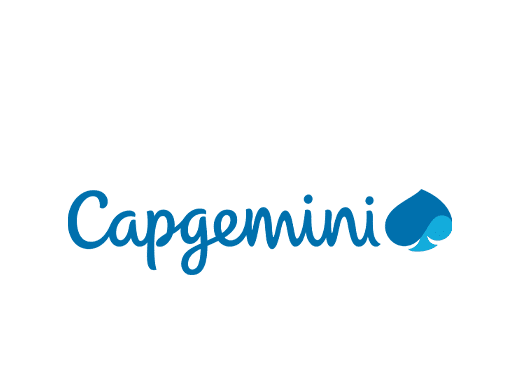 We've worked with Content Creatures on several projects, and I've always been delighted with the results. Their client orientation and creativity are key highlights, but I could add many more, like their agility and flexibility. I look forward to continuing our work together.
Laura Villaescusa
Group Head Editorial, Campaigns and Employee Communications
I've absolutely loved working with the team at Content Creatures. You've taken everything in your stride and worked with us to get to a place we're super happy with. It's such a win to collaborate with an agency we can really trust.
Charley Kenward
Senior Brand Design Operations Manager, Checkout.com
I really appreciate working with Content Creatures. The process of working with them is easy, the communication is clear and the strategic input they provide on clarifying and challenging the brief ensures we get the best result every time. Added to that, they produce amazing work. I just can't recommend them highly enough.
Antoni van Huissteden
Marketing Director, TMF Group
I love working with Content Creatures. As an agency, we have partnered with them for many years now, and they always deliver fantastic content on time and budget.
Jonathan Gartside
Account Director, Shelton Fleming
Content Creatures aren't just a production house, they're a trusted partner who is as reliable as they are creative. The quality of their work speaks for itself and delivers great value.
Adam Poole
Client Consultant, BrandPie
Our Video Editing Process
At Content Creatures, we use industry-standard editing software, Adobe Premiere Pro, to create sequences. It has several advantages for clients, because it works with almost any format of video file we are given – perfect for pulling together a showreel or mood film from disparate assets.
For ongoing client feedback, we use Vimeo Review. This browser-based system provides perfect playback, even on mobile, and allows clients to add comments anywhere on the screen any time in the video.
Throughout our process, we collaborate closely with our clients to understand their vision and bring it to reality. We provide regular updates and incorporate feedback to ensure that the final product exceeds expectations.
Integrating Video Editing with Motion Graphics
As a full-service creative content agency, we offer motion graphics services as well.
This means we can seamlessly integrate animated elements into your videos for added impact and visual appeal.
And, because we work with the Adobe Creative Suite, we can even create an essential graphic package for clients to share with their internal teams for use on future projects so they can ensure consistency going forward.
If you'd like to find out how we can help create your next showreel, mood or awards film, why not book a meeting with our team and chat through your project?
Watch our latest showreel