Ideas in motion: Animations for the Finance Industry
As marketers working in the finance industry you often need to communicate complex information, and with digital marketing becoming increasingly competitive, standing out can be a challenge.
Content Creatures is a creative agency specialising in animation, motion design, and branding. We create motion branding and video for financial services. Our award-winning team of experienced strategists, designers and animators have supported banks, insurers, tax and compliance businesses and asset management firms with a wide range of professional service videos.
Check out some of our Financial Services work:
Increase conversion with compelling explainer videos
One of the big challenges when making videos for finance, fintech, banks and professional services is creating a human connection between brands and business consumers.
There is a misconception that motion graphic animations should be data-led, cold and unemotional. In truth, identifying relatable benefits that can be told through a powerful narrative, characterful explainer videos that bring your brand to life through text-led kinetic animation and 2D or 3D motion design are a sure way to connect with your target audience and deliver a memorable video campaign.
Just some of the amazing clients we've worked for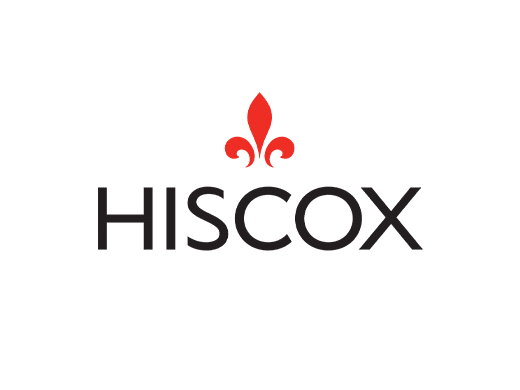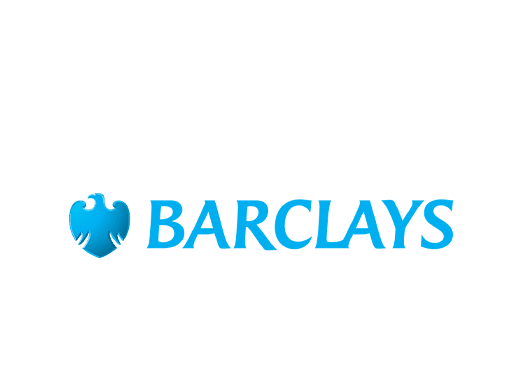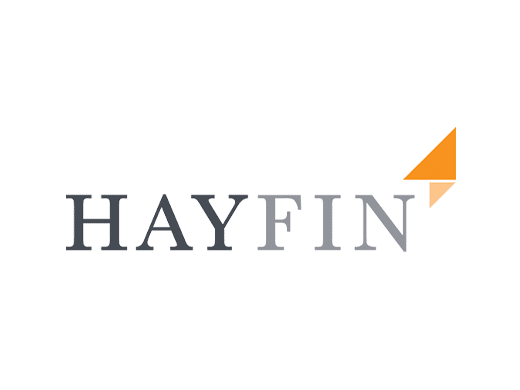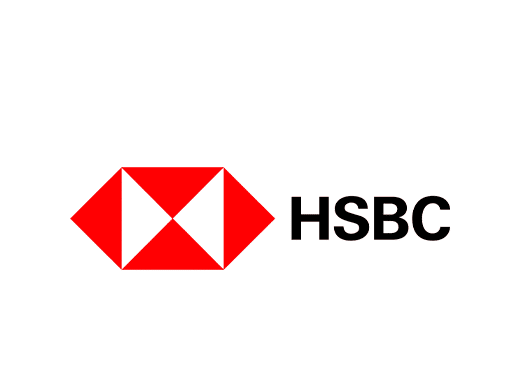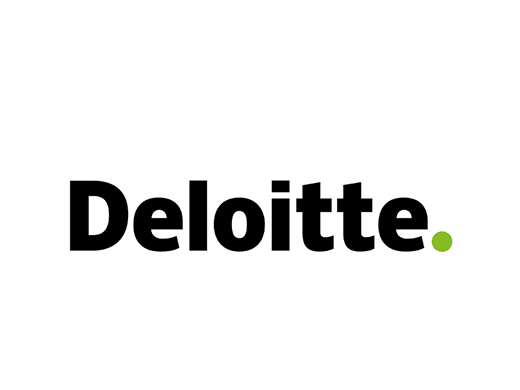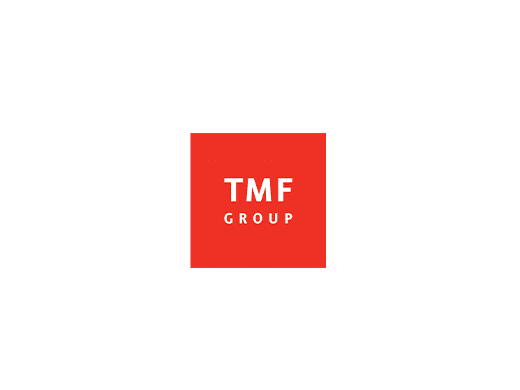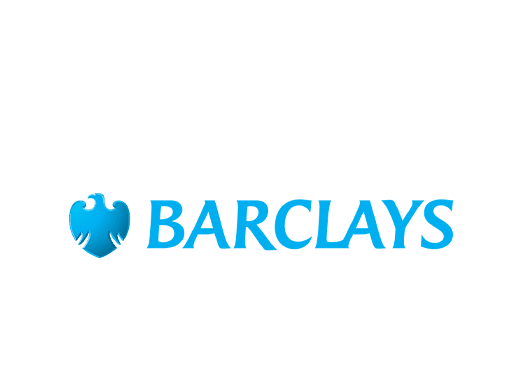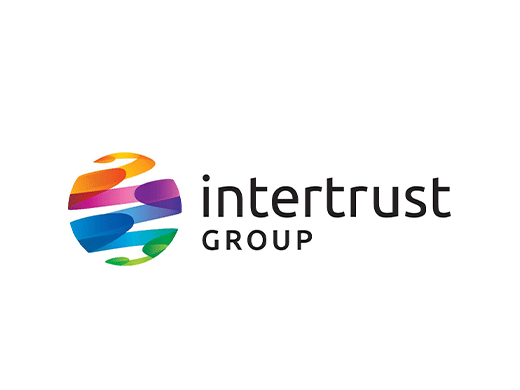 Award-winning Corporate video production for the finance industry
Even when the audience has a shared understanding of your sector, and brand awareness of your business is high, communicating a new product or service can lead to complicated messaging.
Whether you need our support filming a talking head with your CEO or CFO, or producing a series of product-orientated financial service videos, we'll work with you to recommend the best creative approach.
In the past, we've made an award-winning series of character-led explainer videos asset finance firm, Brooks Macdonald, and provided corporate video production services for investor day with Hayfin.
Financial Services Animation Produced in Partnership with Your Brand
At Content Creatures, we strive to be a trusted partner for clients. Rather than work in silos, we collaborate to ensure every financial services animation we create supports their overall business objectives.
Our full-service creative agency tailors every project to meet your unique brand requirements. As an award-winning creative partner, we have a proven track record of delivering excellent animated videos for professional services, banking brands and insurers. That's why over 90% of our work comes from repeat or referred clients.
Hear from our Happy Clients
Speedy, professional and never short of imagination.
Katie Bergin
Senior Communications Manager, Hiscox
I really appreciate working with Content Creatures. The process of working with them is easy, the communication is clear and the strategic input they provide on clarifying and challenging the brief ensures we get the best result every time. Added to that, they produce amazing work. I just can't recommend them highly enough.
Antoni van Huissteden
Marketing Director, TMF Group
They did a great job of distilling complex strategic information into an engaging, animated film.
Andy Greene
Group Client Director, Brand Learning