brand launch film
To support the company rebrand of Simply Hops to BarthHaasX, Content Creatures were commissioned to produce a series of brand launch films.
The brief identified two clear areas: to communicate why the company was changing its name, and to highlight the benefits of BarthHaasX to customers. The brewing industry is both niche yet varied. Independent breweries range in size and location, and part of the role of the brand launch films was to illustrate BartHaasX as a flexible, knowledgeable supplier of hops.
Industry
Food science
Travel & Leisure
What We Did
Animation
Brand development
Copywriting
Creative strategy
Digital assets
Motion Design
Music composition
Storyboarding
Voiceover production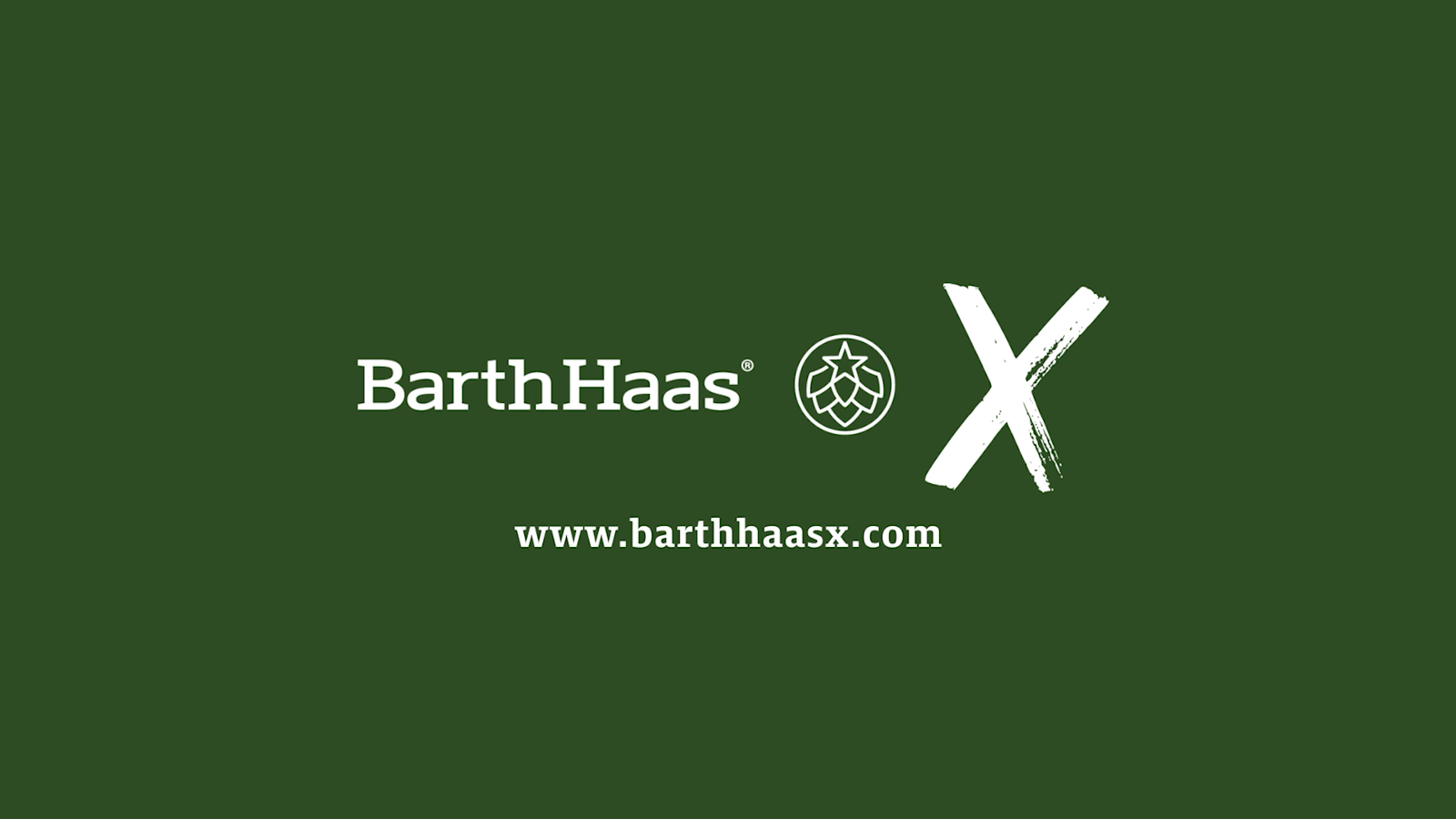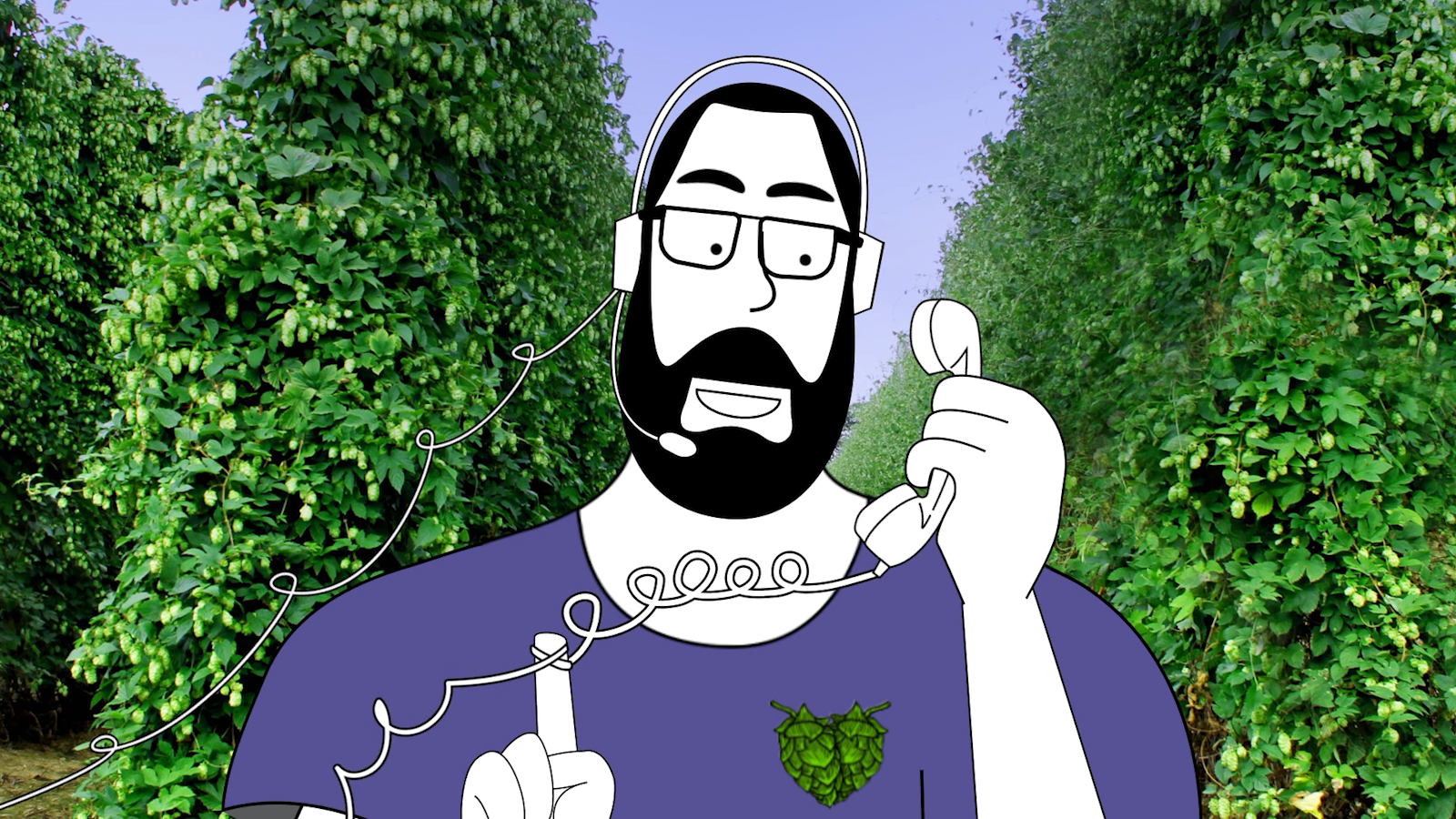 Finding creative solutions
BarthHaasX employs several well-known personalities within the brewery sector, none more so than John Willetts, the company director.
As the lockdown made filming with John challenging, we proposed recording his voiceover and animating a character version instead. As well as solving a logistical problem, John's full-throttle performance allowed us to have fun with the animation.
We placed the character in an unusual location – at a desk in a hops field – and exaggerated his action to create a film that was impactful and humorous.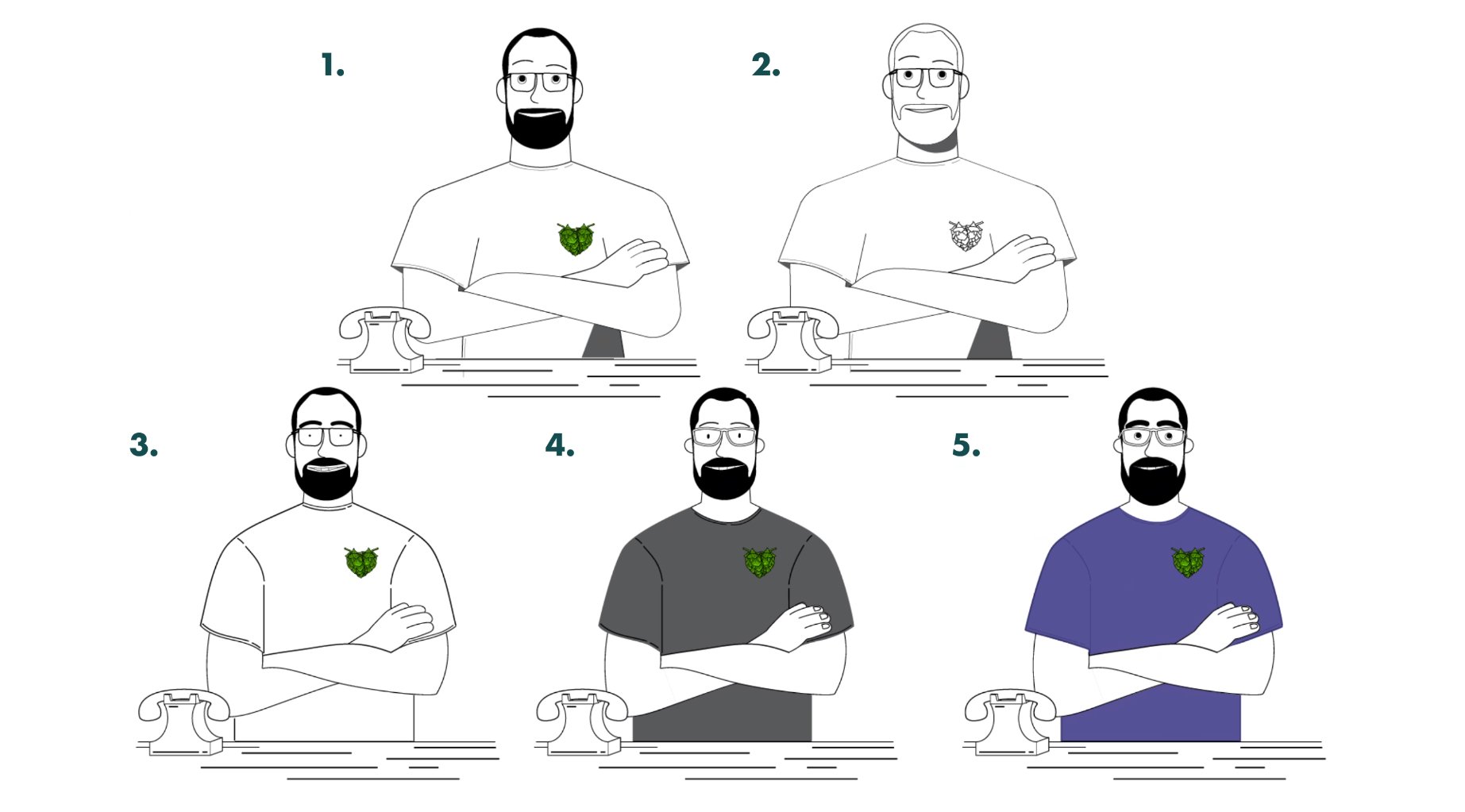 Creating creative consistency
Two additional films supported the fully animated brand launch film, one shot at UnBarred, a small independent brewery in Brighton, and another at Jopen, a larger brewery in Amsterdam.
The line illustration style used by BartHaasX across their new branding was then applied over a few shot scenes to ensure consistency throughout creative comms.
Overcoming logistics
This entire project was produced during a time when lockdowns and travel restrictions meant we had to be creative, not only in execution but also in production.
Throughout the process we had to respond to changing events at short notice while ensuring all three films were delivered to a high standard and in time for the BarthHaasX brand launch.