Engaging Audiences and Simplifying Complex Concepts
The pace of change in the Pharma and Healthcare industry means that there is always something new to say. Messages can be complex, and looking for innovative ways to engage stakeholders and capture the attention of your audience is a challenge.
At Content Creatures, our creative studio specialises in producing captivating animations that make your brand stand out.
Engaging Explainer Videos and Infographics made simple
Explaining technical medical or biotech concepts to a target audience can be challenging. Your buyers might be knowledgeable, but do they know the ins and outs of your particular area of expertise.
Our experienced team of strategists, writers, designers and animators can partner with you to create visually engaging explainer videos and infographics that simplify complex ideas, increasing comprehension and engagement amongst your viewers.
<<< Play our Healthcare and Pharma Showreel
Just some of the amazing clients we've worked for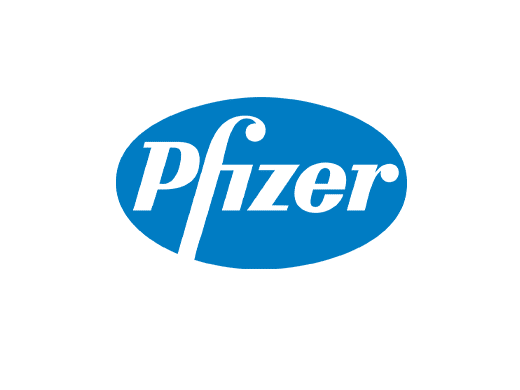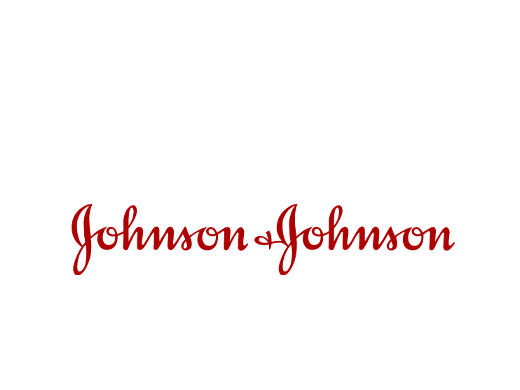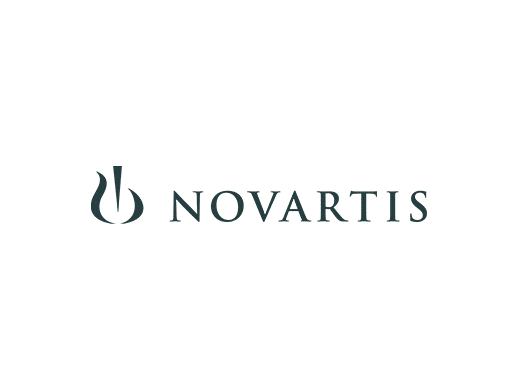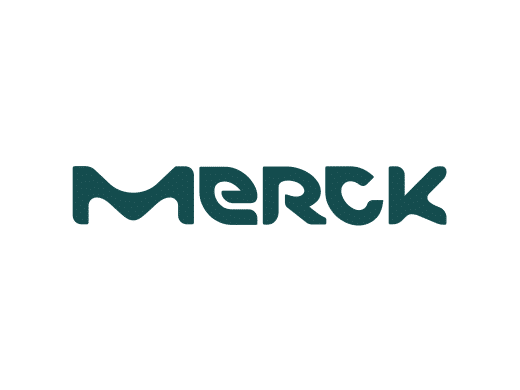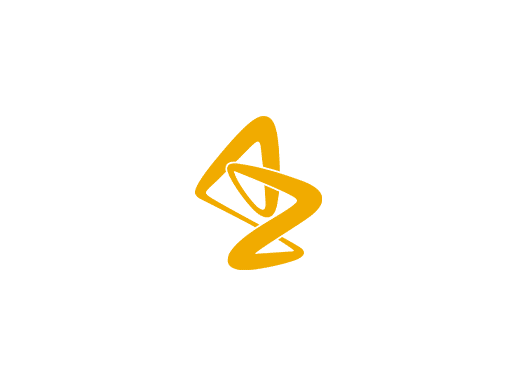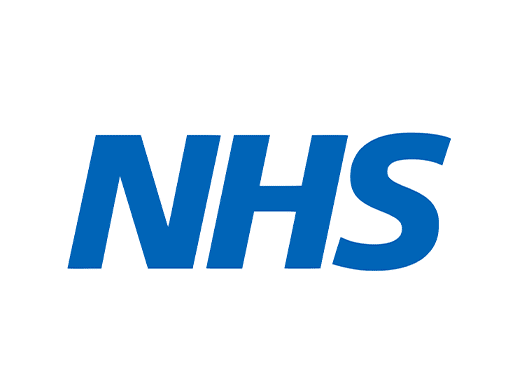 Captivate and Educate Your Audience with Corporate Video Production
Establishing credibility and standing out in the Pharma and Healthcare industry is crucial. As a smaller player, you might have the best product but less clout in marketing your tech or innovation. Our corporate video production services transform your communications with animations that communicate your message.
We use our knowledge of neuroscience and biochemical triggers in the brain to create videos specifically designed to prompt an emotional connection and better brand recall.
Healthcare & Pharma Animation Designed to Elevate Your Brand
A strong, polished corporate image is essential for standing out in a competitive industry. Our Healthcare & Pharma animation design services can help enhance your brand's reputation, by conveying a polished and credible image that resonates with your target audience.
Partner with a Leading Creative Studio for Unforgettable Animations
Finding a reliable creative studio that understands the specific needs of the Pharma and Healthcare industry can be challenging. Our experienced creative agency has a deep understanding of the industry, we believe through collaboration we can deliver exceptional animations tailored to your requirements.
Hear from our Happy Clients
Thank you for the high quality video generated and the work that has gone into this to turn this around so quickly. We are really happy with the video and it will be watched far and wide!
Fiona Smith
SVP, Director of Global Marketing & Strategic Partnerships, Abingdon Health