Capturing the essence of transformation
Animated explainer video series
Grundon, one of the UK's largest and most established waste management suppliers, tasked Content Creatures with developing a series of animated explainer films to present complex recycling processes in a simple, easy to digest way so the content would engage a wide audience from school children to corporate clients.
What We Did
Animation
Brand development
Copywriting
Creative strategy
Digital assets
Motion design
Music composition
Storyboarding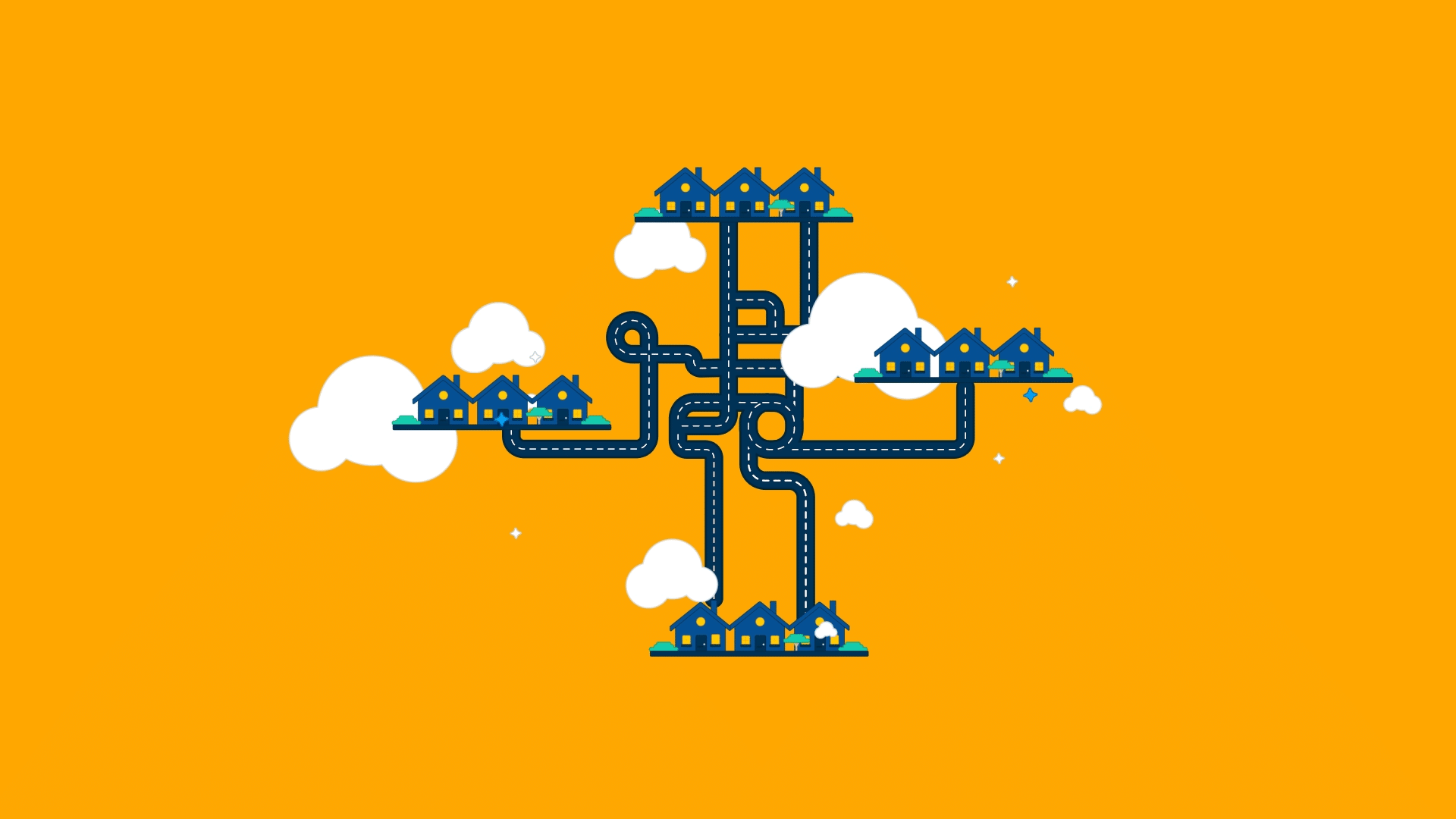 Distilling the brief
Our Creative Partners interviewed key stakeholders from Grundon and immersed themselves in reams of process diagrams and presentations. There was a lot of information to absorb, but one thing that stood out was Grundon's ability to take discarded objects and, via one process or another, convert them into something useful.
Recycling, it turned out, was about more than glass, paper, and plastic, but also energy and organic waste. In fact, every object that ends up in a Grundon bin is transformed, as if there is an alchemy of recycling.
Getting to the 'big idea'
From this insight, we developed the creative strategy that:
"Grundon waste processing plants are magical places that transform rubbish into something useful."
Our copywriter created a series of scripts brimming with fantastic possibilities, which provided a springboard for an illustrative style that is bright, energetic and full of fun.
Ensuring the creative and the 'big idea' work in harmony
Animation pops and bounces, dinosaurs and food-waste monsters bring character, yet all the while the series of animated films stays true to these complex recycling processes.
Creative solutions
One challenge was to create a final scene that represent each stage of these magical processes flowing from beginning to end.
This meant that every scene had be exactly the same length so that when put together they worked as a perfect loop.
Platinum Muse Award Winner 2020 – Educational video category

Coveted 'Spotlighted Creative' on Creativepool

Exceptional client ROI & ROO
Our brief for Content Creatures was to take something that is quite complex and technical, and make it simple, playful and engaging. The team more than excelled on this, and their advice and expertise really was invaluable to us. We were really impressed by the videos and will not hesitate to work with them again on future projects.
Kirsti Santer
Marketing Campaigns Co-ordinator, Grundon