Ideas in Motion: Videos and Animations built for the Construction Industry
Construction, architects and infrastructure businesses often face challenging tasks in conveying complex information to their audience. 3D pre-vis often focuses on the building and not the humans who use them, and with competition increasing every day in the digital marketing space, it is important to stand out from the crowd.
Content Creatures is a creative agency specialising in animation, motion design, and branding that helps construction firms, architects and infrastructure businesses communicate effectively through brand films and explainer videos.
Check out some of our Construction work:
Simplifying Complex Messaging Through Video and Animation
Even when your target audience has a shared understanding of the sector, communicating new products or services can still be tricky. That's why Content Creatures works closely with clients to identify the best approach for their video needs.
This could involve filming talking heads with CEOs or CFOs, or producing a series of animated explainers to drive conversion or grow brand awareness.
Our award-winning team of experienced scriptwriters, designers and animators work with a range of companies in the construction and infrastructure sector to create unique motion branding and video content.
Just some of the amazing clients we've worked for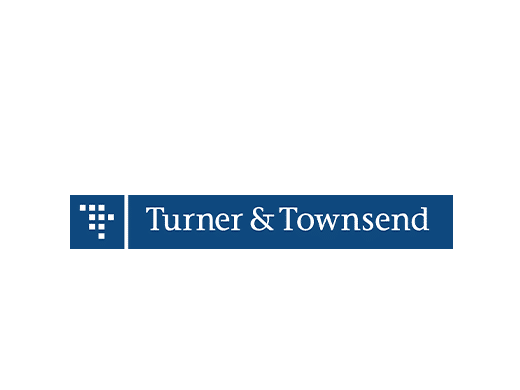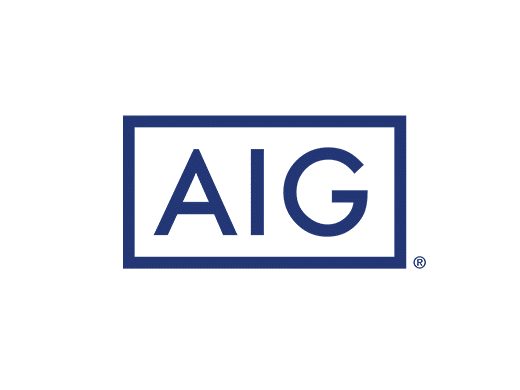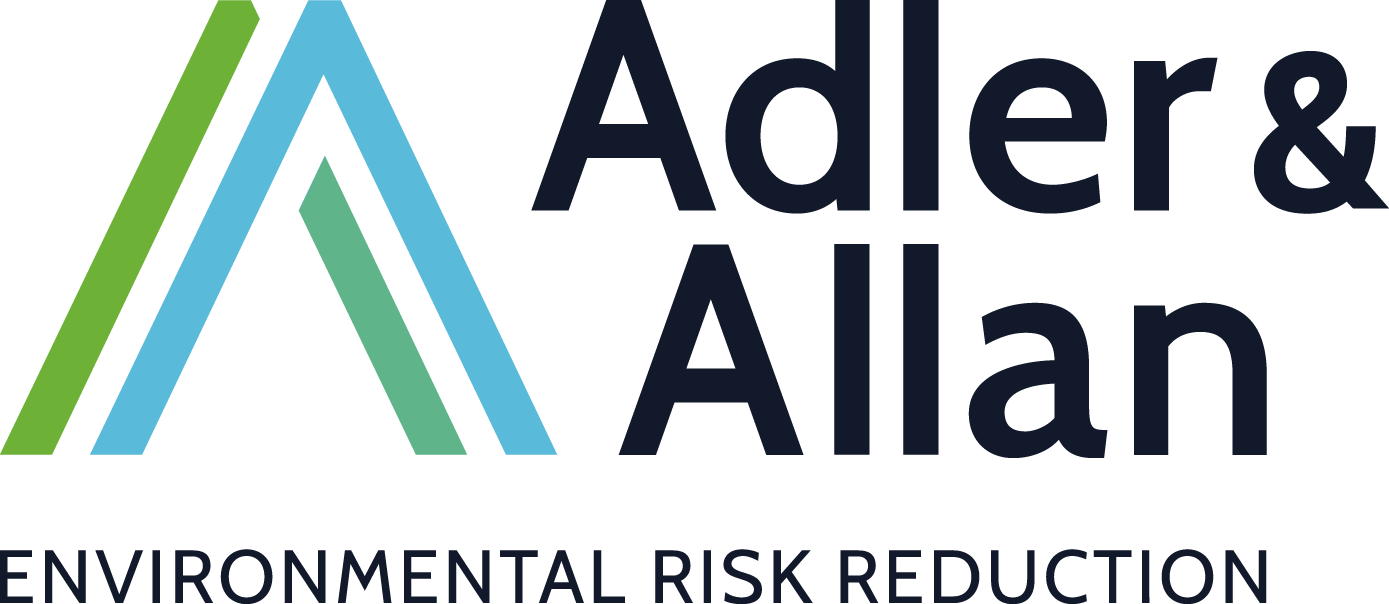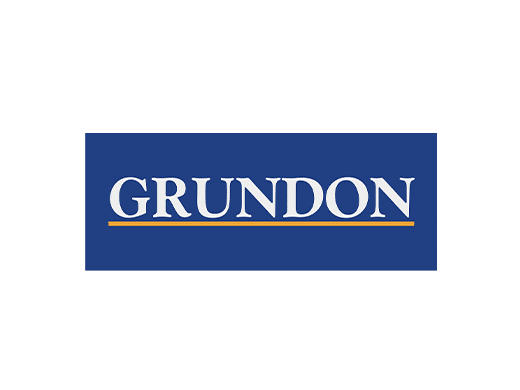 Ensure compliance, improve skills and reduce risks with animation
Animation can be a powerful tool for internal comms teams, as it provides employees with a direct connection to the values of their employer. By combining powerful narratives with live-action filming, character animation, and motion graphics, companies can quickly onboard new employees, share and EVP, improve skills and reduce risks.
We work as partners with your team to understand the issues behind a brief so we can create animated content, including health and safety videos, that employees all over the world will understand and engage with.
Boost marketing success with corporate video production
Content Creatures is experienced in delivering professional-grade corporate video productions that capture attention and deliver actual results. Online is a crowded marketplace, but an essential one for any brand to be seen and heard in.
That's why we understand the importance of corporate videos in helping you reach a wider audience, increase engagement, grow brand visibility, and drive higher sales conversions.
Whether it's an explainer video to showcase a product or service, or a brand film to promote your organisation's values and culture, Content Creatures provide creative solutions that help boost marketing success.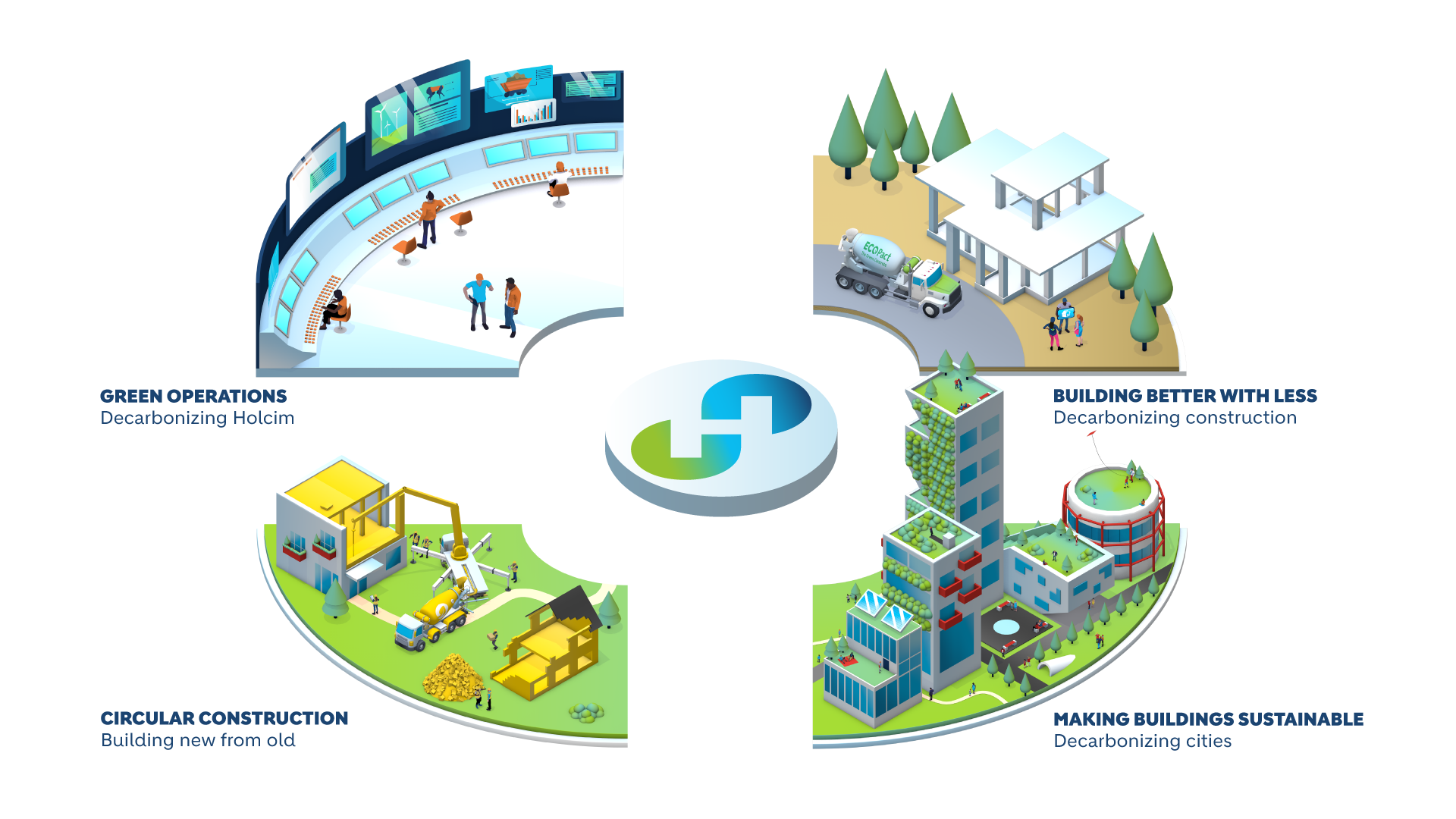 Animation Produced in Partnership With Your Brand
At Content Creatures, we believe in being a true partner for our clients, which means combining our expertise with yours to create customised content that meets your brand requirements as well as any other objectives you may have set out.
We understand how difficult it can be to convey complex messages within animated videos, so our award-winning team takes time to get everything just right. Since launching the creative agency in 2014, has grown our sector experience, creating video for construction brands like Holcim, Turner and Townsend and BW.
Hear from our Happy Clients
The experience was very smooth and really enjoyable! Great creative thinking and translation, very clear pathway and presentation. The result has already generated some genuine interest which is exactly what we had hoped.
Dan Callegari
Head of Design. BW: Workplace Experts
We've worked with Content Creatures on several projects, and I've always been delighted with the results. Their client orientation and creativity are key highlights, but I could add many more, like their agility and flexibility. I look forward to continuing our work together.
Laura Villaescusa
Group Head Editorial, Campaigns and Employee Communications