Turn your video content marketing up a notch
Are you struggling to convey complex concepts or looking for innovative ways to engage customers and stakeholders in the energy and renewables sector?
Content Creatures, a creative agency specialising in animation, motion design, and branding, provide the perfect solution. Our engaging explainer videos simplify ideas and concepts, streamline internal communication, and captivate stakeholders with visual storytelling tailored to support the energy and renewables industry.
Our team loves to meet and work with new clients. If you have a project but don't know where to start, we're keen to hear from you.
Check out some of our Energy and Renewables work:
Power Your Brand with Corporate Video Production
Do you want to establish credibility and stand out in the competitive energy and renewables industry? We work closely with clients to produce bespoke animations that deliver on a wide range of business objectives. From communicating core cultural values to creating a lasting impact, from driving conversion to establishing credibility and increasing brand awareness.
We have partnered with brands like KBR, Grundon and E.ON to deliver effective video for this rapidly evolving sector.
Just some of the amazing clients we've worked for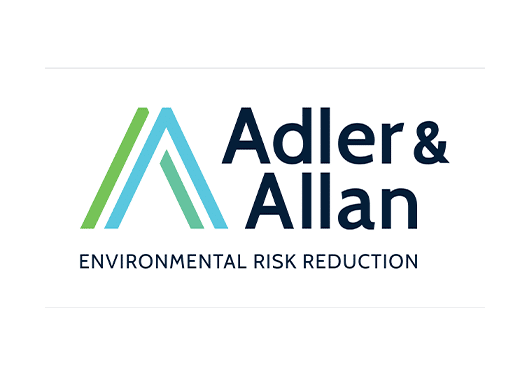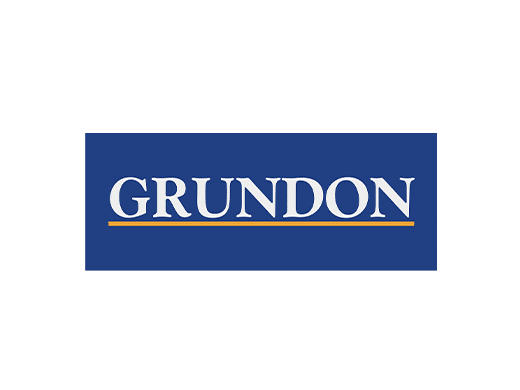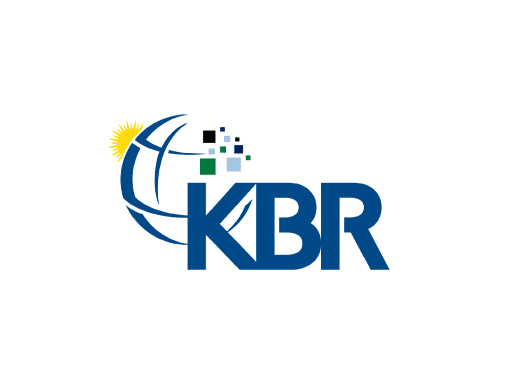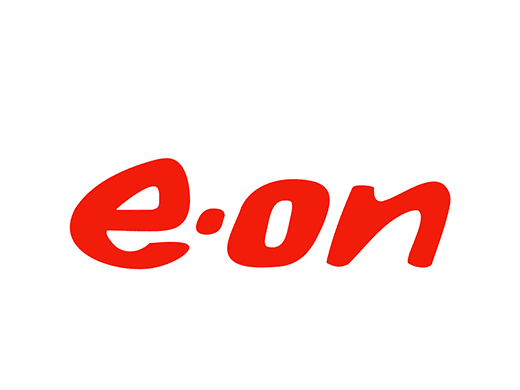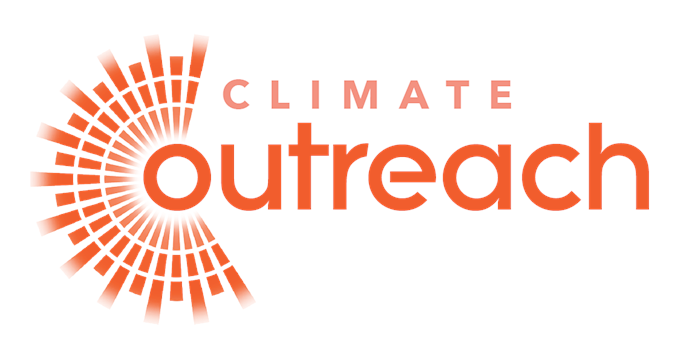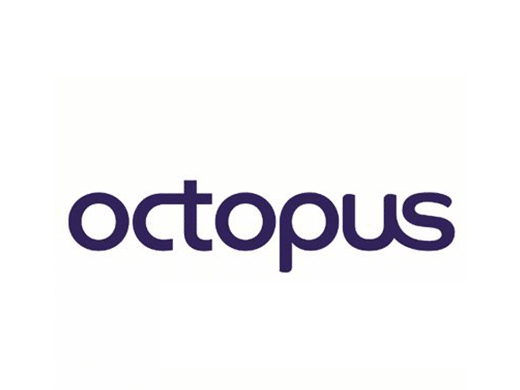 Engaging Explainer Videos for the Energy and Renewables Industry
Explainer videos are a great way to communicate complex messaging clearly and effectively. We use visual language and storytelling so that diverse audiences, young and old, understand what you are about.
Our scriptwriters produce compelling, and at times humorous, scripts that when brought to life through explainer animation, connect with your target audience on an emotional level to improve brand recall.
Drive Results and Conversions with Unique Animation
Overcoming information overload and standing out in a competitive landscape can be challenging.
As a creative partner with experience working with the energy and renewables industry, we know the right questions to ask so that you get a unique animation that catches the eye and makes your message stick.
At the exploration stage, we seek to understand your briefs specific KPIs, whether that is increasing engagement or reinforcing brand messaging, to ensure our animations contribute to the success of your organisation.
Our Expert Creative Agency
At Content Creatures, we offer businesses in the energy and renewables industry an award-winning team of experienced animators, a proven track record, and a design-led storytelling approach to create bespoke animations that resonate with your audience.
Our expertise and commitment to excellence ensure that your brand's message is communicated powerfully and effectively, driving results and conversions in this crucial sector.
Hear from our Happy Clients
We're so happy we asked Content Creatures to create a set of two videos for us. We'd work with them again in a heartbeat.
Leane de Laigue
Communications Lead, Climate Outreach
Our brief was to take something complex and technical, and make it simple, playful and engaging. The team more than excelled on this. We were really impressed and won't hesitate to work with them again.
Kirsti Santer
Marketing Campaigns Co-ordinator, Grundon
The reaction internally has been amazing. Everyone really likes the messaging. I've had a number of positive comments from people I don't even know!
David Cole
Director, KBR Project Solutions
We've worked with Content Creatures on several projects, and I've always been delighted with the results. Their client orientation and creativity are key highlights, but I could add many more, like their agility and flexibility. I look forward to continuing our work together.
Laura Villaescusa
Group Head Editorial, Campaigns and Employee Communications