Creative Strategy: Your Brand's Secret Weapon
Your product or service story is unique.
It sets you apart from the crowd. But how can you transform that narrative into a distinctive brand image that resonates with your target audience?
The answer lies in a robust, well-crafted creative strategy.
At Content Creatures, we specialise in forming strategies that breathe life into your brand, fueling both internal and external campaigns.
Watch our agency explainer video to find out about how we work.
Success Stories with our Collaborative Approach
We are not the kind of creative agency that reads from a script
We partner with B2B brands to understand what makes them tick so we can craft thoughtful, innovative content underpinned by useful and unique strategies.
Our Strategy Partner works closely with your marketing team and key stakeholders to identify creative opportunities your brand can own.
We delve deep into the heart of your business to understand your vision, values, and target audience to build a resonant creative strategy that incites action and fosters brand recall.
Download our strategy deck
Read our short PowerPoint presentation introducing the key elements of our creative strategy approach.
We've partnered across a wide range of sectors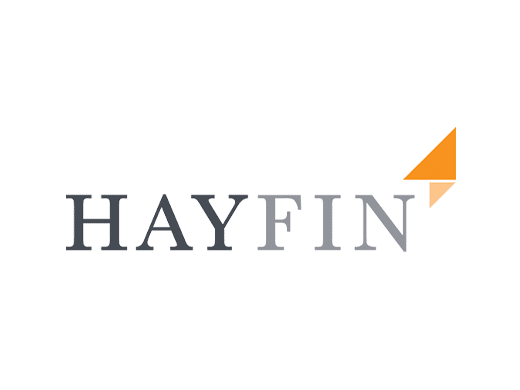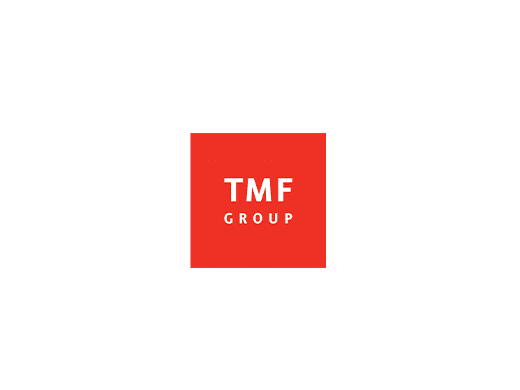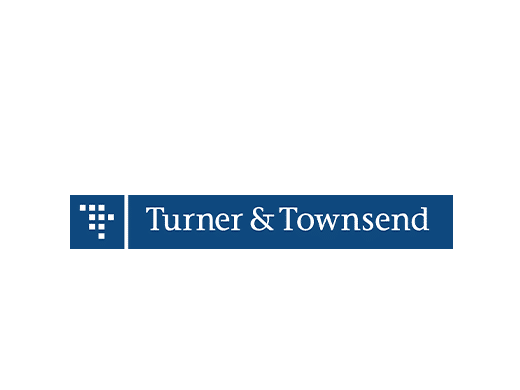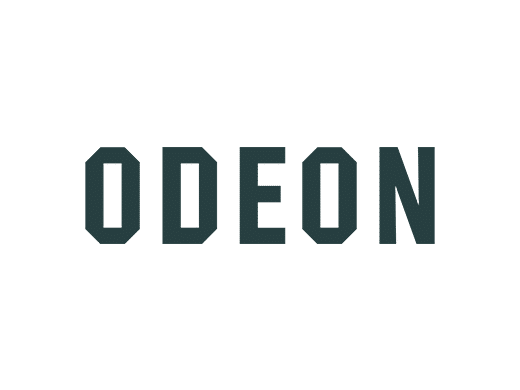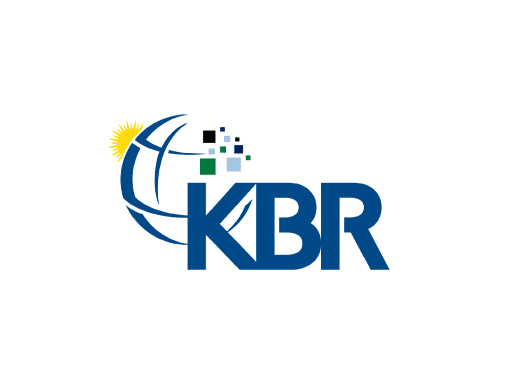 From considered creative strategy statement to nuanced naming
An effective creative strategy involves understanding your business objectives, success metrics, culture, and competition.
Our ultimate goal is to develop a positioning framework with guiding principles and a meaningful value proposition that informs your future brand strategy.
We understand the power of the right word, which is why our comprehensive branding services include naming. Whether you're unveiling a new product, launching a new business, or revamping an existing one, we can help you discover that perfect name that captures your brand's essence and ensures you stand out against competitors.
Visual Identity, Motion Brand Design & Animation
With the brand framework and name in place, the next project to focus on is your visual identity which often serves as your brand's first interaction with your audience.
This first impression needs to be memorable and we staff our studio with an award-winning creative team skilled at creating striking visual identities and motion brand designs that leave a lasting impact.
Our creative process blends creativity with strategy to produce visual identities and logo animations that align seamlessly with your brand's core message and objectives.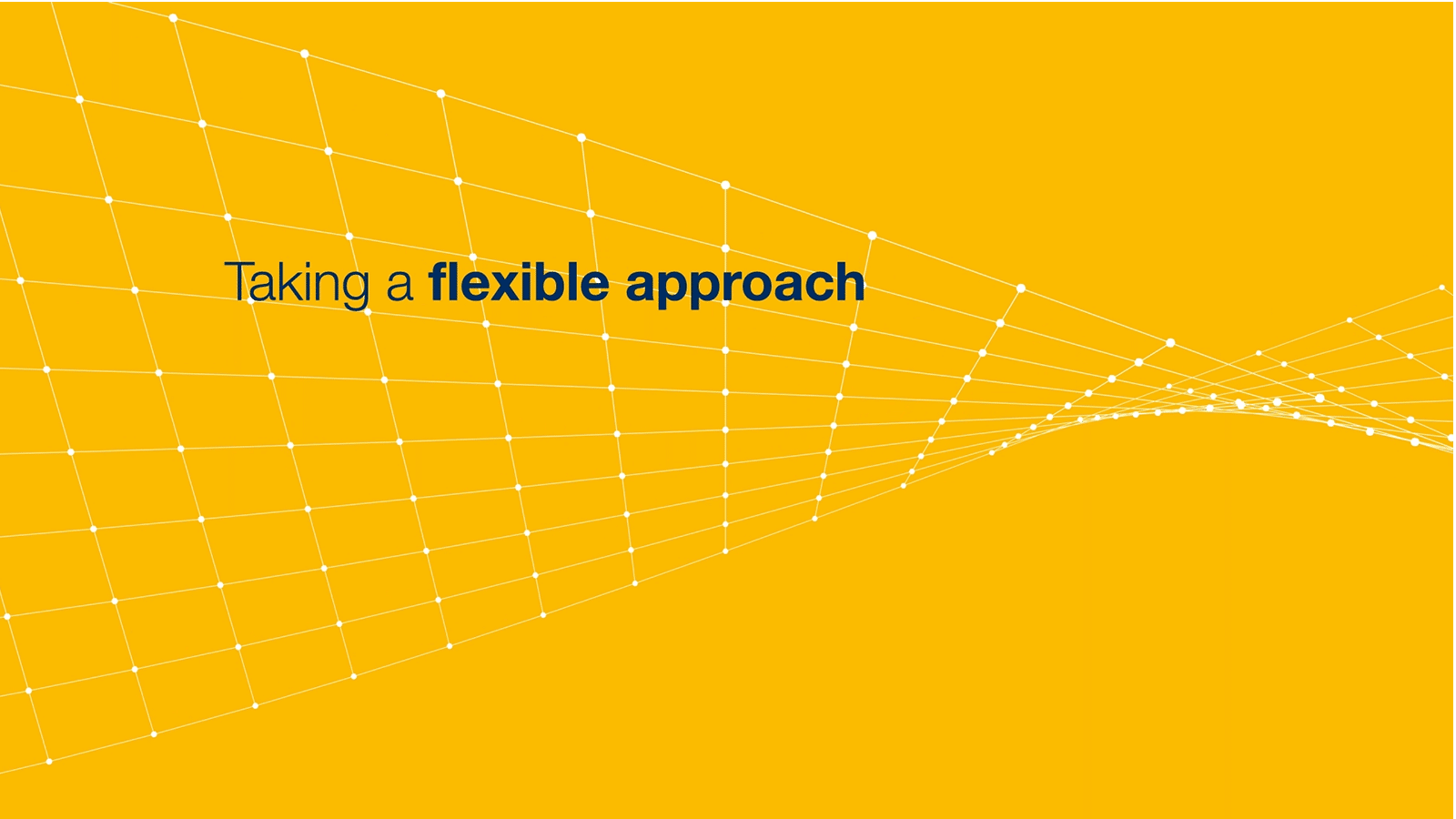 Seamless Synergy: From Creative Strategy to Creative Execution
What sets Content Creatures apart is the seamless integration between our creative strategists and our renowned film and animation studio.
Our agency operates a flexible structure which allows clients to choose just strategy, just production or both, based on their brief.
Every creative strategy we devise can go beyond the drawing board to be brought to life through engaging content campaigns. Whether it's for websites, events, or social media platforms, we convert our strategic insights into compelling narratives that captivate your audience and inspire action.
Some of our Happy clients
I valued your candour, energy, ability to balance excellent responsiveness with the ability to push back when necessary. I enjoyed the project enormously.
Elly Tomlins
VP of Culture & People Strategy, Tate & Lyle
The experience was very smooth and really enjoyable! Great creative thinking and translation, very clear pathway and presentation. The result has already generated some genuine interest which is exactly what we had hoped.
Dan Callegari
Head of Design. BW: Workplace Experts
We've worked with Content Creatures on several projects, and I've always been delighted with the results. Their client orientation and creativity are key highlights, but I could add many more, like their agility and flexibility. I look forward to continuing our work together.
Laura Villaescusa
Group Head Editorial, Campaigns and Employee Communications
I really appreciate working with Content Creatures. The process of working with them is easy, the communication is clear and the strategic input they provide on clarifying and challenging the brief ensures we get the best result every time. Added to that, they produce amazing work. I just can't recommend them highly enough.
Antoni van Huissteden
Marketing Director, TMF Group
The reaction internally has been amazing. Everyone really likes the messaging. I've had a number of positive comments from people I don't even know!
David Cole
Director, KBR Project Solutions
The team more than came up trumps. I am delighted with the wonderfully professional and creative execution of this project.
Stephen Robertson
CEO, The Big Issue Foundation
Speedy, professional and never short of imagination.
Katie Bergin
Senior Communications Manager, Hiscox
A creative strategy is a guiding plan that outlines the approach a brand will take to connect with its audience and achieve its marketing objectives. It is a critical component of your business because it ensures that all your branding and marketing initiatives are cohesive, targeted, and aligned with your core values. By implementing a creative marketing strategy, you can ensure a consistent narrative across all platforms, which strengthens your brand identity, improves audience engagement and leads to business growth.
At Content Creatures, we approach creative strategy with a thoughtful, deliberate process. We start by gaining a deep understanding of your brand's vision, values, and target audience. Our strategic storytelling approach then allows us to craft a compelling narrative that resonates with your audience. We also employ an analytical approach based on market research and your key performance indicators to assess the effectiveness of our strategies and make necessary adjustments. This ensures that our strategies not only inspire creativity but also drive tangible results.
A well-crafted creative strategy serves as a blueprint for your brand's messaging for social media marketing across all platforms. It helps maintain consistency in tone, voice, and visual elements, ensuring that your brand is instantly recognizable whether it's on social media, your website, or offline materials. This alignment delivers long-term business growth by strengthening your brand identity, fostering trust with your audience, and enhancing overall brand recall.
With Content Creatures, you can expect a creative strategy that pushes boundaries and challenges the status quo. We believe in the power of innovative ideas to captivate audiences and drive engagement. This could range from unique brand positioning and compelling storytelling angles to inventive content formats and cutting-edge design concepts. However, we always ensure these ideas align with your brand identity and serve your strategic objectives.
Clear and concise communication is a cornerstone of our creative strategies at Content Creatures. We understand that in the fast-paced digital landscape, it's essential to convey your message quickly and effectively. We achieve this by focusing on the core essence of your brand and distilling it into powerful, succinct messages that engage your audience. We also prioritise transparency and open dialogue with our clients, ensuring you're involved and informed every step of the way.