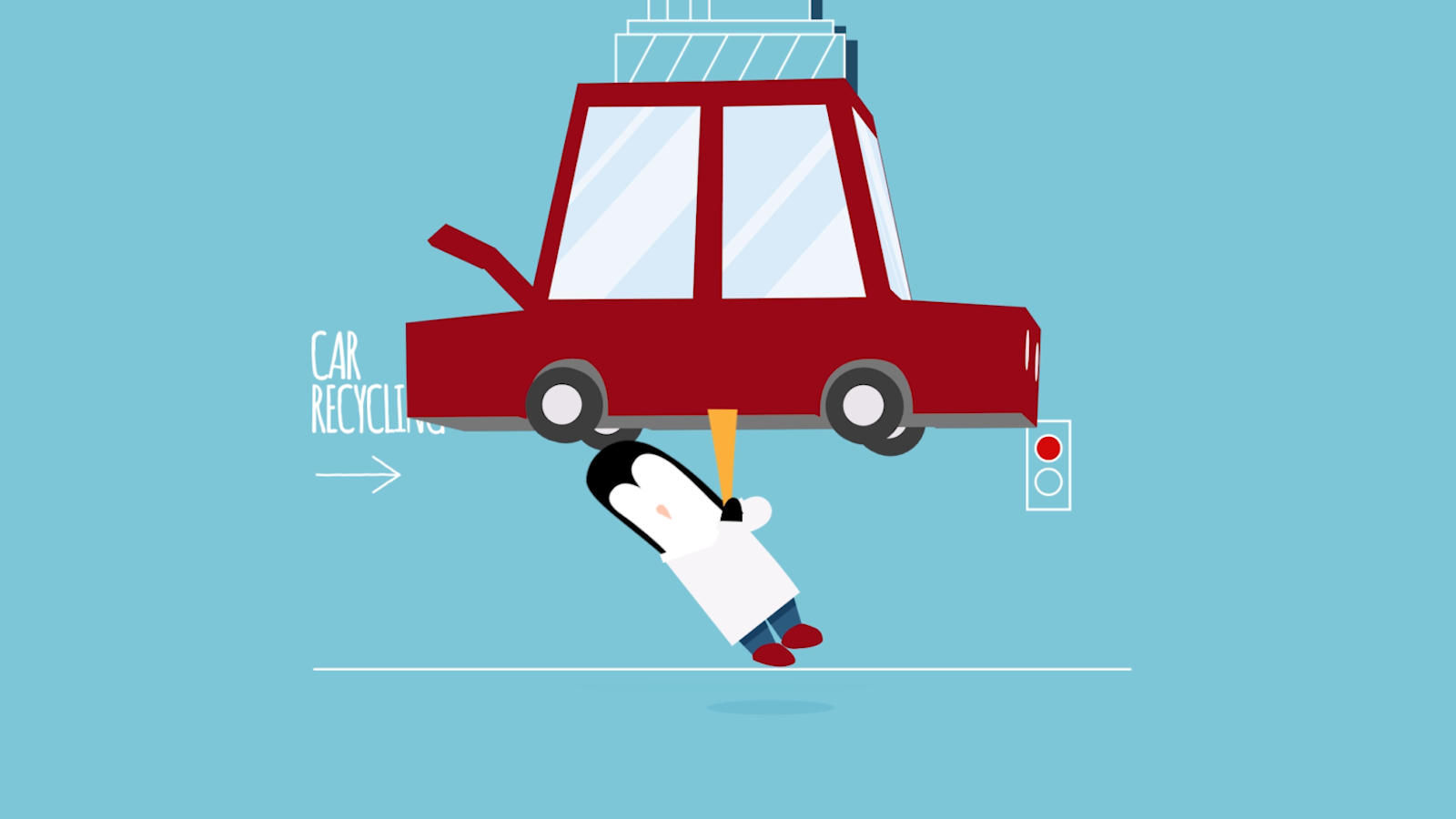 The Big Issue Foundation
A bright and humorous animated social media advert for the Big Issue Foundation's #EasyGiving Campaign.
The challenge, to connect viewers with the brand beyond their standard conception of a street vendor, to one that could be gifted to online.
The brief asked us to highlight the relationship between The Big Issue Foundation and affiliate online stores, such as Amazon and eBay. These digital storefronts provide a simple way for people to give a percentage of their purchase, and our job was to highlight how easy this process is.
We felt a bright, engaging, humorous animated social media advert would captivate audiences and the team at The Big Issue Foundation agreed.
The whole team at Content Creatures were involved in developing the concept. Our copywriters created a visually arresting story, that would work as well with the sound on or off. It was important the visual style cut-through and got to the first punchline quickly; on average a social media video has three-seconds to hook a viewer. The animation had to be engaging and well-executed, so we focused on the character detail within simple scenes. With constant content appearing on people's timelines and feeds, we had to work hard to ensure this video marketing campaign stood out.
While the studio beavered away, our producer and director worked with acclaimed Game Of Thrones star, Paul Kaye, whose authentic tones can be heard at the end of the video.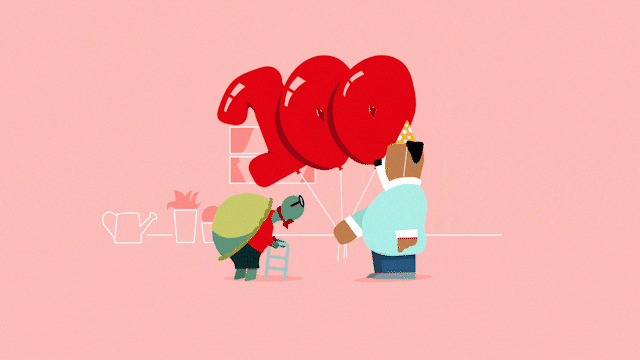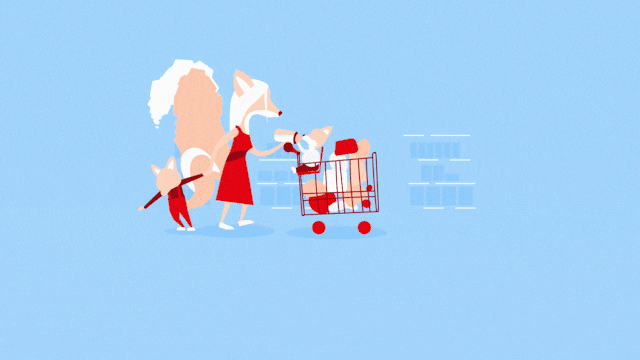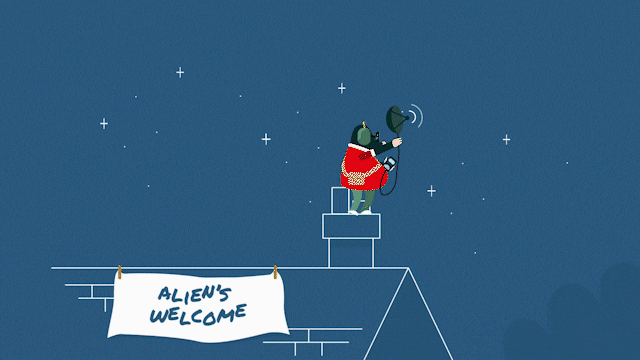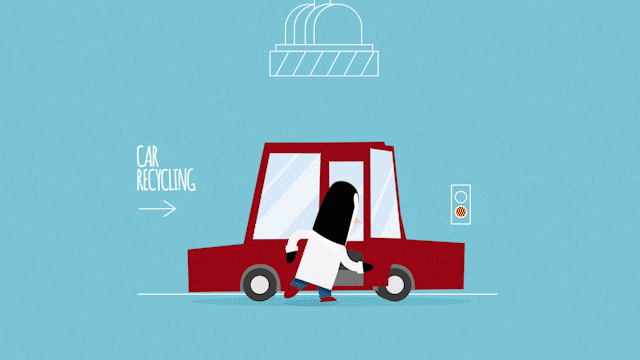 We gave the team an open brief and they more than came up trumps. I am delighted with the wonderfully professional and creative execution of this project and am sure it will help us raise vital fund to support or work helping Big Issue vendors to move forwards and regain their independence. Thank you all so much.

Stephen Robertson

CEO, The Big Issue Foundation