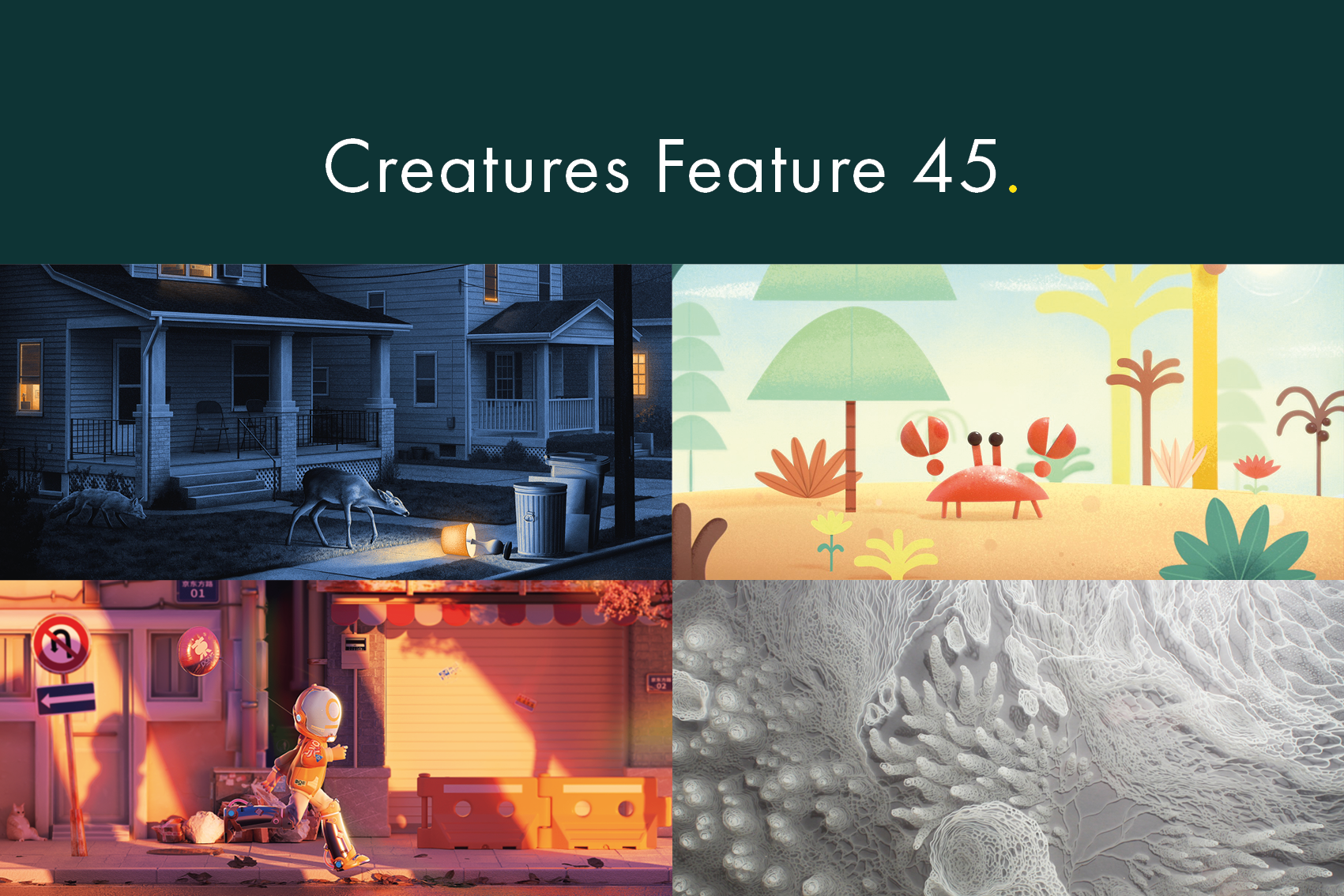 Creative inspiration to feast your eyes on!
For this month's creative inspiration feature, we've picked out some beautiful illustrations and out of this world animation that have caught our creative eyes!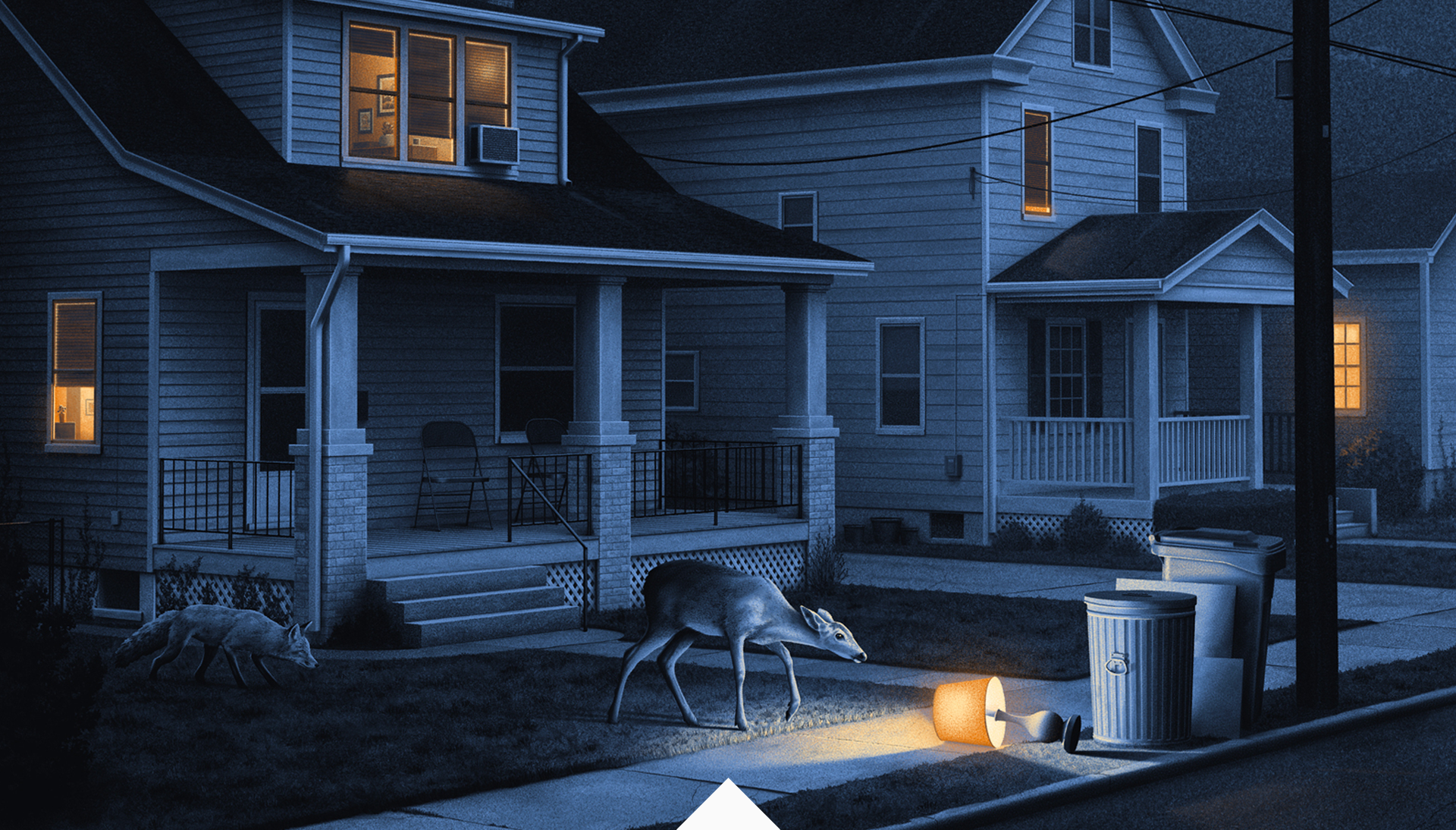 Creative inspiration #1 – A Shiny Object
We love this hand-painted dark, nostalgic illustration that plays with lights and shadows. We can imagine a whole film in this moody style.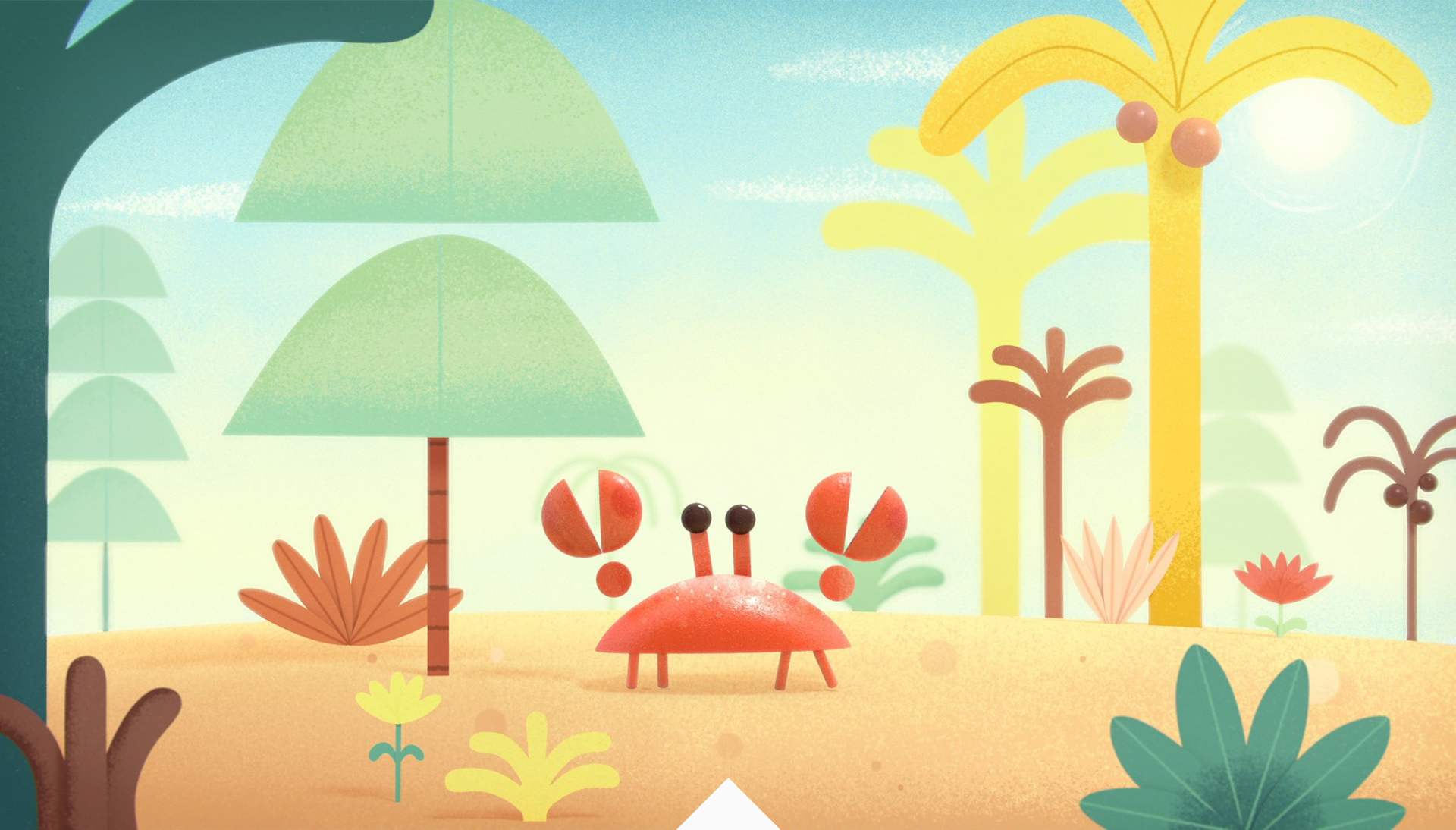 Creative inspiration #2 – Tic Tac Toc
Geoffrey Godet & Burcu Sankur // Illustrators and Animators
Check out this cute short from the duo Godet and Sankur. There's some bright colours and wonderful textures combined into the stylistic and beautifully beachy world.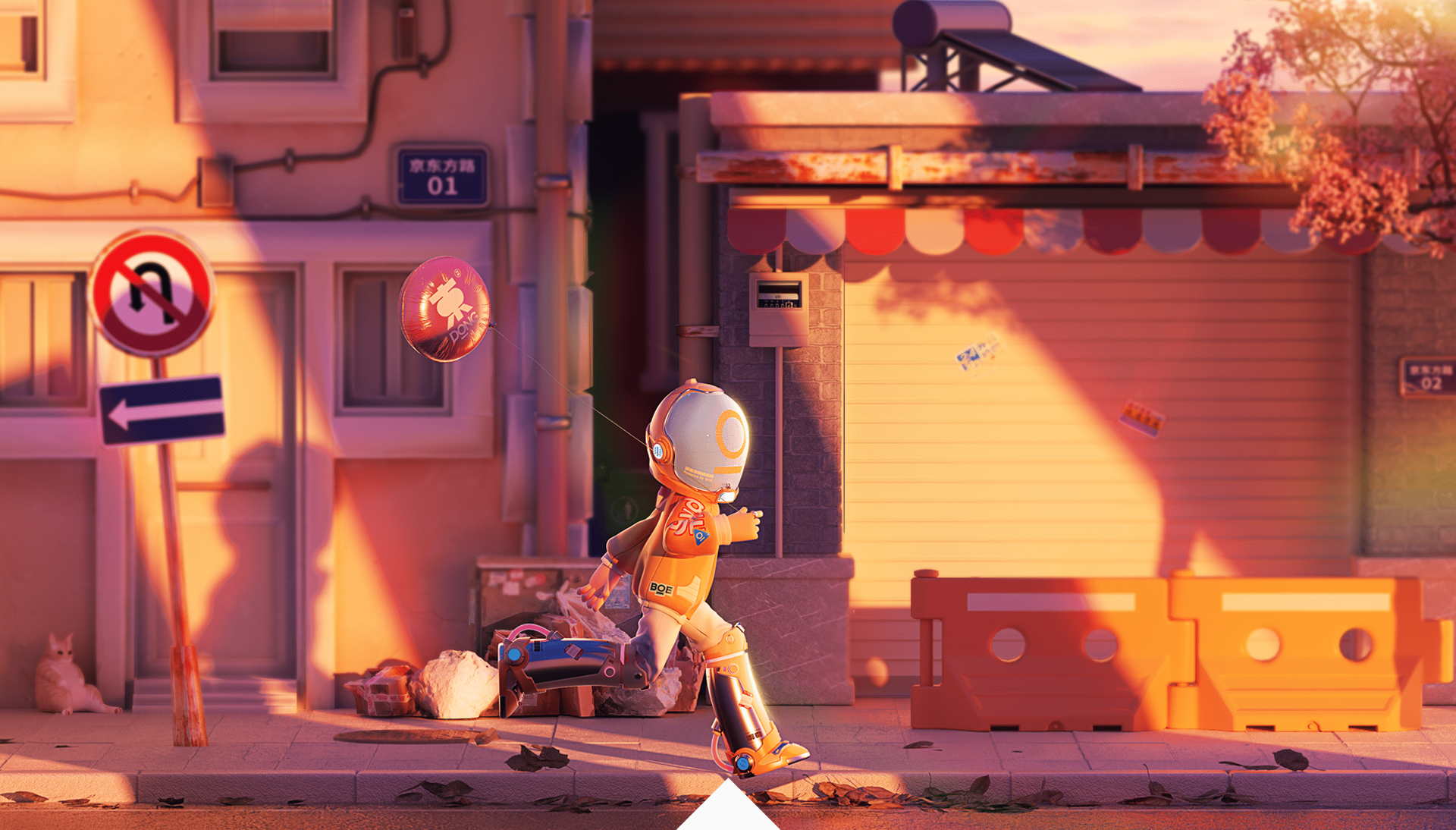 Creative inspiration #3 – Science Fiction Character Design
胡 坤 (Hu Kun) Ho_ok // 3D Artist
We love the use of lights and colours in these shots! Also the story of the colourblind character that join a new world and thanks to the helmet starts to see colours is lovely and warmed our hearts.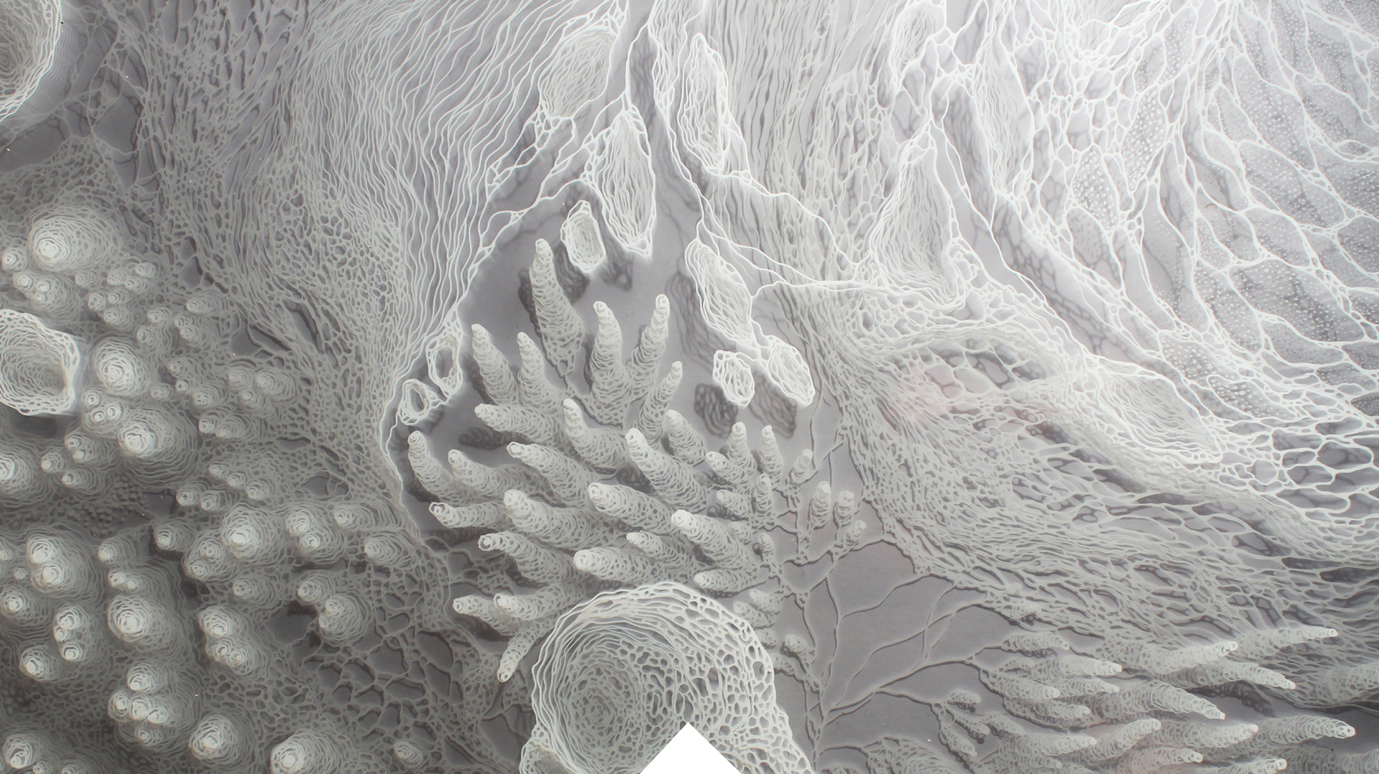 Creative inspiration #4 – Pulse – Immersive light and sound experience
We're spellbound by Claudia's hauntingly beautiful exhibition. Light is moved through built up layers of texture inspired by organic forms to make them move and pulse, giving the illusion of life.
If you're feeling inspired, check out some of our animation projects  or get in touch to discuss your project today.