Creative solutions with purpose
Animation Muse Award Gold Winner 2022
Climate Outreach is a charity focused on building a social mandate for climate action: a world where a majority of the population supports the changes required to address climate change. The events of 2020 gave them an opportunity to explore new ways of communicating online. They turned to animated promotional videos to promote their work on a UN climate change paper and appeal for donations.
This project won Gold at the 2022 Muse Creative Awards.
Industry
Charity / Not for Profit
What We Did
Animation
Brand development
Copywriting
Creative strategy
Digital assets
Motion Design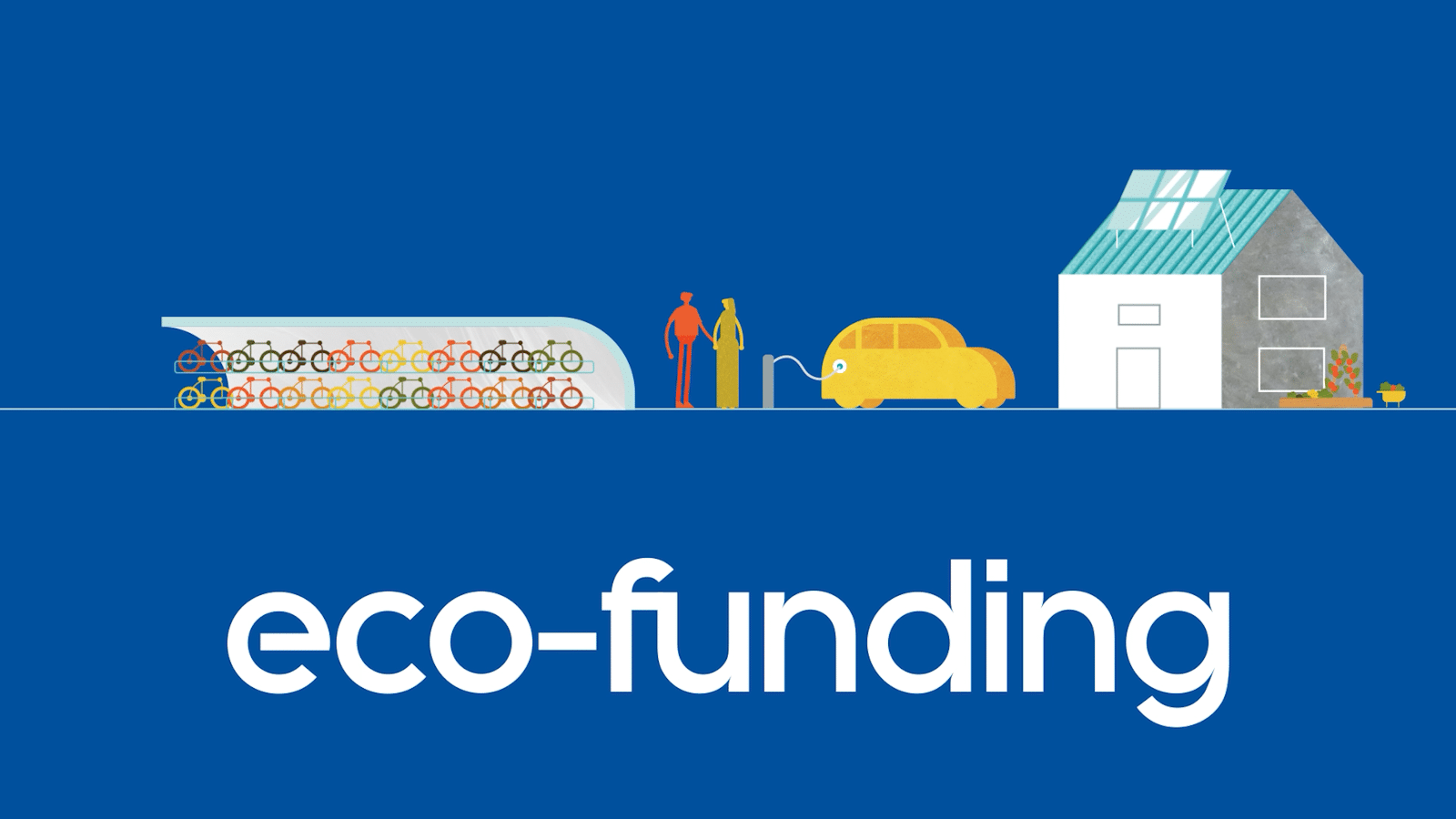 Aligning the creative studio
Time and budget were limited, but the client's ambition was not. They wanted character animation to reflect the role people needed to play in effecting change. With climate change such an important issue – one the whole team at Content Creatures are willing to go the extra mile for – the studio went over and above to deliver a concept and bespoke design that hit Climate Outreach's brief.
As with all our projects, we pitched two creative concepts. In this case, the client chose a route we called 'Resonating with the personal', this was based on insight gleaned from Climate Outreach literature that stated, "We exist because climate change doesn't communicate itself. We help people understand this complex issue in ways that resonate with their sense of identity, values and worldview."
Copywriting with purpose
We worked closely with the Climate Outreach team to hone the scripts. For the UNEP film, which was to accompany a serious UN sponsored report, it was important that the film's content was factual and not frivolously presented. Yet, at the same time, the audience for the video were not experts and the script needed to be open and accessible for all. Our copywriting team struck a balance between substance, style and duration; and we were fortunate that the excellent Alexia Kombou graciously added her voice to the final scripts.
Designing the digital assets
Visually, the team created an illustrative style based on simple shapes and filled with real-world textures, such as wood grain, concrete and smoke. This made the animation tangible and true to the audiences' experience. The use of strong colour and bold text combined with dynamic After Effects animation so that scenes constantly evolve and transition. This is all delivered in an impactful, branded style through engaging motion graphic animation.
"The result is videos that have been viewed 1000s of times"
As well as the charity campaign films, we provided short looping animations for use on their accompanying blog post. And further short films which feature on their website.
The work received fantastic feedback from the client as well as winning Gold in the Non-profit category at the Muse Awards 2022.
We're so happy we asked Content Creatures to create these videos. We'd work with them again in a heartbeat. They found great solutions for every bit of feedback, and we always felt they were truly invested in creating videos we would be happy with. The result is two videos that our entire team is very proud of, and which have been viewed thousands of times, helping us to be better models of good communication.
Leane de Laigue
Communications Lead, Climate Outreach