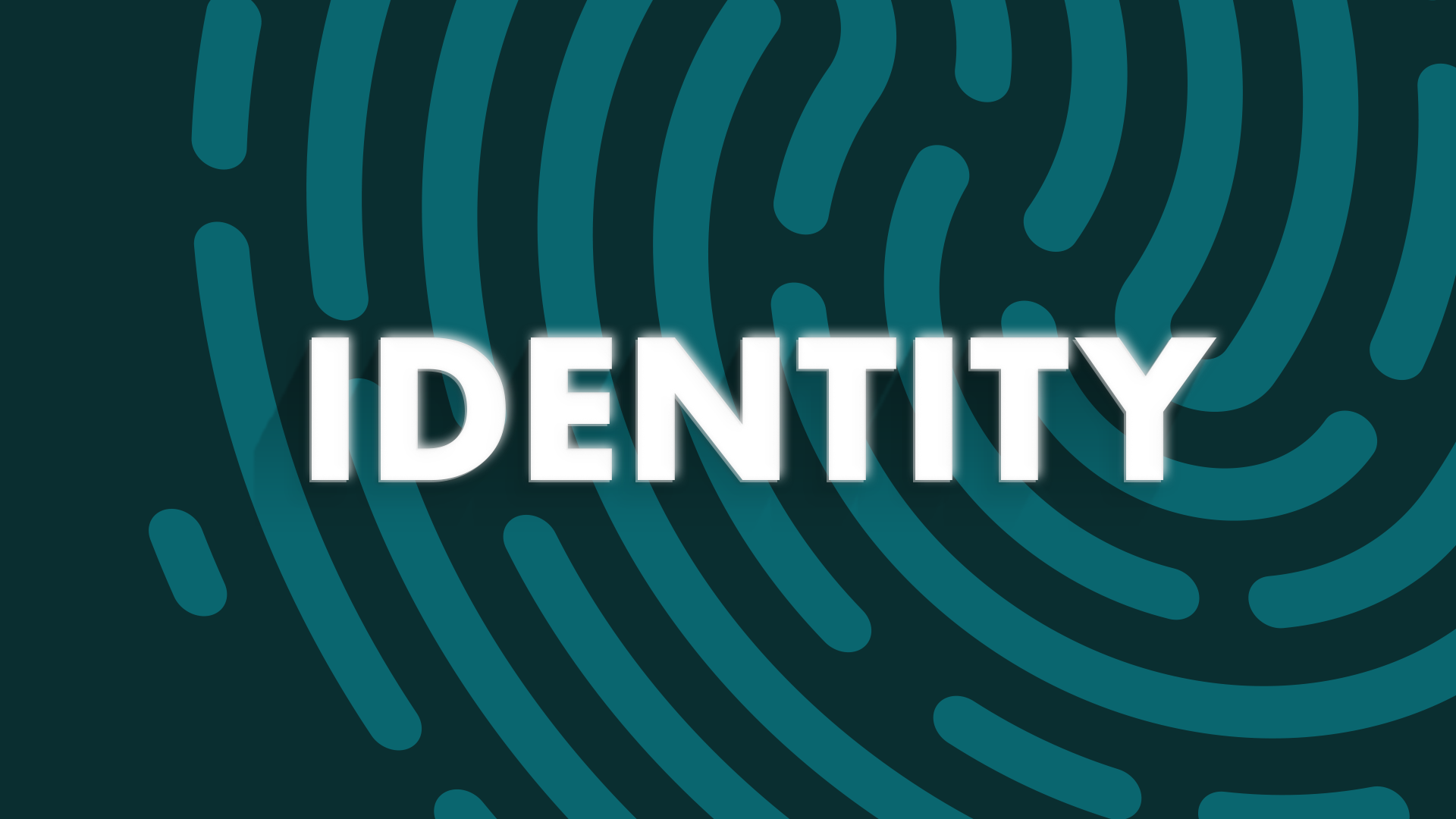 Establishing and preserving a robust brand identity design is a crucial objective for any competitive business. Achieving this can enhance brand recognition and elevate the overall effectiveness of your marketing initiatives.
To stay relevant in today's market, contemporary brands must have an effective motion brand identity system. This is becoming increasingly vital as businesses turn more and more to digital platforms and screens to drive their marketing efforts.
The approach to motion branding may vary from one brand to another, but there are certain steps you can undertake to guarantee a substantial return on investment. Before we delve into the details, let's pause for a moment to understand its definition.
What is a motion brand identity? 
A motion brand identity is your brand identity brought to life. This can be crafted entirely from scratch or built upon your existing visual identities, including elements like logos, brand colour schemes, images, and typography that you utilise regularly.
By transitioning your brand identity from static to dynamic, you infuse vitality into your brand, enhancing its visibility on digital platforms.
This can take various shapes, with the most prevalent instance being animated logos that can be incorporated on a website or within video content.
Strategies for Developing a Robust Motion Brand Identity Design
Design a consistent brand identity
Begin by creating a brand identity that remains consistent across all your channels. Otherwise, you'll be investing resources into animating elements that don't accurately represent your brand image, which can be counterproductive.
This step involves more than just selecting a colour palette and logo design. Your branding should be enduring and capable of evolving with you over time.
Strive to maintain consistency in your branding to ensure recognition amongst your target audience. This also extends to your brand message, a crucial aspect of your overall branding strategy
Strong brand identity elements include:
Memorability: Your brand should leave a lasting impression on your target audience. Many globally recognized brands have simple yet impactful designs, like Nike's swoosh or Coca-Cola's red and white colour scheme. This is the level of memorability we're aiming for in brand design.
Pro tip: Being memorable helps build trust, a key factor for around 81% of consumers when choosing to purchase from a brand.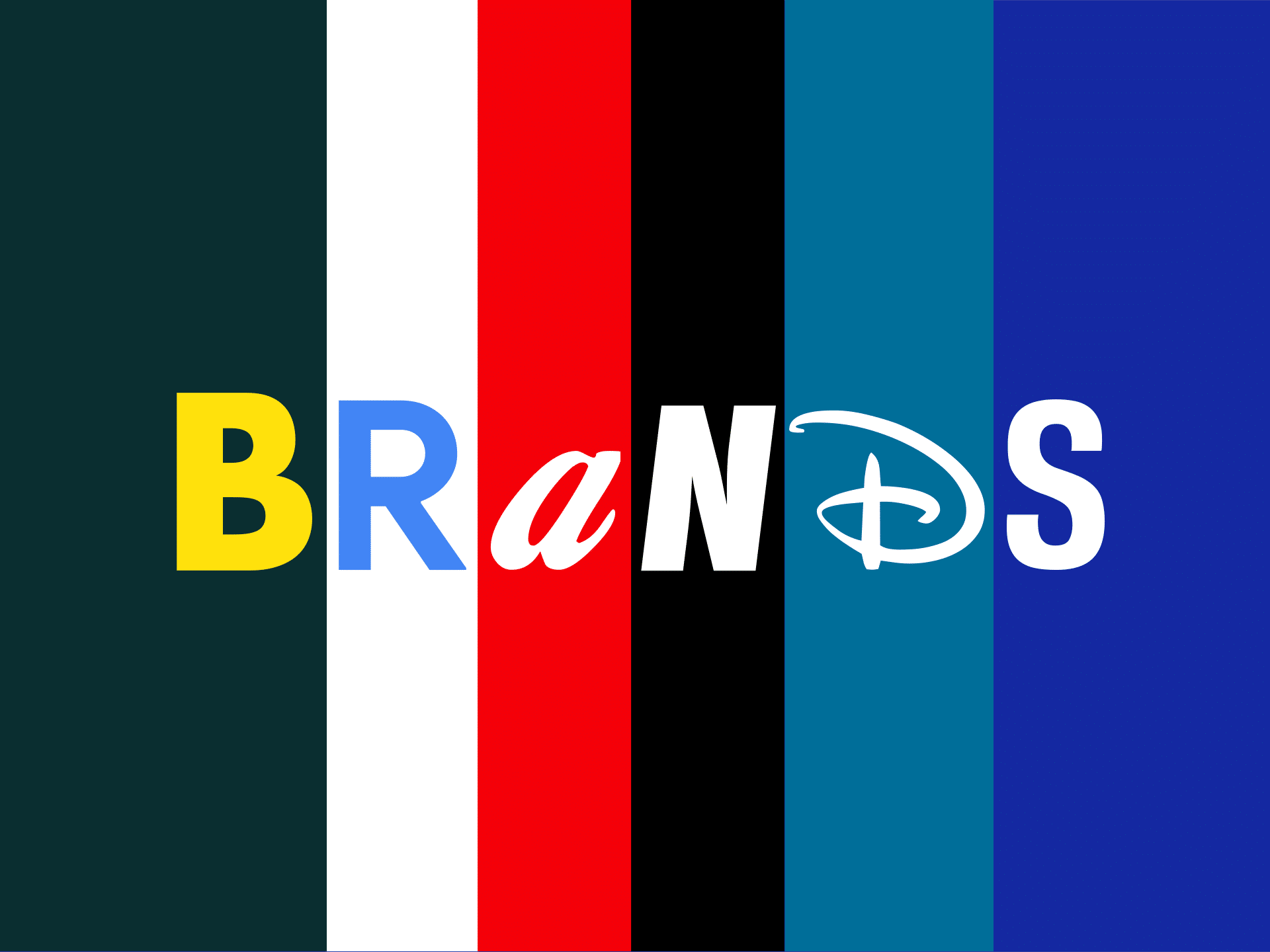 Relevance: Your logo should align with your product or service offerings. For instance, a finance-oriented company might opt for a green logo to symbolise growth and prosperity.
Pro tip: Test your branding options before you commit. Conduct research groups with individuals unfamiliar with your brand to gauge their perception based solely on your logo.
Adaptability: Your brand design should be easily adaptable for use across various platforms and media to ensure consistency. For example, a detailed website logo may not translate well to a smaller social media icon.
Pro tip: Develop a document outlining your brand guidelines, including all the different elements of your brand identity. It's useful for new hires or when you are working with third parties, such as graphic designers.
Evaluate Your Competitors
Before embarking on motion branding, evaluate your competitors. This helps avoid similarities and identify ways to set your brand apart. This could be as straightforward as assessing their website and video content for motion branding assets.
This becomes particularly important when investing resources into a comprehensive motion brand identity package. You wouldn't want to complete your project only to realise that your target audience might confuse your brand with a competitor's.
Animate Your Branding
With a clear understanding of your brand image, it's time to animate it.
This step might seem daunting as most people are accustomed to static elements in brand identity creation. Collaborating with a creative agency can be beneficial here.
They will start by looking at how your logo animation should move. The speed, direction, and transitions of your animated logo will communicate something about your brand. These elements will influence all aspects of your motion brand identity – such as name straps, title cards, animated infographics, type animation style, etc.
Developing an effective motion brand identity system is crucial for any business or brand planning to engage in digital marketing. Whether you're creating explainer videos for your website, short social media content, or digital billboards, a brand needs the consistency that only motion branding can provide.
Want to keep learning?
As a creative agency, we are passionate about using our expertise to bring brands to life. We have a wealth of content for you to explore. Here are some articles that might be of interest:
Get in touch with us today
If you are considering a motion brand identity package, we'd love to hear from you.
Get in touch with our team today to organise a free consultation.
Additionally, you can have a look at a project we carried out for Hayfin, one of Europe's leading alternative asset management firms.
Download our Free Creative Brief Template