CREATING RIPPLES FOR INNOVATORS
Promoting cultural change creatively
Tate & Lyle had worked on a new behaviours' framework project and commissioned Content Creatures to develop the creative strategy, launch film and digital assets to communicate this with staff and B2B customers worldwide. Our concept, The Ripple Effect, proved so successful it became part of the broader messaging as the business transitioned from food producer to innovator in food science.
What We Did
Animation
Brand development
Copywriting
Creative strategy
Digital assets
Motion Design
Music composition
Print assets
Storyboarding
Voiceover production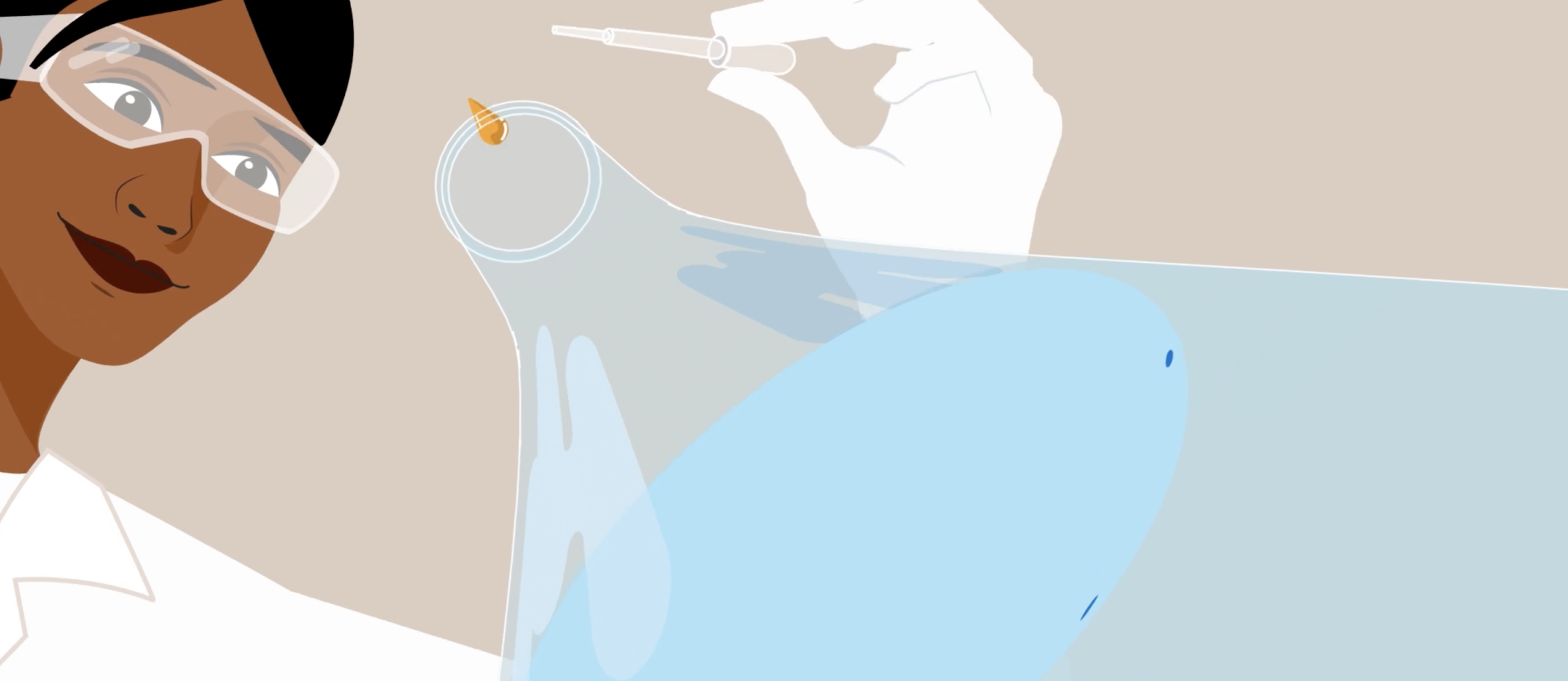 Building the creative strategies
"It's important differentiate between change and transformation. Change is something that happens around people, whereas transformation occurs because of people's actions."
VP of Culture and People Strategy
To kick off the project, our Creative Partners worked through months of data and insights collected by Within People, the agency behind the cultural transformation project. We also interviewed stakeholders to pull together a creative brief which called for a bold, brave vision that would unleash power of transformation across a business made up of a diverse mix of people and roles.
Amongst the insights gleaned was one that resonated and formed the basis around which The Ripple Effect creative strategy was formed. This distinction, that change is passive and transformation is active, led our team to compare raindrops on a still pond with people's actions. One drop creates a small ripple, but this moves outwards and runs into the next. With each drop, ripples build up and create more activity, more disruption to the placid surface. Until finally, the once still surface is all hustle and bustle. Our strategic thought was: A ripple effect of action was needed to disrupt the status quo and transform behaviours to create a new Tate & Lyle.
I valued your candour, energy, ability to balance excellent responsiveness with the ability to push back when necessary. I enjoyed the project enormously.
Elly Tomlins
VP of Culture & People Strategy, Tate & Lyle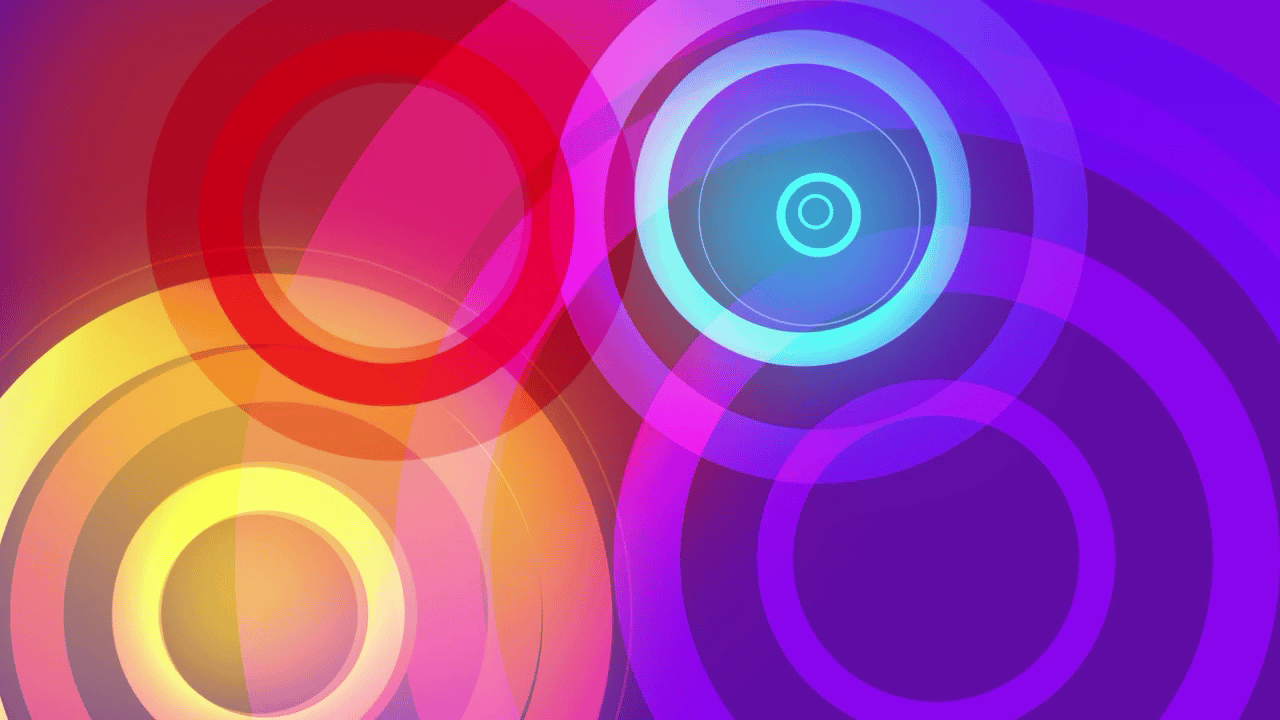 Copywriting approaches
With the concept in place, our copywriter crafted a script which acts as both a passionate call for action and transformation, while at the same time explaining the essence of each behaviour and how they feed into the broader strategic shift happening at Tate & Lyle to be 'Transforming the World through the Science of Food'.
Storyboarding the solution
Our Art Director explored various concepts and eventually developed the Ripple Effect graphic identity which runs throughout the launch film: in shadows, in fields, in clouds, until eventually it takes over the narrative as a vibrant, all-encompassing property. The Ripple Effect property was created from four colours overlapping and blending. Each colour represents a different behaviour: Have Courage, Be Curious, Bring Challenge, and Create Flow.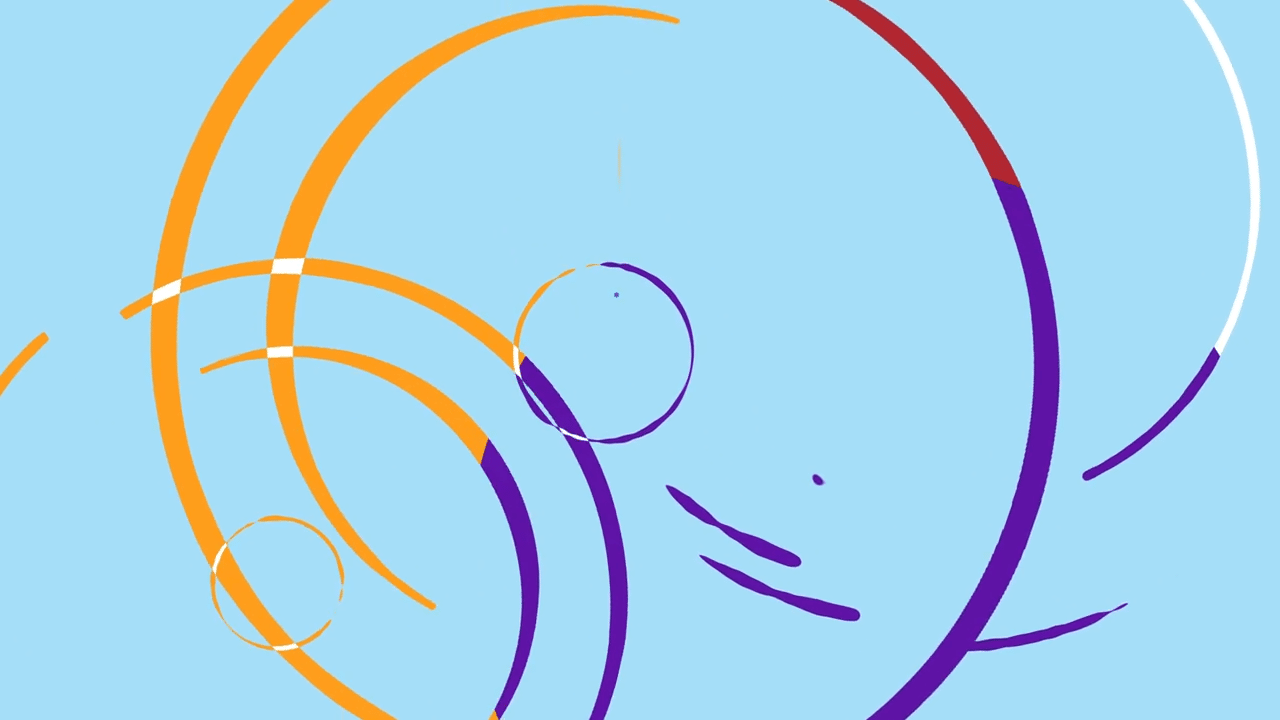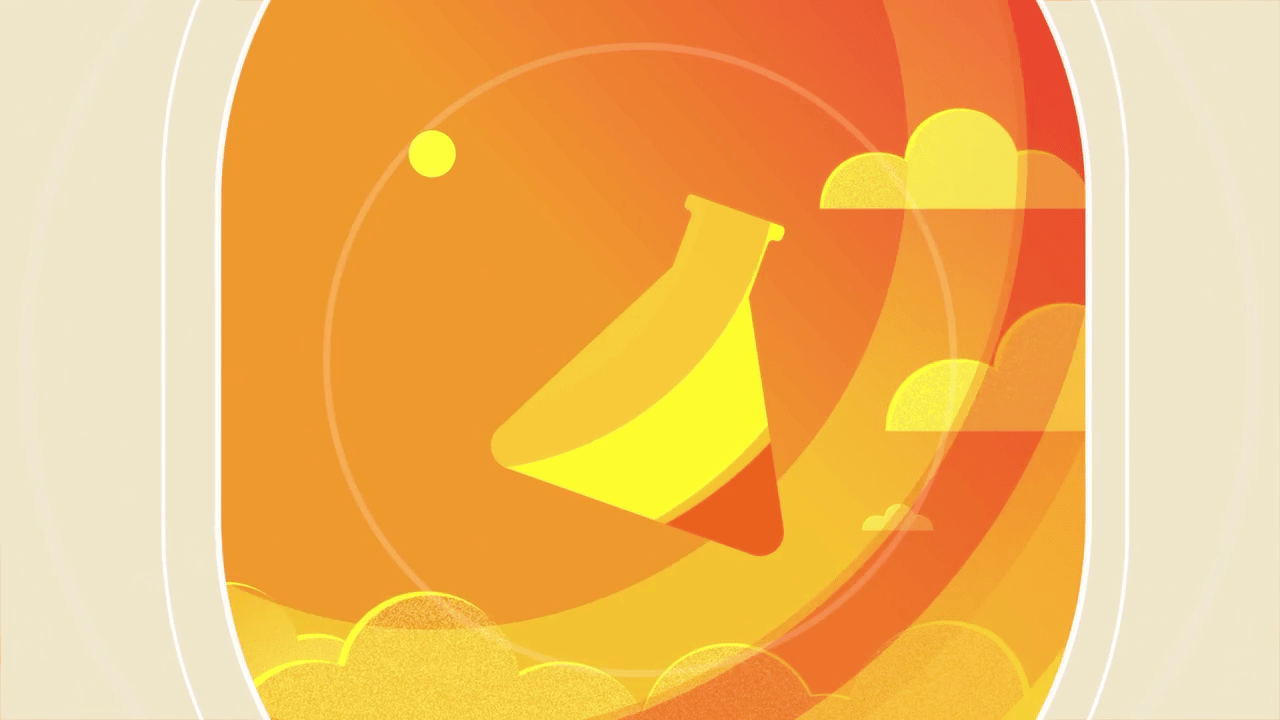 Production management in final tweaks
Throughout the following months, the team developed the storyboards, and then styleframes. We briefed regular collaborator Meduktions to compose a bespoke track, directed a distinctive Scandinavian voiceover to give the film a global feel and the produced the animation using a blend of Cinema 4D, After Effects and TV Paint animation.
Brand Film Award 2023 shortlisted (winners announced April 2023)

Corporate Content Awards 2023 winner

Internal Engagement Awards 2023 shortlisted (winners announced June 2023)

Global campaign reach to 4195 employees

Part of 5 year strategic repositioning & cultural shift

Delivery of all brand campaign assets – microsite, training videos, email banners etc