3D Animation in all its forms
From animated explainers to immersive content and interactive videos and apps, there are endless possibilities for 3D animation in business content marketing.
At Content Creatures, we are an award-winning creative content agency which combines creativity and technology to make 3D a viable option for most corporate video budgets.
And, because 3D animation is an incredibly flexible medium, you will find we often use it in combination with other animation or film-making techniques to create memorable moments of impact.
Below we'll share some examples of our 3D animated video work and some detail on our process.
If you like what you see, and you think we can help you with your project, why not get in touch?
Check out some of our 3D Animation work: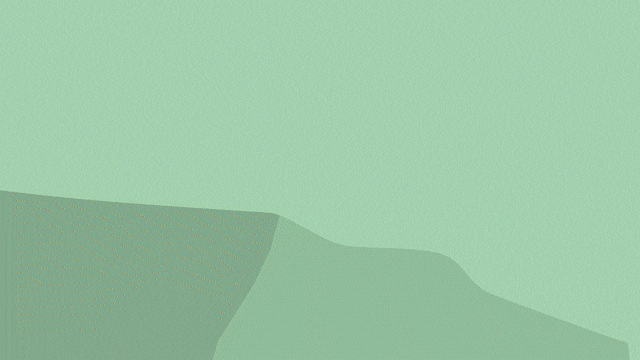 The Art of 3D Animation
At its core, 3D animation is a form of art that combines technology with creativity. It allows creatives unparalleled opportunities to build whole environment in 3D space to create dramatic camera moves, 3D characters can be viewed from any angle and do almost anything, while 3D renders of products can be opened-up and explored. The options are endless.
It all starts with style-frames, created by our design team, from which our animation team create digital models, textures, and animations in a virtual 3D environment to bring characters, products, or concepts to life.
In some cases, where the goal is to create something illustrative yet cinematic, the 3D animation is almost invisible as we seamlessly blend it with a 2D animation aesthetic.
This film for AXA is a great example of an illustrative 3D animated video.
Just some of the amazing clients we've worked for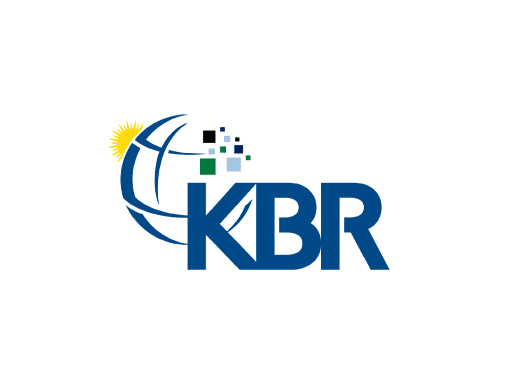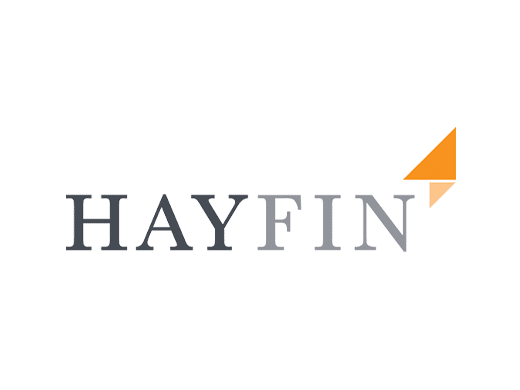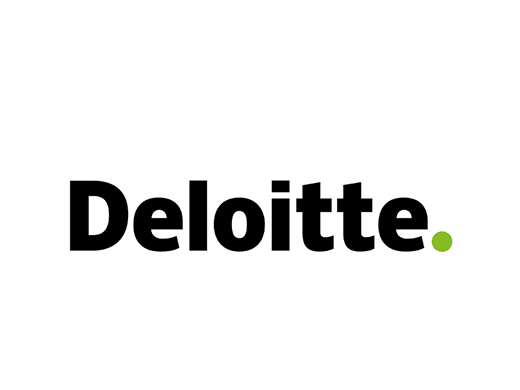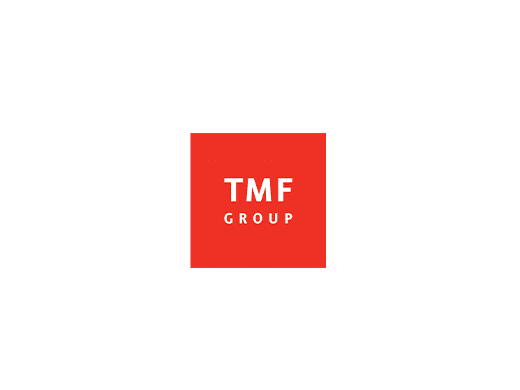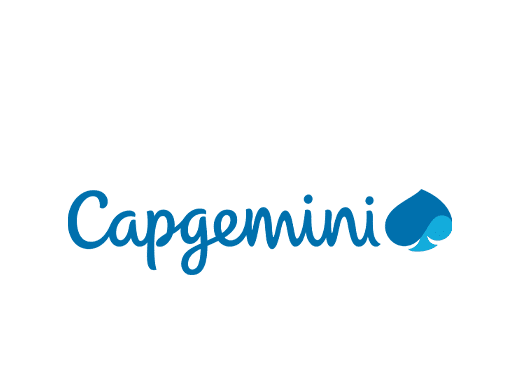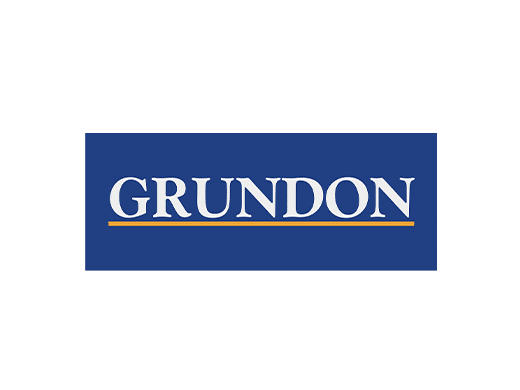 The Process of 3D Animation for Business Content Marketing
We see ourselves as a creative partner, which is why the process of creating a 3D animated marketing video is a collaborative effort between our team and the client.
STRATEGY & CONCEPT
It begins with a creative brief to understand the client's goals, target audience, and message they want to convey. From this we develop treatments, scripts and moodboards.
CONCEPT & DETAILED DESIGN
Once we have a direction, we create style-frames, storyboards and animatic to visualise the concept before moving on to designing and animating the 3D models.
PRODUCTION & DELIVERY
Finally, we animate, add sound effects, music, and voiceovers to create a fully immersive and engaging experience for the audience.
The Technique Behind 3D Animation
To achieve high-quality results, our 3D animation studio team uses industry-leading software such as Cinema 4D, X-Particles, and Redshift.
The team knows this software inside and out and chooses the right combination of techniques and tools to deliver the best look and most streamlined production process to bring your ideas to life within budget.
Whether you are looking for 3D animated explainer, 3D logo animation for your brand, or to create immersive or interactive video content for an event or exhibition, we can help.
Why not schedule a call to find out how?
Hear from our Happy Clients
The reaction internally has been amazing. Everyone really likes the messaging. I've had a number of positive comments from people I don't even know!
David Cole
Director, KBR Project Solutions
The experience was very smooth and really enjoyable! Great creative thinking and translation, very clear pathway and presentation. The result has already generated some genuine interest which is exactly what we had hoped.
Dan Callegari
Head of Design. BW: Workplace Experts
The reception has been really positive. We've gotten comments on how beautiful the animation style is 🙂
Tina Lee Naro
Head of Product Management, Gelato
Thank you for the high quality video generated and the work that has gone into this to turn this around so quickly. We are really happy with the video and it will be watched far and wide!
Fiona Smith
SVP, Director of Global Marketing & Strategic Partnerships, Abingdon Health