Connect through Brand Films
As content marketing develops and the difference between demand and brand marketers becomes more pronounced, the value of brand films has never been higher.
Brand films take a long-term but deep approach to marketing. It works on the principle that only 5% of an advert's viewers are in the market to buy at any given moment in time, so brand films should be designed to ensure the viewer remembers and values your brand at a later date as this is key to sustained long-term business growth.
By incorporating your brand's ethos, mission, and unique selling propositions in a way that resonates through engaging visual storytelling, a brand film can live long beyond its initial media campaign.
Our Brand Film Services
At Content Creatures, we specialise in an extensive range of brand film services designed to effectively communicate your brand's message and values to your target audience.
Live-Action Films
Our live-action films immerse viewers in realistic narratives that capture the essence of your brand. With our live-action portfolio, you can engage your audience in a familiar context that evokes empathy and fosters a deeper connection with your brand.
Animated Films
Animation offers boundless creativity and versatility for brand storytelling, allowing us to craft unique narratives that captivate audiences. We design all our animated films tailored to your brief to breathe life to your brand with content that is original, relatable and engaging.
Mixed Media Films
Mixed media films blend various elements from both live-action and animation to create innovative storytelling experiences. Offering a rich, layered approach to brand storytelling, our mixed media projects deliver a unique perspective that sets your brand apart.
Why Choose Brand Films for Your Business
There are many reasons to commission a brand film:
BOOST BRAND AWARENESS
Brand films are a powerful tool for enhancing brand visibility and recognition. By telling your brand's story in a visually compelling and emotionally engaging way, you can leave a lasting impression on your audience.
ENGAGE YOUR AUDIENCE
Through captivating narratives and immersive visuals, brand films command attention and foster deep engagement, turning viewers into loyal brand advocates.
TELL YOUR UNIQUE STORY
Every brand has a unique story to tell. Brand films offer a versatile platform to narrate your brand's journey, highlight its values, and differentiate it from the competition.
Some of brands we've created content for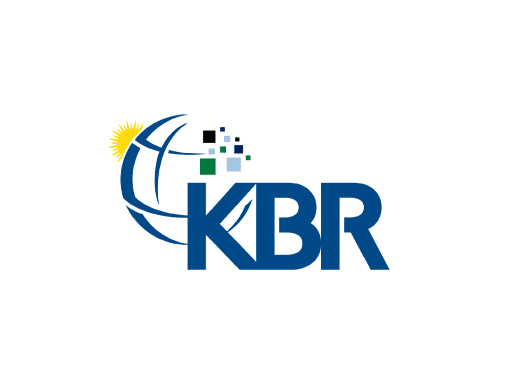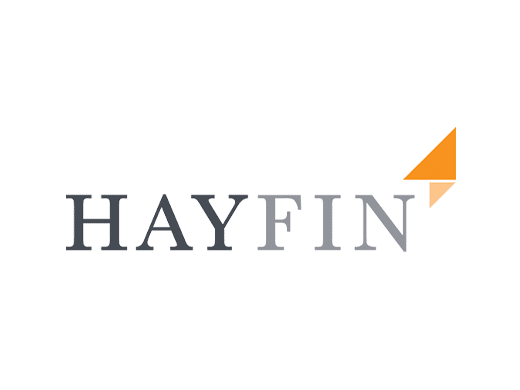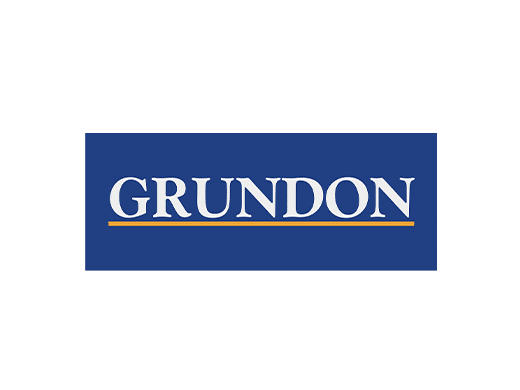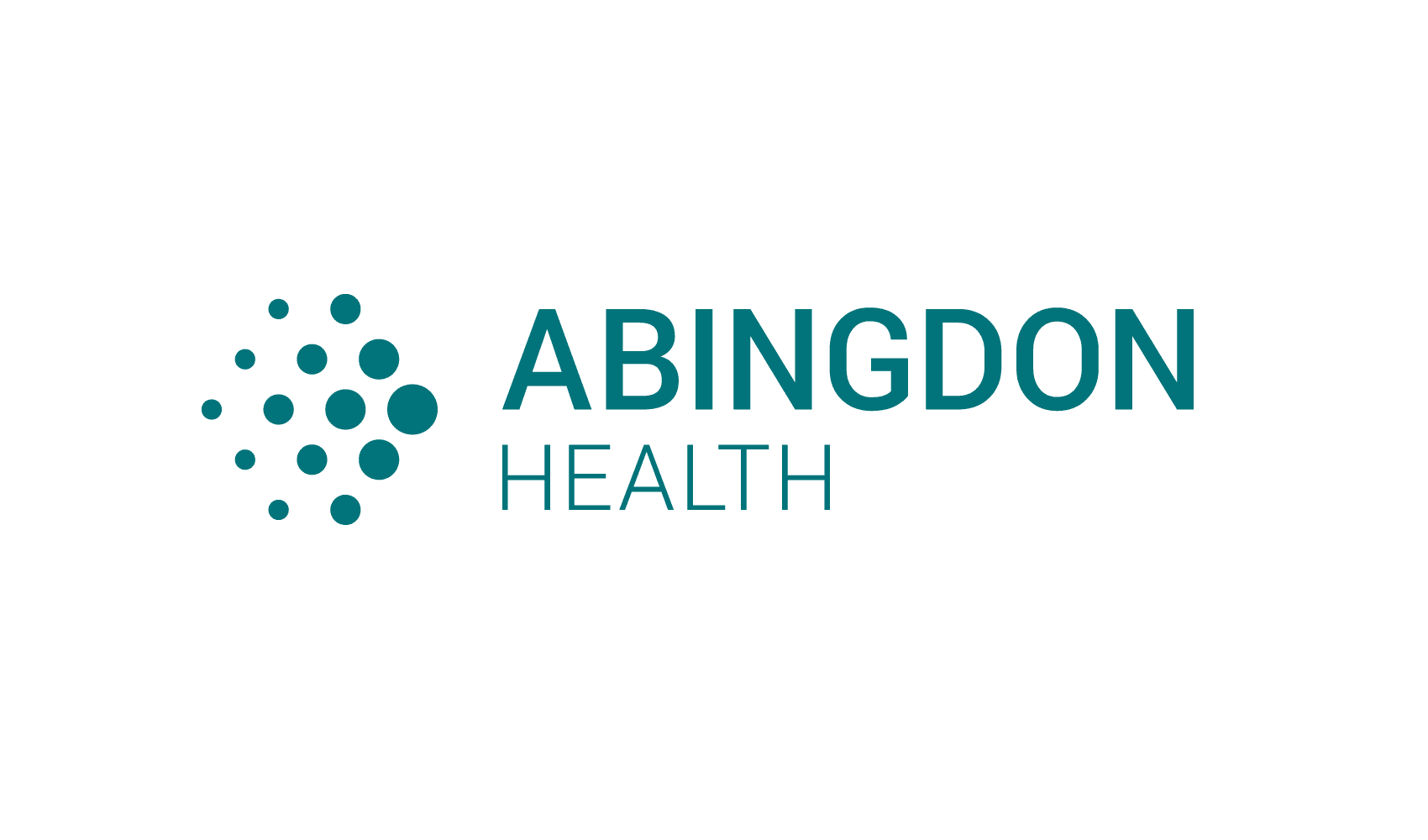 I've absolutely loved working with the team at Content Creatures. You've taken everything in your stride and worked with us to get to a place we're super happy with. It's such a win to collaborate with an agency we can really trust.
Charley Kenward
Senior Brand Design Operations Manager, Checkout.com
The experience was very smooth and really enjoyable! Great creative thinking and translation, very clear pathway and presentation. The result has already generated some genuine interest which is exactly what we had hoped.
Dan Callegari
Head of Design. BW: Workplace Experts
The reception has been really positive. We've gotten comments on how beautiful the animation style is 🙂
Tina Lee Naro
Head of Product Management, Gelato
The reaction internally has been amazing. Everyone really likes the messaging. I've had a number of positive comments from people I don't even know!
David Cole
Director, KBR Project Solutions
I valued your candour, energy, ability to balance excellent responsiveness with the ability to push back when necessary. I enjoyed the project enormously.
Elly Tomlins
VP of Culture & People Strategy, Tate & Lyle
The Content Creatures Approach
Our award-winning team takes a design-led storytelling approach to every project. That means we regard every brief as unique and tailor our creative response to suit the client's brand and their target audience.
Our process is:
STRATEGY & CONCEPT
It begins with a creative brief to understand the client's goals, target audience, and message they want to convey. From this, we develop treatments, scripts and moodboards.
CONCEPT & DETAILED DESIGN
Once we have a direction, we create style-frames, storyboards and animatic to visualise the concept. If there's a live-action filming, our producers will move into pe-production – sourcing talent, locations and crew.
PRODUCTION & DELIVERY
Finally, we make the brand film, either shoot, animate or both. Then we add the sound effects, music, and voiceovers to create a fully immersive and engaging experience for the audience.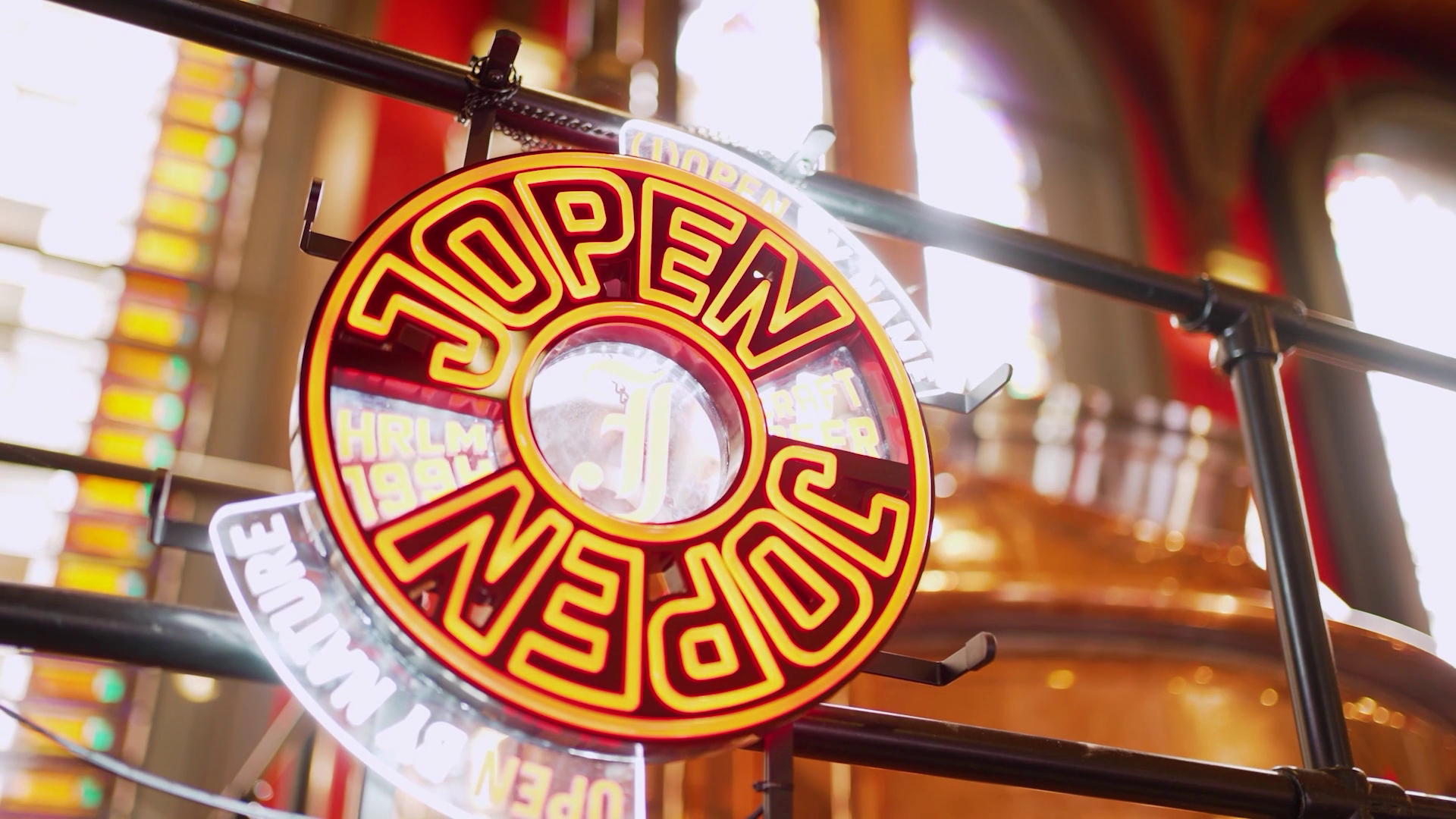 It all starts with a creative brief
Creating a brand film can be a daunting task for any client.
The agency needs a clear understanding of the client's vision and the message they want to convey to their target audience. This may not be obvious from the get-go.
This is where a well-written creative brief comes into play. A creative brief acts as a roadmap, defining the objectives, the target audience, and the timeline for the project. It sets the tone and the theme of the film, which acts as the catalyst for all ideas. It helps ensure that the end product meets the client's expectations.
A good brief is a collaborative effort between the agency and the client, capturing everyone's inputs and expectations.
If you want to ensure that your next brand film hits all the right notes, download our creative brief and get started on the path towards success.
Download our Creative Brief template
If you find it useful, drop us a note. We'd love to hear from you.