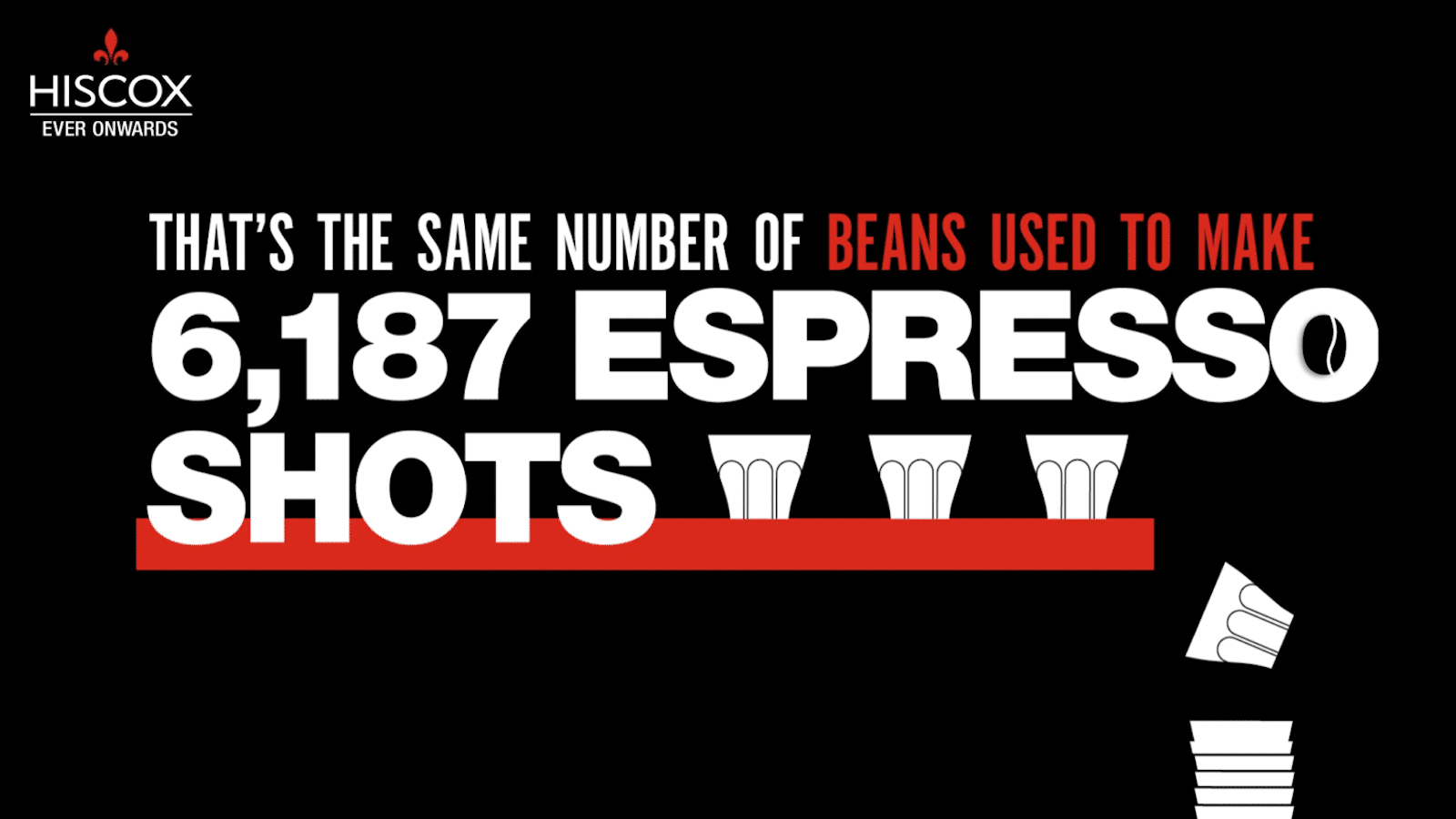 A range of animated social posts to support the media campaigns of a brand with one of the most iconic and impactful print identities around.
Hiscox are a specialist insurer, underwriting personal and business risks. We had previously worked with them on The Sunday Times Tech Track 100 campaign and following the success of that, were engaged to create a series of social posts for a variety of campaigns.
The first of these highlighted Hiscox's belief that there was no such thing as an average business and as such, each customer deserved to be treated differently. The campaign focused on a series of 'average' individuals whose 'average' lives were presented using playful kinetic typography, stock photography and bespoke illustrations. Each was tailored to work in different formats and with copy and creative changes reflecting the variety of social channels, including LinkedIn, Facebook and Twitter, on which they were posted.
The next brought to life a major campaign run by Hiscox to highlight the impact of cybercrime on small businesses. They set up a server and monitored the volume of attacks it received on a daily basis. Content Creatures were tasked with creating a series of animated social posts that illustrated the volume of daily attacks in an engaging manner. These were updated every morning before 9am as the latest figures arrived were sent over. We developed the full creative for this campaign, as well as the production and mastering.
In both cases, we worked closely with the Hiscox social team to develop the campaigns and also the creative execution. Hiscox has one of the most iconic and impactful print identities around; adding life and movement to this, and building on the existing look with playful, engaging kinetic typography and animation was a fantastic project to work on.
Testimonial
"Speedy, professional and never short of imagination. Thanks for getting under the skin of our brand so quickly and creating such an engaging animation despite our ambitious deadlines."
Katie Bergin
Senior Communications Manager, Hiscox