Immersive Video Content for Events
Content Creatures is an award-winning creative content agency. We've spent a decade creating video content for events and exhibitions, both live and virtual.
Our talented team understand that conferences and experiential spaces offer shared environments where brands can shape perceptions and create lasting impressions, and imbue every project with emotion and technical expertise.
Over the years, we have created a range of cutting-edge video solutions from interactive to immersive content, incorporating the latest in technology and even producing videos that synchronise with live musicians, actors and even drones interacting at the venue.
Whatever the challenge, we are committed to bringing your vision to life, and captivating audiences with stunning visuals.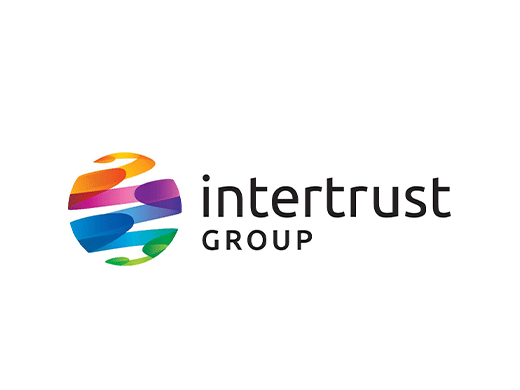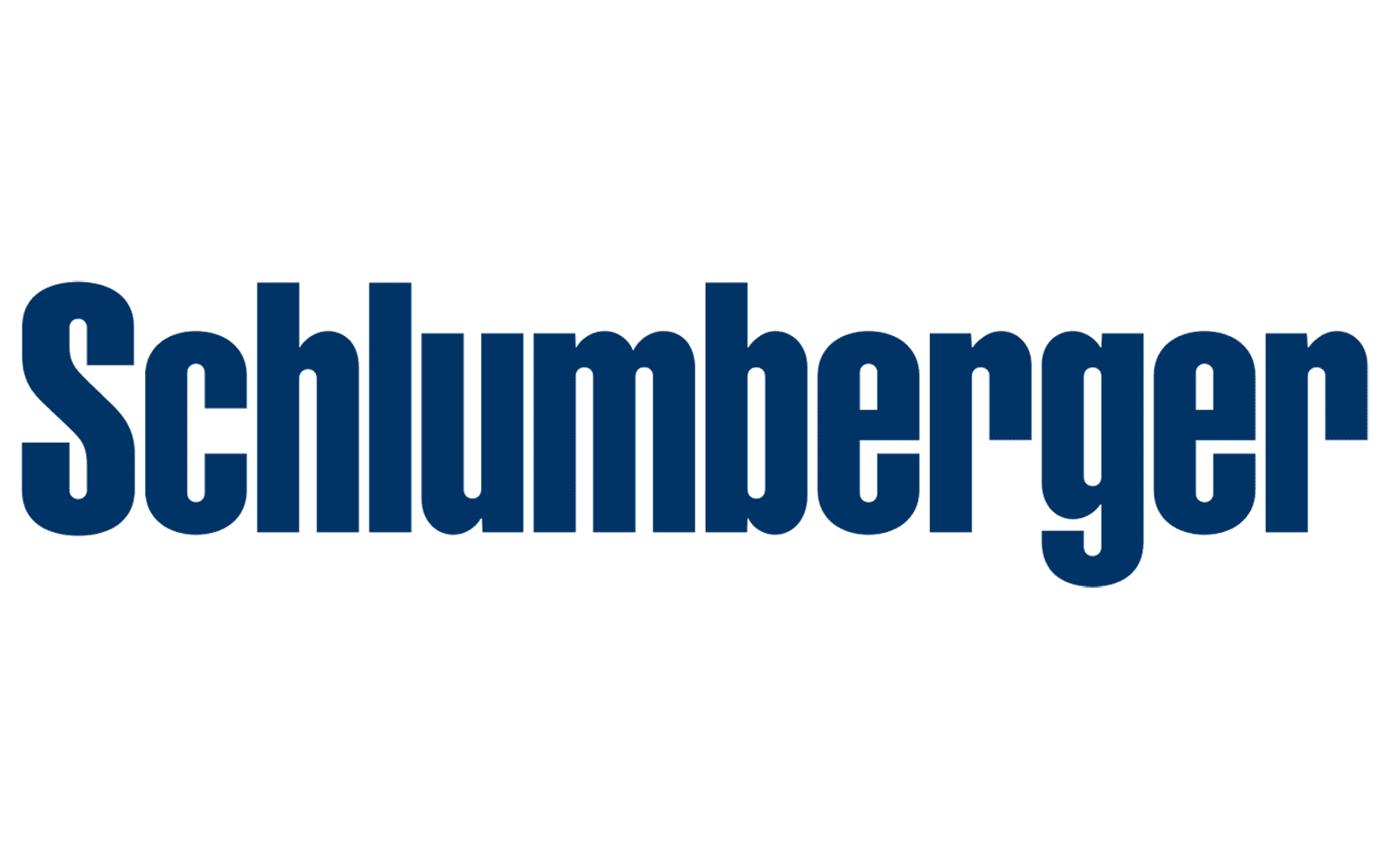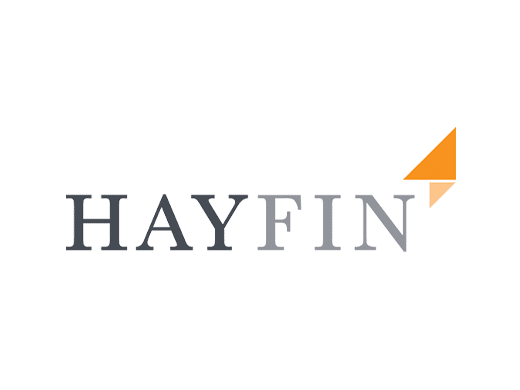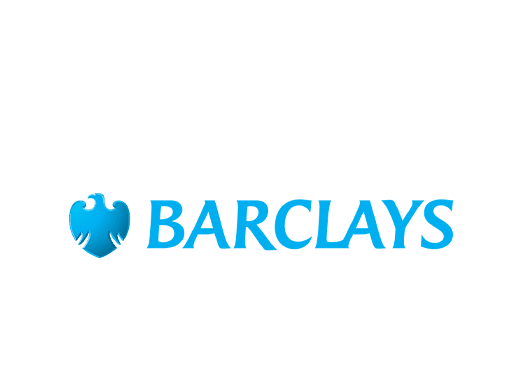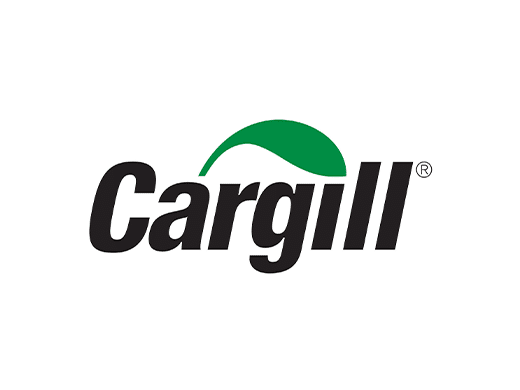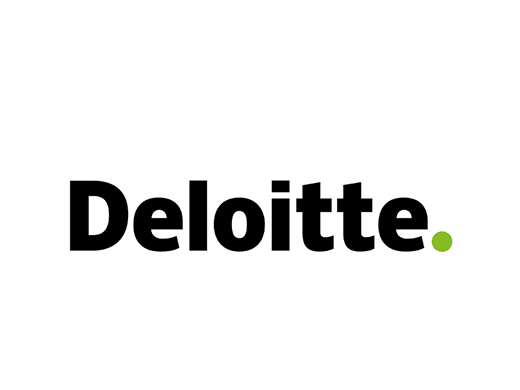 Transformative Event Launch Films
At Content Creatures, we appreciate the power of storytelling in all its forms
We craft event launch films to inspire and engage your audience around your key themes. Because we understand how important it is to set the tone of an event from the opening keynote, we work with you to reflect the conference values from the get-go.
Key to this is developing a clear creative brief. If you have a project coming up, why not download a copy of our template and see if helps focus your briefing?
Grab our free Creative Brief Template
Some Client Testimonials
I've absolutely loved working with the team at Content Creatures. You've taken everything in your stride and worked with us to get to a place we're super happy with. It's such a win to collaborate with an agency we can really trust.
Charley Kenward
Senior Brand Design Operations Manager, Checkout.com
I love working with Content Creatures. As an agency, we have partnered with them for many years now, and they always deliver fantastic content on time and budget.
Jonathan Gartside
Account Director, Shelton Fleming
We've worked with Content Creatures on several projects, and I've always been delighted with the results. Their client orientation and creativity are key highlights, but I could add many more, like their agility and flexibility. I look forward to continuing our work together.
Laura Villaescusa
Group Head Editorial, Campaigns and Employee Communications
Content Creatures aren't just a production house, they're a trusted partner who is as reliable as they are creative. The quality of their work speaks for itself and delivers great value.
Adam Poole
Client Consultant, BrandPie
Immerse Your Audience with 360 Video
These days, there are many types of 360 video production, but they fall into two core categories:
Monoscopic 360 Video
The most common type which involves capturing an entire scene in a 2D format from a single point of view. Screens surround the viewer and they can look around, but there is no depth perception or ability to move within the scene.
Stereoscopic 3D 360 Video
This uses with two (virtual) lenses to mimic the way human eyes perceive depth and create a more immersive experience requiring a virtual reality headset to view.
Whichever route you choose, immersive videos place your audience at the heart of the action, giving them a unique perspective and a sense of participation.
Revolutionary Transparent LCD Walls
Transform your event space with our innovative transparent LCD display animations.
This revolutionary technology allows you to create dynamic backgrounds, interactive displays, or even stunning visual performances. These impactful screens can act as a window or divider with animated video playing on the transparent surface.
Seamless integration with your event design ensures a space transformation that is as functional as it is visually impressive.
Engage with Interactive Films
Interactive films have the power to turn passive viewers into active participants.
At Content Creatures, we create a range of interactive film content for use on large format touchscreens, mobile devices, or headsets.
Our interactive films invite attendees to become part of the narrative, fostering a deeper connection with your event and your brand.
Why Choose Content Creatures
With ten years' experience in the industry, Content Creatures has established itself as a trusted partner for successful event video content.
Our team of experienced video producers is dedicated to delivering innovative video services tailored to your specific needs. We've helped countless clients enhance their events with cutting-edge video production, and we're ready to do the same for you.
If you want to hear how Content Creatures connects creativity with innovation, book a free consultation to today.