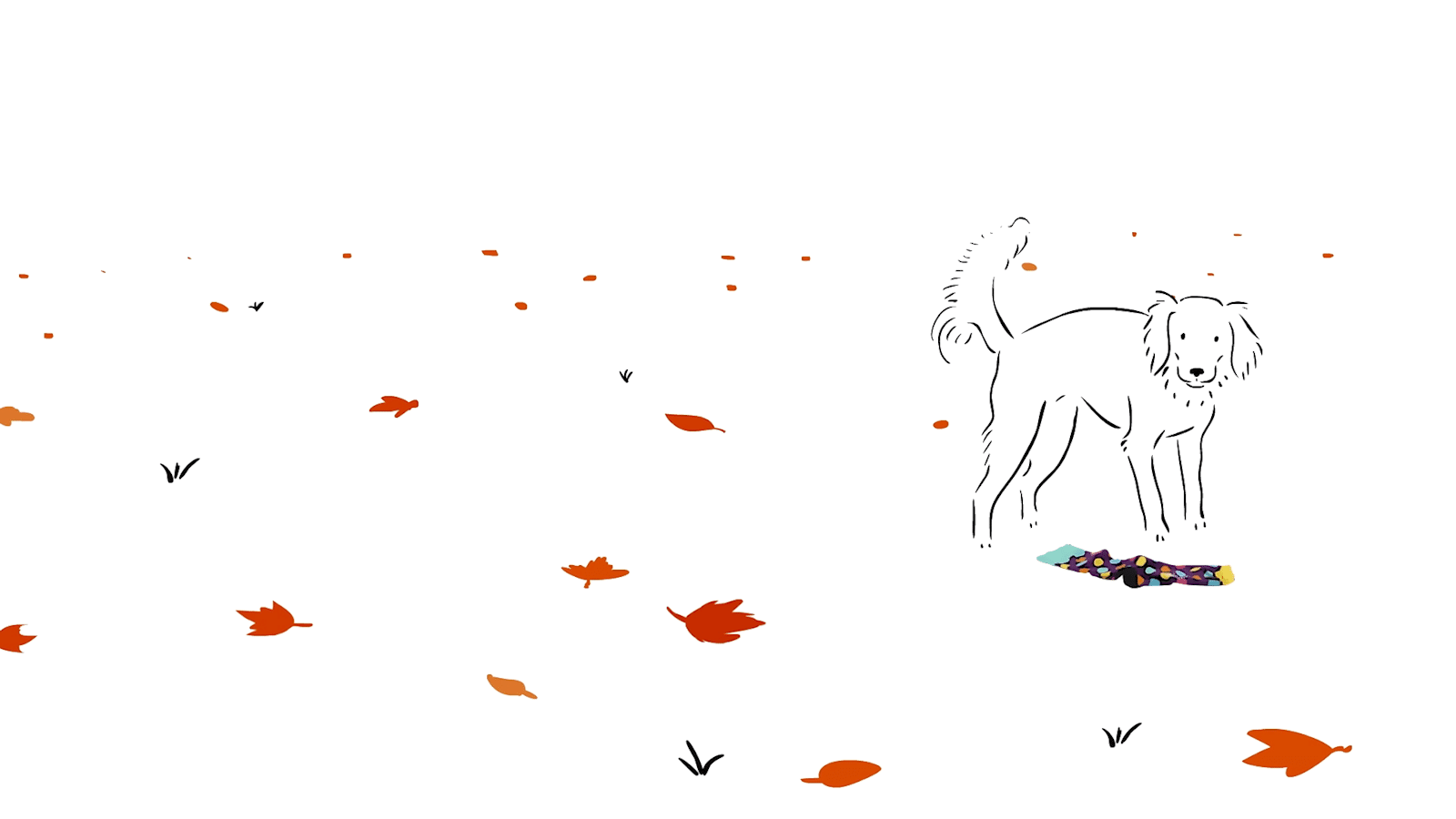 Happy Socks
We're always looking for partnerships that allow us to create content to inspire and delight. So when we wanted to create a social media video campaign using character animation, putting the concept of spreading happiness at the core, Happy Socks were the perfect partner to work with.
We agreed with the client that this was to be a reward piece for existing followers to reinforce the 'brand love' they had for Happy Socks. The creative thought 'Spreading Happiness,' we hoped would get people sharing and talking about the brand around the Christmas period.
We developed a story around the much-maligned 'last year's' Christmas sock. The film follows its year-long journey from being lost and constantly being found and re-purposed. Along the way, we show how the 'Happy Sock' spreads joy and delight to all that it meets. We used stop motion animation to bring a real Happy Sock to life and cel animation for the characters it meets. Look out for our studio dog, Willow, she has a starring role in one of the scenes!!!
The client was very pleased with the results and this animated social media video was viewed by over 40,000 people across different platforms.
We also picked up a Surrey Digital Award in 2017 for best branded content video and you can see many more of our animated social media videos across our other happy clients.