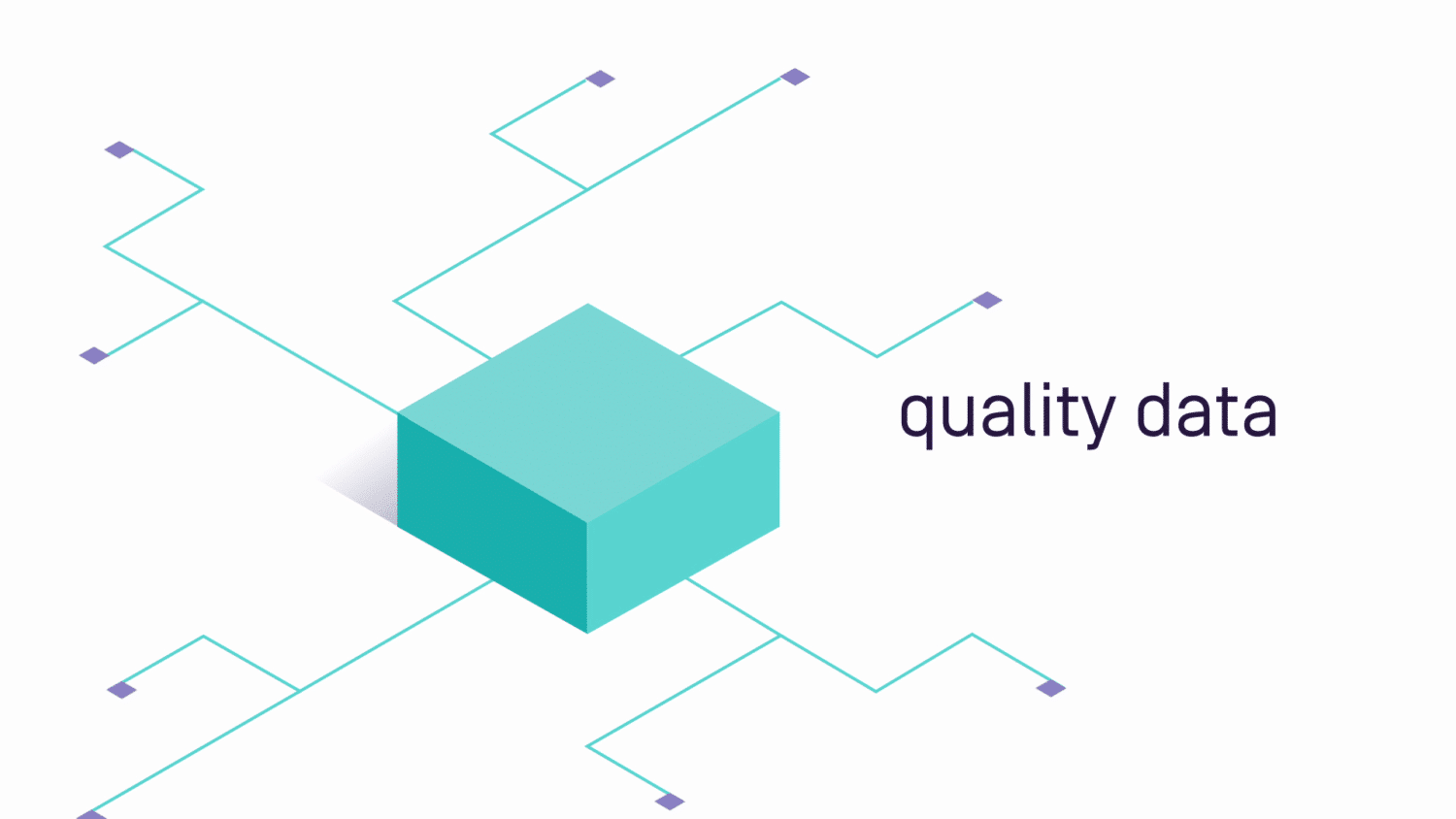 Watermark
We partnered with BrandPie to create the this animated promotional film to support the launch of Watermark
Brandpie's New York-based team were creating a new brand identity for a merger of three established educational data companies. We were asked to collaborate with them on the development of the motion graphic aspects of the brand via the creation of this animated promotional launch film.
Despite the geographic distance between our two studios, the process was extremely collaborative. It helped that we came in early on their brand development process, as this enabled us to experiment alongside BrandPie's team to create the right look for Watermark.
Building on a clean graphic identity, that relied on a typography and icons illustrated from an isometric grid, we brought to life the story of the merger and the future intent of the business.
Throughout the animation phase, we looked for impactful ways to combine motion graphic text animation with conceptual iconography to reinforce the message.
A sparse, but emotional audio bed added to the clean, thoughtful creative.
In terms of production process, this project was a great example of how, as a business, Content Creatures are well-placed to work collaboratively with clients wherever they are in the world.
.