Gelato
An engaging animated customer journey video to support the Gelato sales team.
The brief for this branded promotional sales film required several things.
We needed to develop a look that reflected the existing brand and referenced the key role print played in Gelato's offering.
From a narrative perspective, the client was keen to tell a personal story that prospective customers could identify with.
Finally, as this was primarily a sales tool, the film had to focus on selling Gelato's function as well as its brand.
Our copywriters wrote a first-person narrative, an imaginary generic marketer who was searching for a greener, more efficient way to manage their print brand. We designed a look that was clean and minimalist to reflect Gelato's Scandinavian heritage and incorporated fluid cel animation to reflect the ink used in printing.
As part of the brief, we also created a series of engaging social media videos for their marketing campaigns.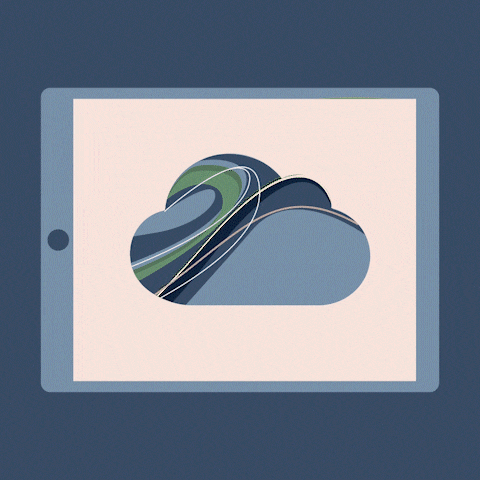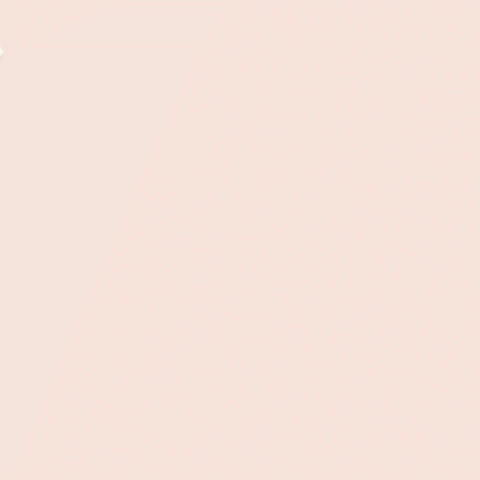 The reception to the video has been really positive from our sales prospects. We've gotten comments on how beautiful the animation style is 🙂

Tina Lee Naro

Head of Product Marketing, Gelato