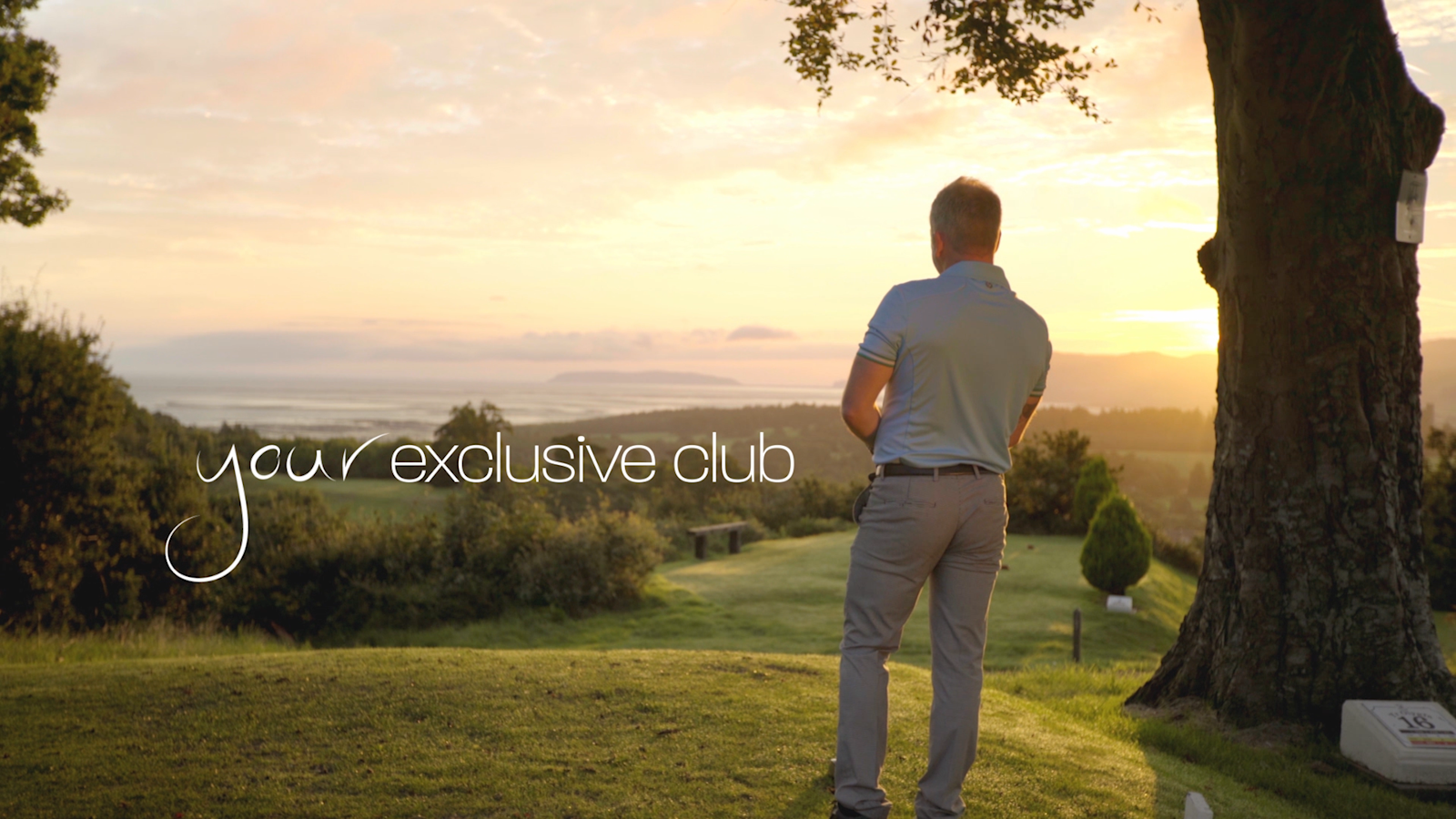 Park Leisure approached us to create a Premium Luxury Brand Film that would communicate the experience of owning a holiday home in one of their 5 -star parks. They also required a set of promotional films for each of their parks, to be used as video marketing tools on their websites and across social media
Park Leisure's 10 parks were spread across the UK and each had a distinct regional personality; one of the challenges of this branded content production was to reflect the whole Park Leisure experience as a consistent brand.
After an extensive period of brand analysis, we developed a 'Premium Luxury' brand proposition. Of the creative routes we proposed, the client opted for the 'Your Park, Your Leisure' one and from there we developed a full script. We felt it was important to build the illustrated style of the Park Leisure logo and combine subtle hand-drawn elements within beautifully shot scenes that reflected moments experienced by owners when they stay at Park Leisure.
We shot the scenes in 4K in late Summer making the most of the 'magic hour' light, seeing the sun rise over the Menai Strait and set behind Mount Snowden. During post production, we tracked the footage, painted out elements like the paddle-boarder's oar and the chain on the swing and then redrew them in. Finally, the typography was animated and added to create the high-end brand film.
An original score was composed to the footage, a simple yet elegant piece that enhanced the luxury status of the brand.