Video production brand film
The phrase 'static caravan park' does little to excite the imagination – TV shows from My Name is Earl to Sex Education have created an image of cheap, tawdry sites where no-one wants to spend time. However, the reality is quite different. A modern static caravan is a significant investment, and holiday lodges include a range of luxuries such as bifold doors, verandas and hot-tubs.
For Park Leisure the challenge was to create positioning and series of films to sell their holiday parks to high-net worth customers.
Industry
Travel & Leisure
What We Did
Copywriting
Creative strategy
Storyboarding
Video production
Voiceover production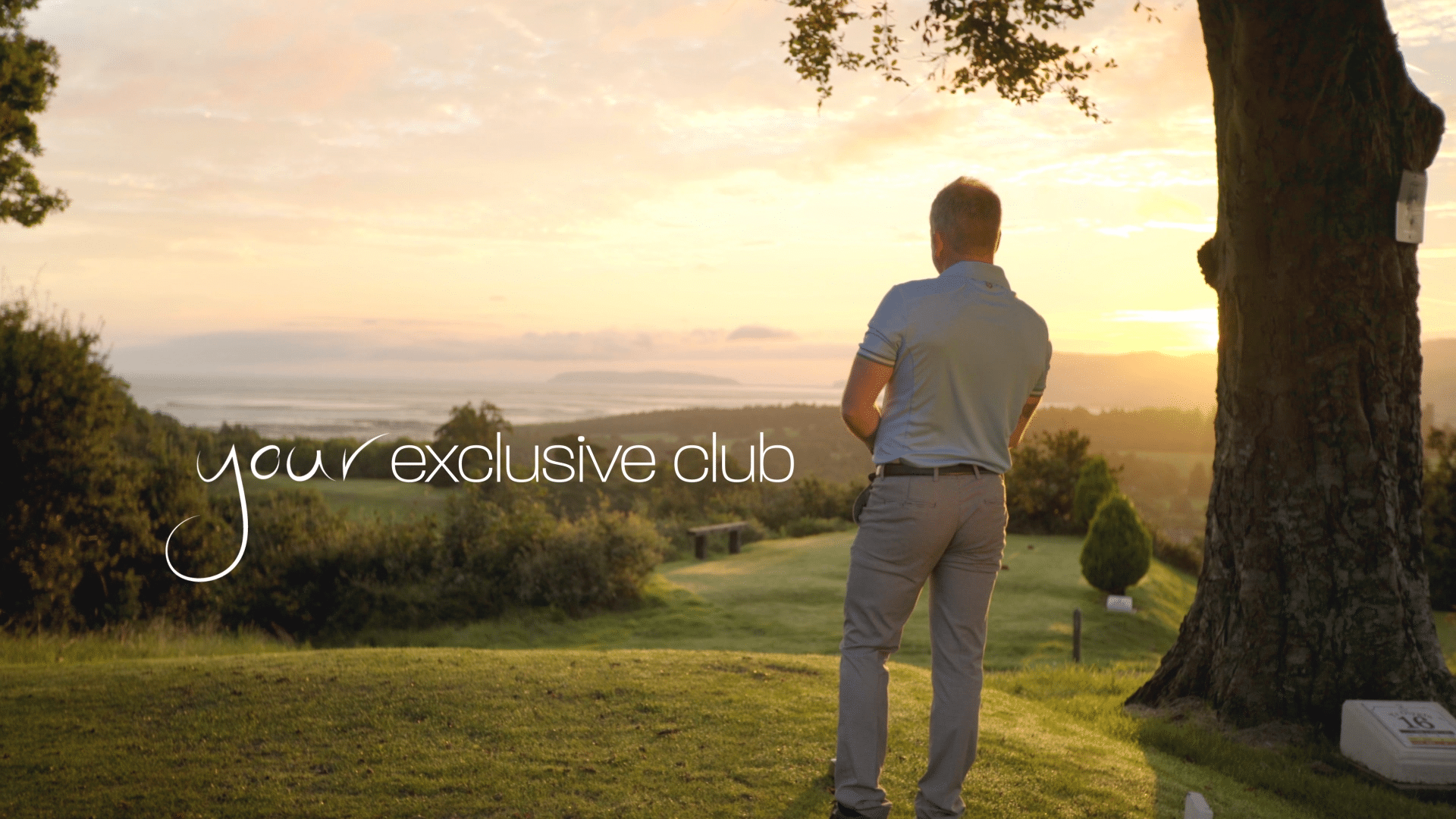 Defining the scope
From the brief, it was clear that Park Leisure were a business with ambition. They owned ten 5-star holiday parks in beautiful parts of the UK from North Wales to Cornwall, the Ribble Valley to the Malvern Hills. Each had a distinct regional personality and while some sites had already benefited from investment and modernisation, with spas and restaurants, others were earlier in the brand journey and needed the business to continue growing to move forward. Despite this disparity it was important to reflect the whole Park Leisure through a consistent brand promise and coherent creative strategy.
Targeting the message
Park Leisure defined their ideal customer as someone looking for a weekend holiday destination, not more than an hour or two's drive at the end of a working week. A defining aspect of these potential customers was ownership. They were homeowners, lived in houses with premium appliances and furnishings, bought luxury cars and brand-name clothing. These potential customers had disposable income and expected home-from-home luxury.
Brand promise
After an extensive period of research, visiting the holiday parks, talking to staff and existing customers, we came up with 'Premium Luxury' as the brand promise. This would act as shorthand across the business for everyone to understand. From here were developed the creative strategy of 'Your Park Leisure'. The idea behind the concept was simple, the Park Leisure experience is about owning a piece of premium luxury.
Creating the visual identity
While key to the brief was a live-action shoot to create a brand film and 10 individual park films, we felt it important to develop a graphic property to own the content. Our Design team worked on a illustrative effect that would add an extra element to filmed and photographed content. This element was thing that made an moment into a memorable experience: the sensation of hitting the water after perfect dive, the serenity found paddleboarding or looking at stunning landscape.
Compelling narrative
For the brand film we shot a series of vignettes, scenes that captured these moment and presented with a single line of copy beginning with the word 'your' in same illustrative style as the property. This reinforced potential customers ability to own this experience for themselves.
production management
Filming for all 11 films took place over several weeks. While the British weather was a constant challenge, the Content Creatures' production team managed the process and ensured that the creative team were able to deliver a series of bright, premium films which showcased the best of each park.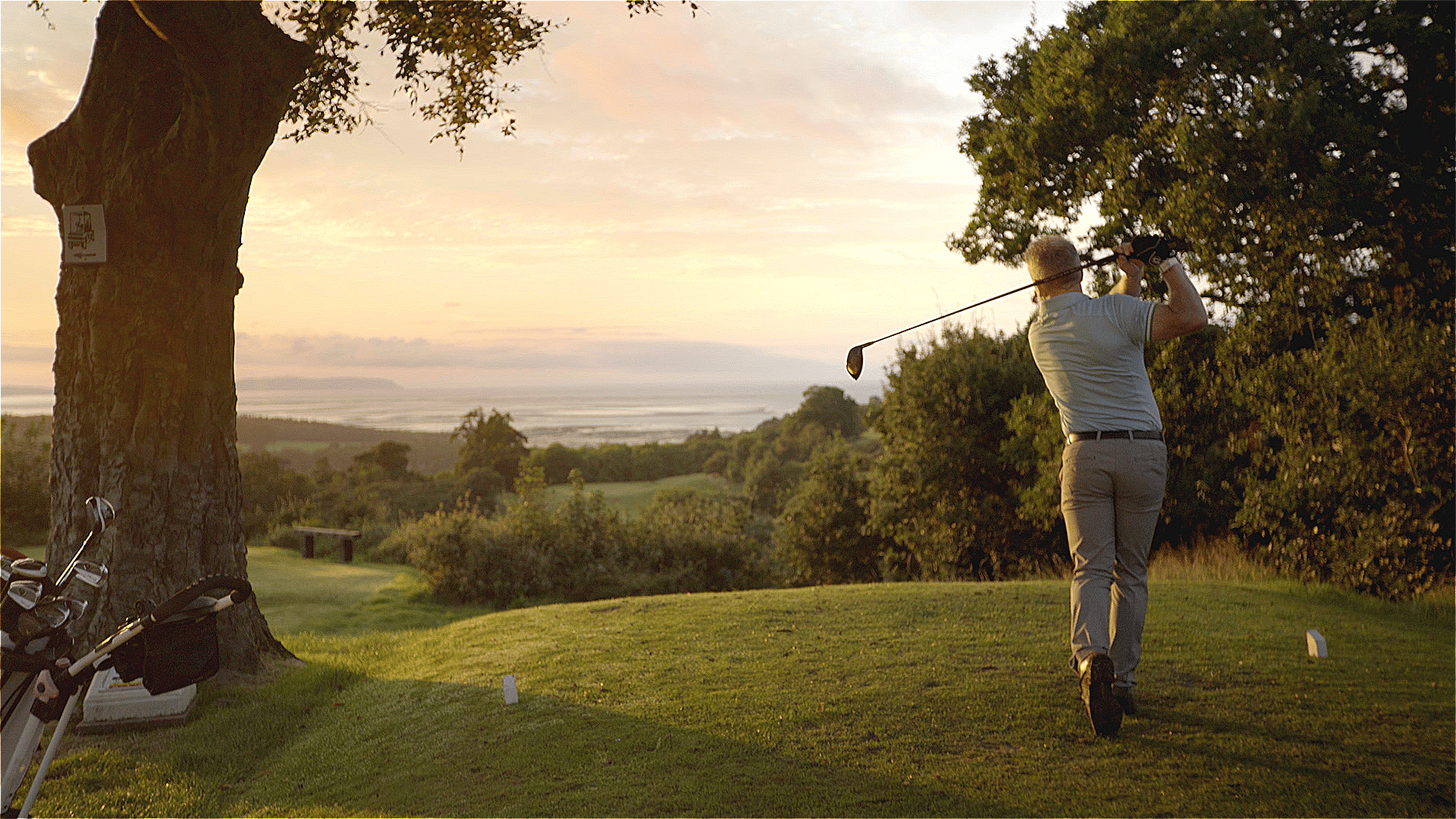 Utilising the creative strategy
The brand promise and creative strategy permeated every aspect of Park Leisure's marketing, with 'Your Park Leisure' and the graphic property still in use today – six years after the initial brand work. The brand film was originally commissioned for the company website, but proved so popular that it was used in paid advertising in TV and cinemas.