Making complex comms simple
Digital content partners
TMF Group are one of the world's leading providers of critical administrative services. They offer a wide range of services to businesses operating in multiple countries from out-sourced HR and Payroll to Asset Management and Consultancy services.
We work with the global marketing team to provide ongoing video support, creating animated and live-action films that make their complex messages simple.
As well as animated explainers, event films, and how-to videos for TMF Group's proprietary software.
We have also supported their team in promoting the industry-acclaimed GBCI Report, bringing to life each year's report design through a motion brand identity and series of animated films
Industry
Financial
Professional services
What We Did
Animation
Brand development
Copywriting
Creative strategy
Digital assets
Live-action filming
Motion design
Video production
Voiceover production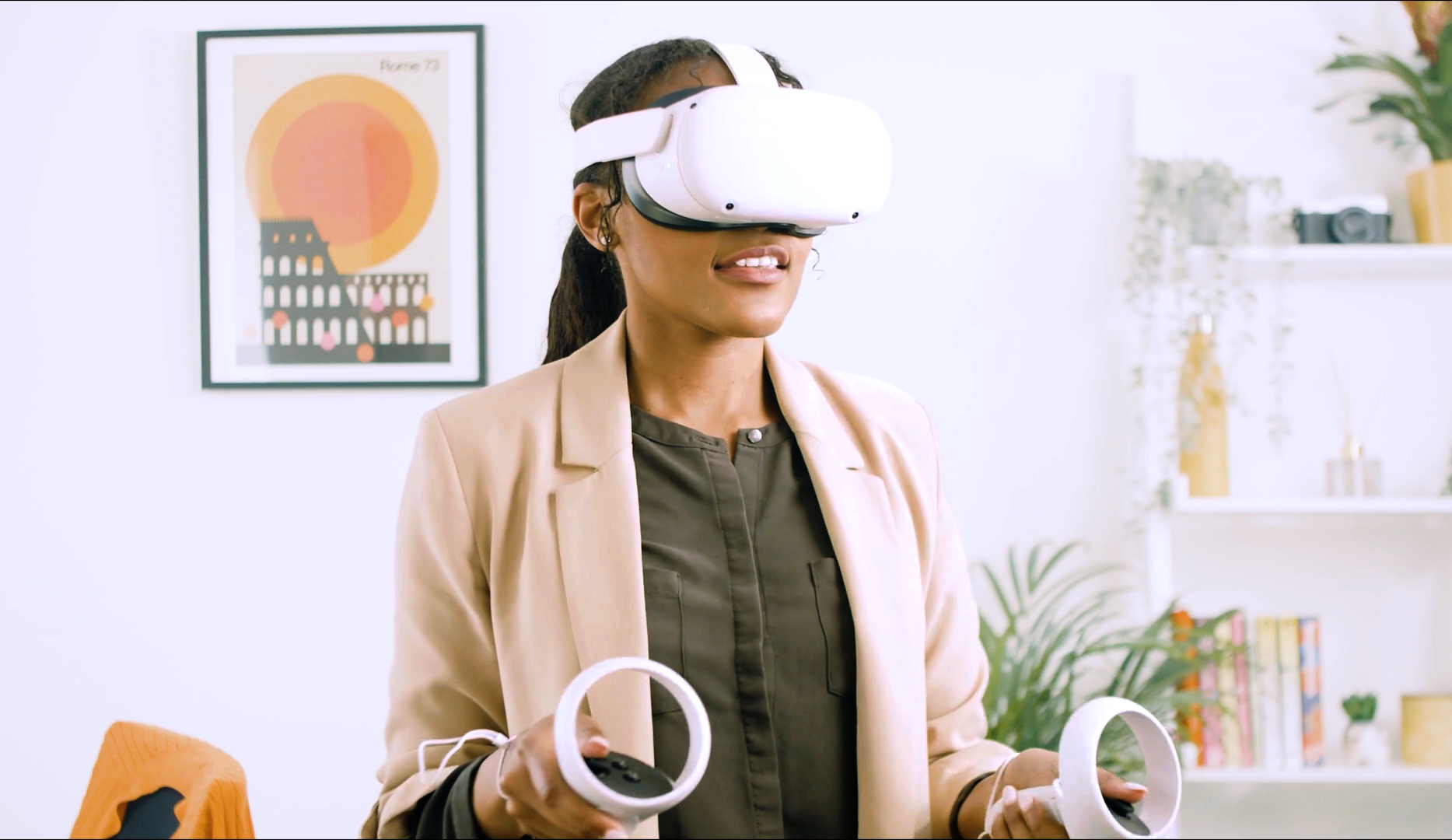 Defining digital content
Content Creatures first worked with TMF Group in 2018 to create a film showcasing a new brand identity. When, in 2021, TMF Group restructured marketing, they reviewed the balance of video and digital content across their comms channels. To that point, video was rarely used, and in the absence of a clear motion identity system, executions of the brand were inconsistent.
As part of the initial project brief, to create a video to promote a propriety AI called TMF KRAIOS, we were afforded the opportunity to build some rules around how the brand was used in motion.
Developing creative concepts
To start with, our content design team looked at the Hex shapes and how they could transition through the brand colours, using a fine trim line and gradient to create a sense of precision and quality.
Next, they developed principles for animating iconography and text and created a graphic property using particles to represent TMF Group's ability to make simple complex issues.
To further enhance the distinctive brand style, each film produced is voiced by the exceptionally talented Kate Nieland. Through her polished, professional delivery, she has become the voice of TMF, making her an esteemed asset to the team.
Digital content partners
Since 2021, we have worked with many, if not all, service divisions within TMF Group. The marketing team is truly global, and we have developed client relationships across Europe, South America and Asia.
The creative work we have produced has included animation and live-action filming, while amongst the output is product explainers, sales videos, how-to instructional films, video content for exhibitions, social content and annual report films.
Interest in how we might service your digital content needs? Why not schedule a call to find out?
I really appreciate working with Content Creatures. We've partnered for several years and completed numerous video, animation and brand projects across our global marketing team. The process of working with them is easy, the communication is clear and the strategic input they provide on clarifying and challenging the brief ensures we get the best result every time. Added to that, they produce amazing work. I just can't recommend them highly enough.
Antoni van Huissteden
Marketing Director, TMF Group