Dynamic design for active learners
Internal engagement for global initiative
The Global Learning and Development team at Xaxis, a WPP Agency, approached Content Creatures with the brief of developing an internal engagement brand to support an ongoing series of campaigns. The creative needed to engage a predominantly young demographic of staff based in offices all over the world, the vast majority of whom are highly-educated data scientists whose jobs are fast-moving and ever-evolving as technology moves apace.
What We Did
Animation
Brand development
Copywriting
Creative strategy
Digital assets
Motion Design
Music composition
Storyboarding
Voiceover production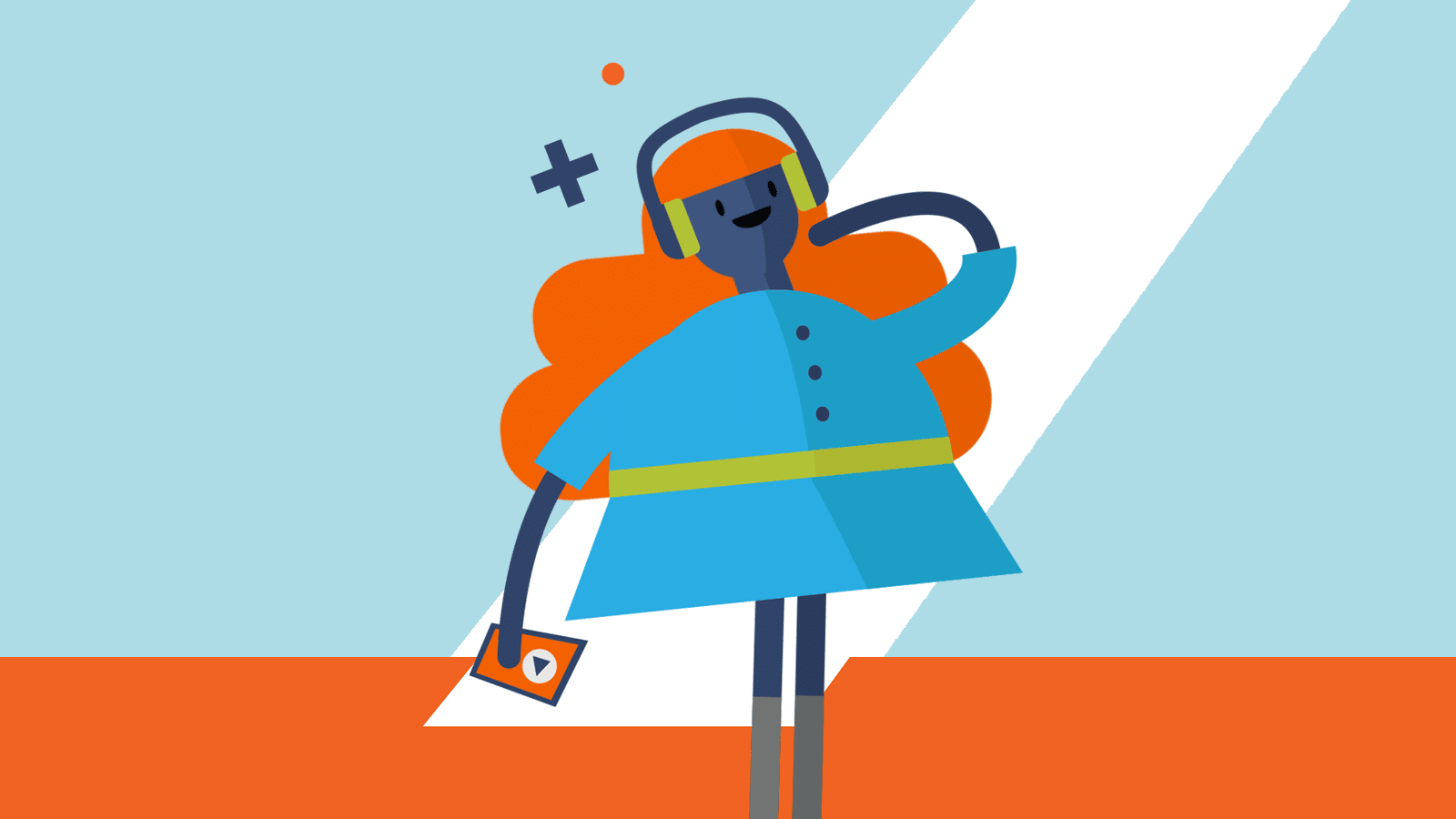 Distilling the brief to find the creative direction
Our Creative Partners spoke with the L&D team and studied the wider Xaxis brand in detail, looking for common themes across all staff regardless of location. They found that Xaxis people are energetic types, who enjoy the buzz of living busy lives, who feel rewarded by learning something new and who, were largely, highly ambitious.
From this 'audience' insight,  we proposed a dynamic creative concept called 'Always Learning'.
At the core of this strategy is the concept of learning as an activity in the etymological sense: Learning is active not passive. By choosing to continue learning throughout their career a person is empowered and energised, their experiences more vibrant and their future opportunities brighter.
The brief required a wide range of assets. There were the usual elements of a digital brand – a logo, branded name-straps and kinetic typography – but, in addition, the client wanted character animation to bring topics to life. As a global business with a diverse workforce, it was important the characters we designed encompassed a broad gamut of age, gender, race and ability.
DESIGNING UNIQUE CHARACTERS WITH VERVE
We met the brief by developing a series of fun graphic characters. They are human, and clearly of different genders and cultures.
But by focusing on the vibrancy of the brand and avoiding overt traits, they do not stereotype, are never worthy and, as a result, have proved universally popular.
Beyond animation, extending the brand
As well as corporate video content for new campaigns each year, both live action and animated, we have also produced digital brochures and learning materials for Xaxis.
These digital assets have formed a core component of intranet pages. We have also created email signatures and presentation templates for additional internal communications.