Ideas in motion: Motion-led Branding
While digital marketing has been around for a while, many brands still find standing out a challenge. The algorithms used by social media platforms prioritise video content, but static brand guidelines restrict many B2B marketers' attempts to stand out.
Content Creatures is a creative agency specialising in animation, motion design, and branding. We take a video-first approach to brand identity. Our award-winning team of experienced strategists, designers and animators use motion design to develop or extend visual identities to help brands like yours stand out from their competitors.
Check out some of our Motion Design work:
Download our Creative Strategy deck
Our PowerPoint presentation explains our approach to brand positioning and includes a copy of our full logo animation reel:
Motion Graphics: Transforming Visual Communication
Motion design is the art of combining dynamic visuals and animated graphics to create engaging and immersive content. This approach enables brands to effectively communicate their brand values and campaign messaging via cohesive visual language that resonates with audiences across various platforms.
Unlike static brand imagery, motion graphics can convey additional narrative meaning through movement. Because of how the human brain has evolved, using motion to reinforce your message makes it more engaging and leaves a lasting impression.
Just some of the amazing clients we've worked for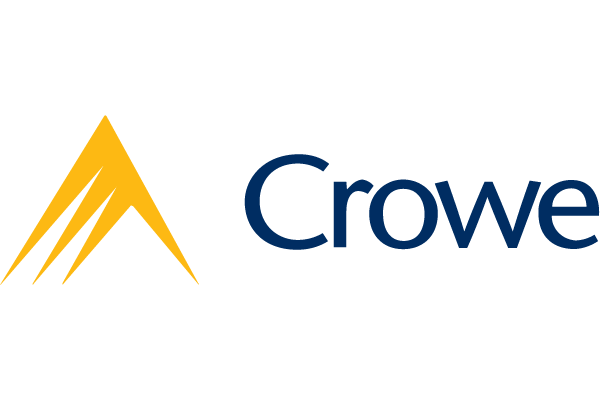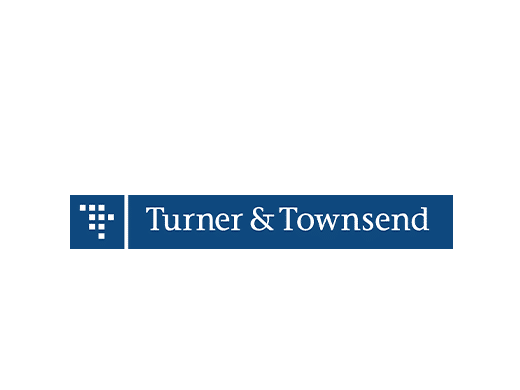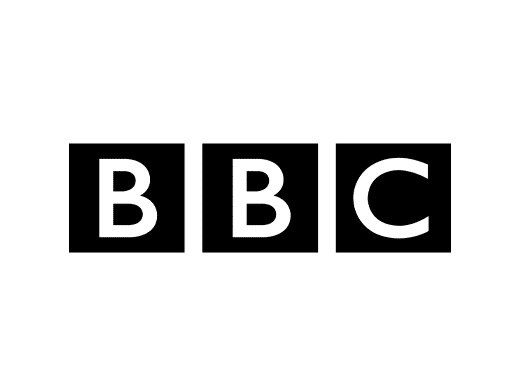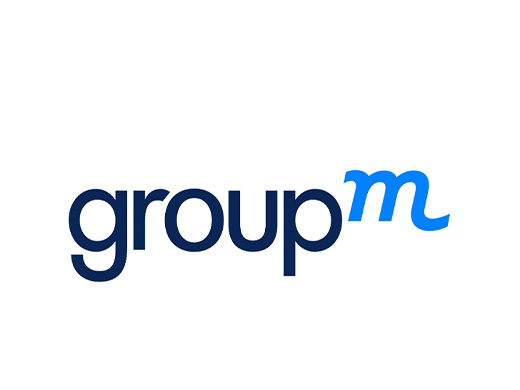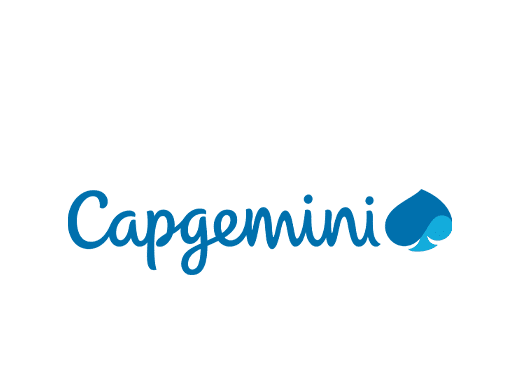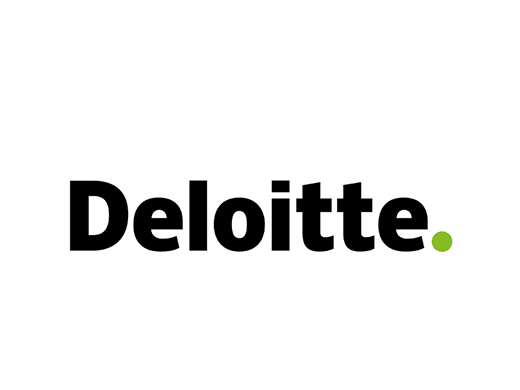 Motion Graphic Animations: Crafting Branded Storytelling
Whether it's character animation or motion design, we apply a design-led storytelling approach to every brief.
Motion graphic animations don't need to be cold and unemotional. When combined with a powerful narrative, 2D or 3D shape animation can be transformed into an impactful piece of animated storytelling that connects with your audience on a primal level.
Such animations are especially effective for service sectors like finance and tech, where complex information can be conveyed through characterful animation, making it easily digestible and relatable.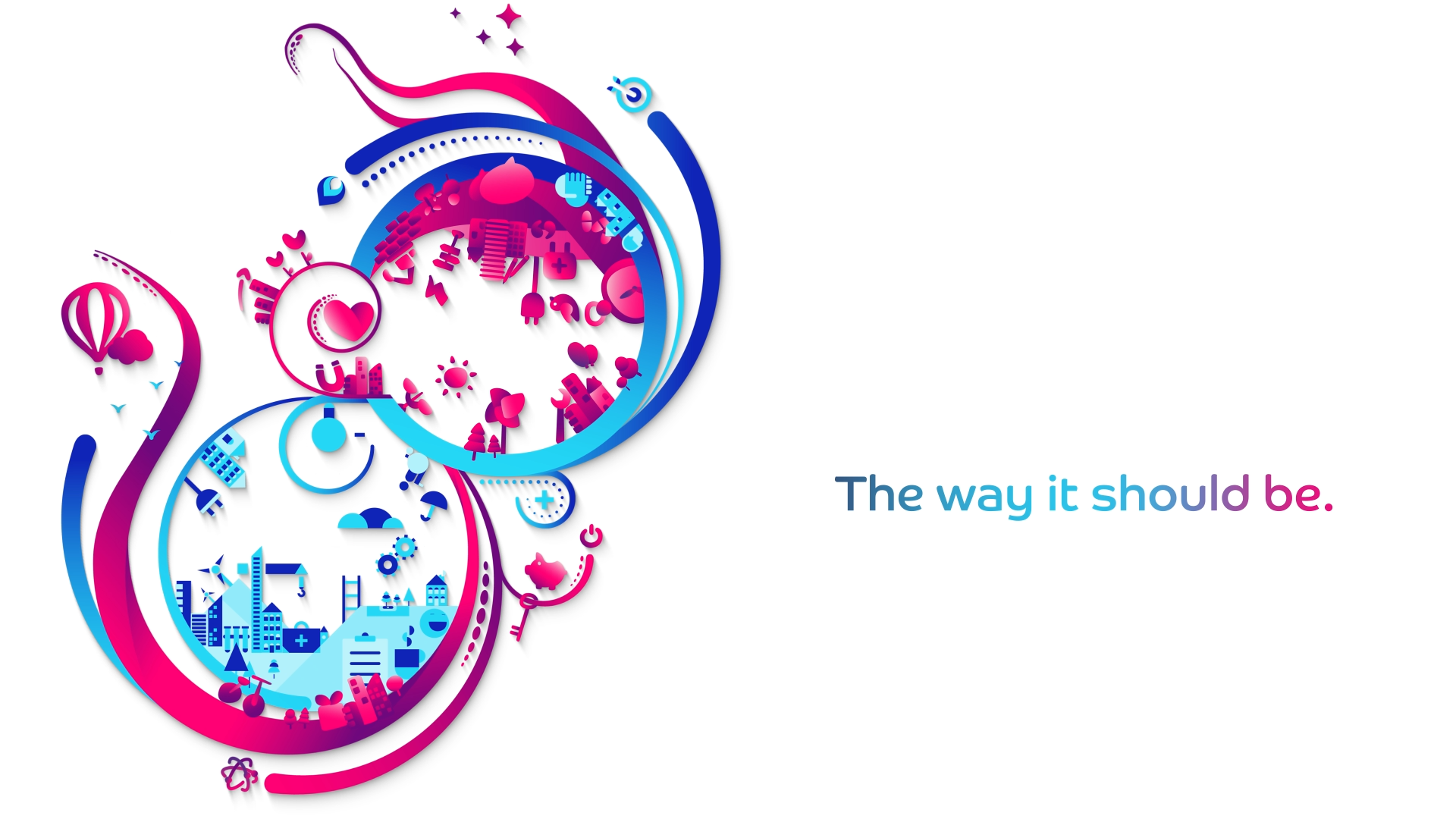 Creating Animated Graphic Design in Partnership with Your Brand
At Content Creatures, we work closely with clients to understand their vision and goals. Rather than work in silos, we collaborate to ensure every marketing animation we create supports their overall business objectives.
Our animated graphic design services are tailored to meet your unique brand requirements. As an award-winning creative partner, we have a proven track record of delivering excellent animated graphic design and motion brand identity. That's why over 90% of our work comes from repeat or referred clients.
Hear from our Happy Clients
The experience was very smooth and really enjoyable! Great creative thinking and translation, very clear pathway and presentation. The result has already generated some genuine interest which is exactly what we had hoped.
Dan Callegari
Head of Design. BW: Workplace Experts
Speedy, professional and never short of imagination.
Katie Bergin
Senior Communications Manager, Hiscox
The reaction internally has been amazing. Everyone really likes the messaging. I've had a number of positive comments from people I don't even know!
David Cole
Director, KBR Project Solutions
I really appreciate working with Content Creatures. The process of working with them is easy, the communication is clear and the strategic input they provide on clarifying and challenging the brief ensures we get the best result every time. Added to that, they produce amazing work. I just can't recommend them highly enough.
Antoni van Huissteden
Marketing Director, TMF Group