CoZone
We created this motion graphics product promo to support CoZone, a bespoke accountancy portal from the Cogital Group.
Cogital Group were launching an existing accountancy portal, based on one of its division's current products. They were rebranding to reflect the parent company's identity so it could be used across all of their businesses and needed a launch promo to share with their internal team and clients.
Having already decided to brand the app 'CoZone', they approached us to create a motion graphics product promo to showcase the benefits of using the system.
Key to the brief, was that the promo video needed to excite future CoZone users by presenting it as a high-tech tool for clients and employees.
Having previously designed a motion graphic toolkit for the original Cogital Group launch video, we were asked to develop this a stage further.  The clients' brief asked for more dynamism and depth, befitting the online platform environment. So we looked at setting the blue 'ring' icon into a solid more tangible space.
We were keen to maintain the clean, graphic look of the original video and therefore chose to create shadows using Trapcode Form. Final delivery was in five languages, which required us to manage translation, sourcing voiceovers and the recording of each.
Since it's lanch, we have been pleased to hear that the film has won a Platinum AVA Digital Award in the Motion Graphics Product category.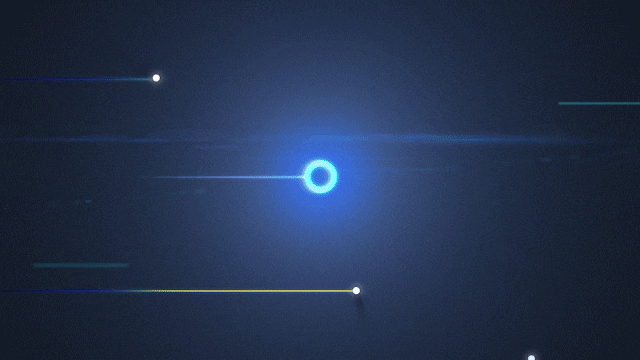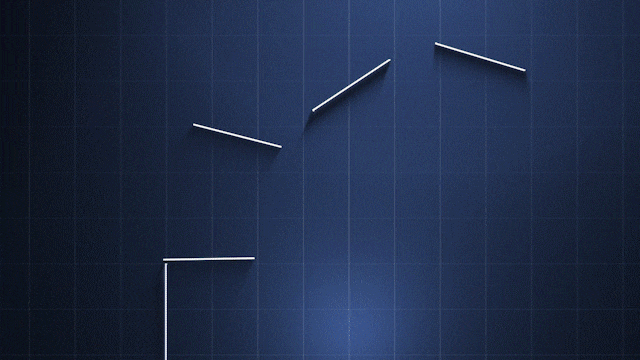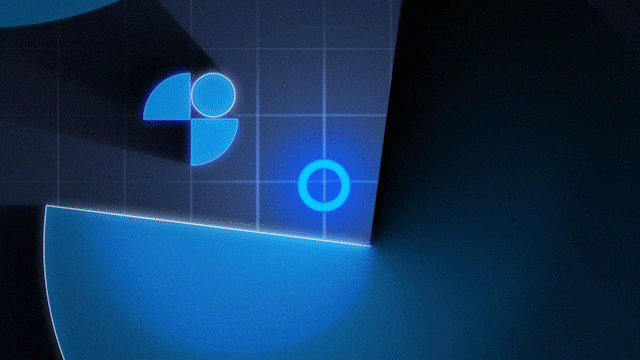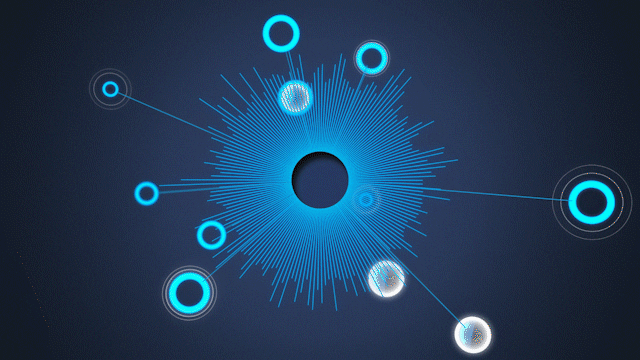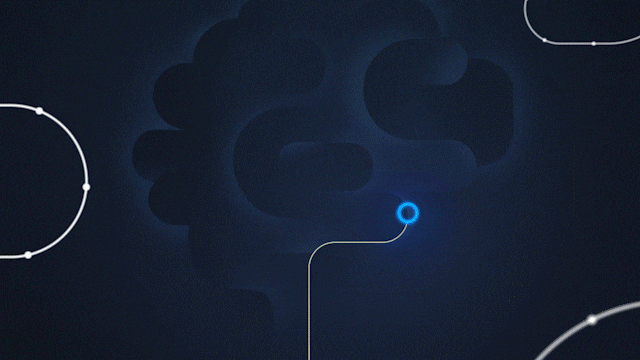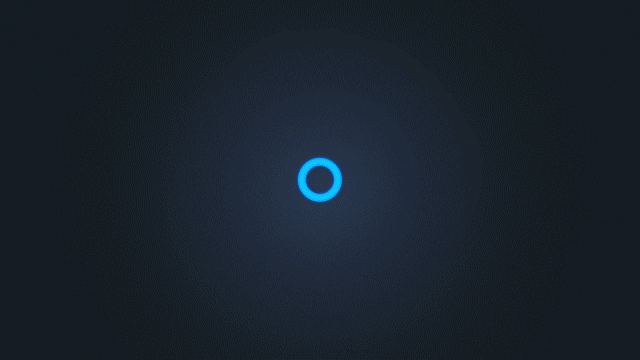 "They instantly understood our brief and the brand essence that needed to be put across and came back very quickly with some great ideas. They were a huge pleasure to work with throughout the process and the client was delighted with the result. Looking forward to our next project together."

Paul Buckle, Creative Director, Roc Design