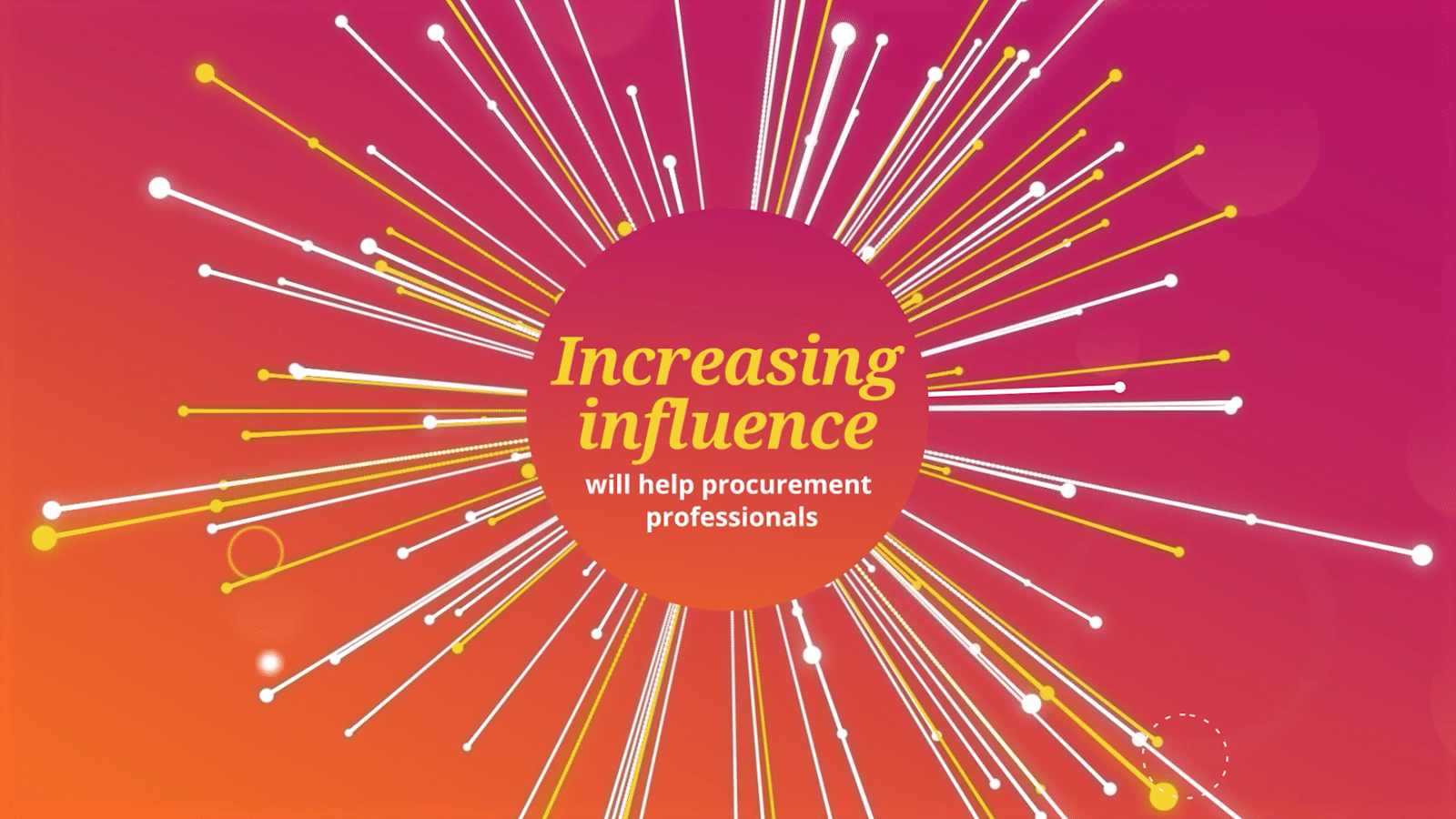 The Chartered Institute of Procurement & Supply
Over the last two years CIPS have briefed us to create promotional videos for their tentpole report, the CIPS | Hays Annual Salary Guide
Starting in 2019, the Digital, Marketing and PR teams at CIPS were keen to do something different and shake up the way their industry was perceived. It was clear from talking to them and researching the Procurement and Supply industry that their members made a big impact within their organisations; by the discussions they lead and the choices they inform, CIPS members create stronger, more strategic businesses.
Despite having some of the most interesting things to say; the challenge for CIPS was to be heard in the crowded social media space. We felt that their integrity gave them the right to be confident and purposeful, to be bolder with their motion graphics language.
In 2019, we developed a style that relied on strong lines, distinctive typography, bold colour and resolute animation, that could be surprising. By developing a 3D animation with a 2D aesthetic, we made the viewer see the information from a different perspective.
The following year, and in response to the growing importance of technology within the procurement and supply industry, we created a film that conveyed high-tech, digital nature of the changing industry,
Initially, both animated annual report videos were initially created for the UK market, but have since been updated for use in other territories.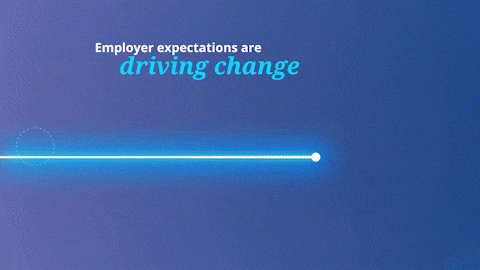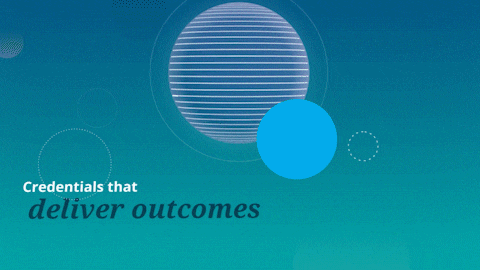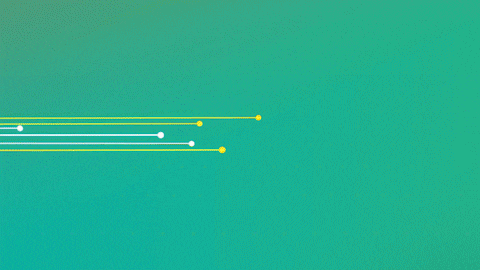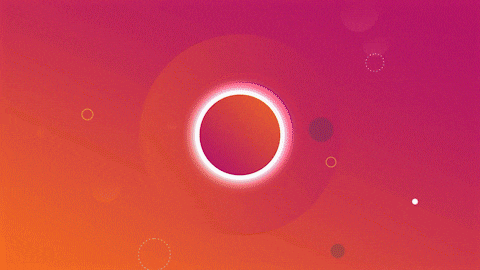 Thank you for all your hard work, it looks fantastic and showcases the report and message really well.

Danielle Goodrick

Knowledge Product Manager, CIPS

CIPS | HAYS 2019 Annual Salary Report Film