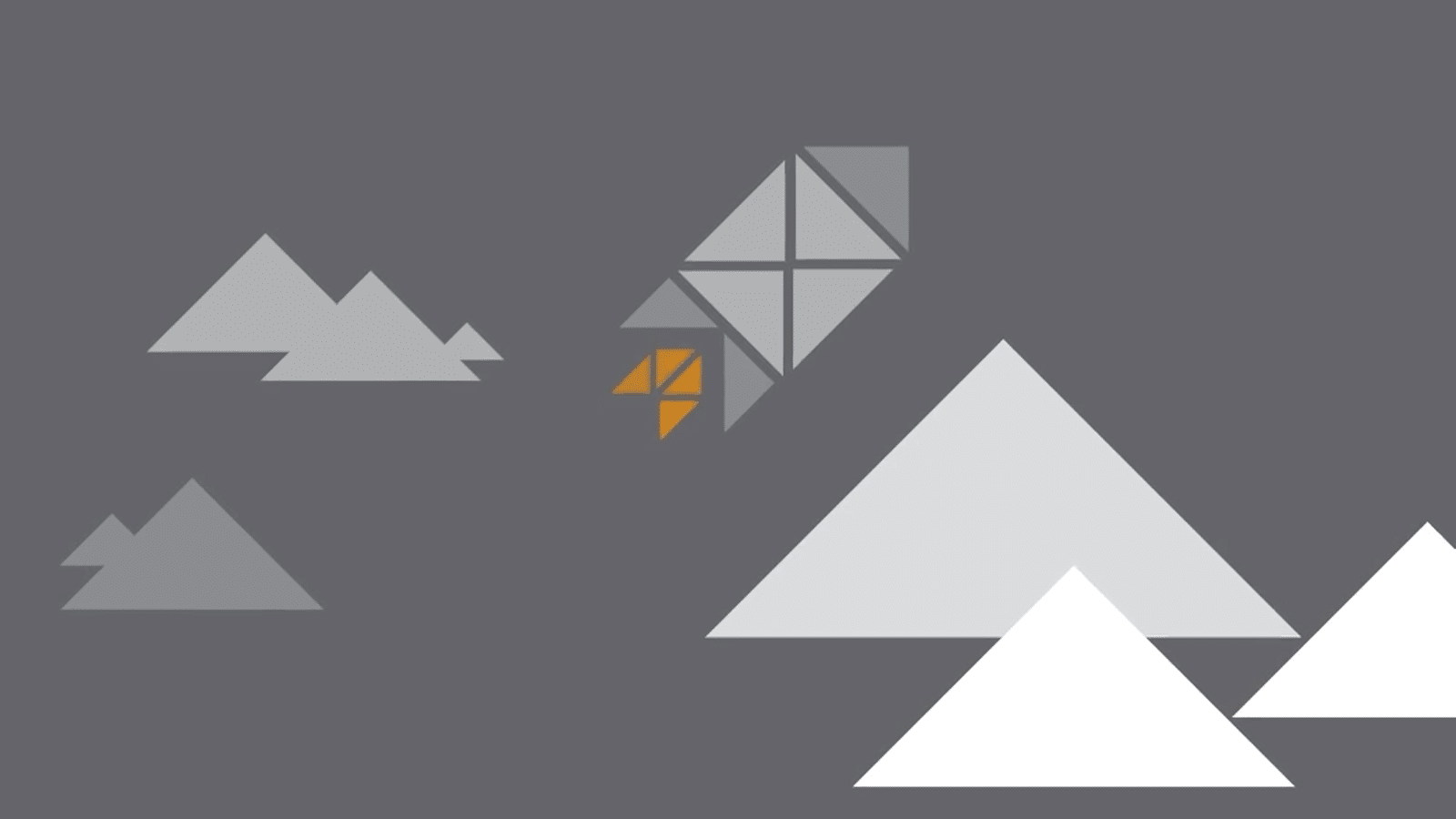 A striking motion brand identity system for use across all the moving image touchpoints.
Hayfin is one of Europe's leading alternative asset management firms. Since they were founded in 2009 they have invested more than €19billion in funds globally.
As Hayfin approached their tenth anniversary, Content Creatures were asked to support them in their desire to create more video content for use at Investor Day events and pushed out on their website and social platforms. Hayfin had a strong and identifiable logo and were keen to retain the equity built up with clients and within the industry, but it was clear that a coherent motion brand identity was necessary for use across all of their digital touchpoints.
We set about developing a strategy to define Hayfin's core purpose. They were initiating an internal cultural review at the same time as the brand development work, which helped define their brand proposition. Through several meetings with senior leaders, we learnt that Hayfin sought to stand out in the asset management market, by taking a refined, considered approach to finance.
Based on the agreed strategy, we developed a graphic property built around this proposition, using the facets found in the existing wordmark. In animation, fine drafting lines animated in, to suggest planning and foresight, leading the viewer towards the chosen subject. From this initial graphic property, we developed a full on-screen branding package including assets such as; a master logo animation, name straps, image holding device, graphic transitions and animated type styling.
Once the branding elements were delivered in editable formats, we created three videos celebrating the tenth anniversary and culture of Hayfin. We also devised a series of moving image content for upcoming conferences, including ambient screens, lift banners and a full video promoting ESG.