Award Winning Brand Identity
In 2019, Hayfin, one of Europe's leading alternative asset management firms, were planning a tenth anniversary celebration. After a decade of success, it was time to review their culture and brand. Content Creatures were commissioned to develop the existing logo into a full onscreen brand identity and produce a series of films.
Winner of a 2020 Gold MUSE Creative Award.
Client
Hayfin Capital Management
What We Did
Brand development
Copywriting
Creative strategy
Digital assets
Live-action filming
Motion design
Music composition
Print assets
Storyboarding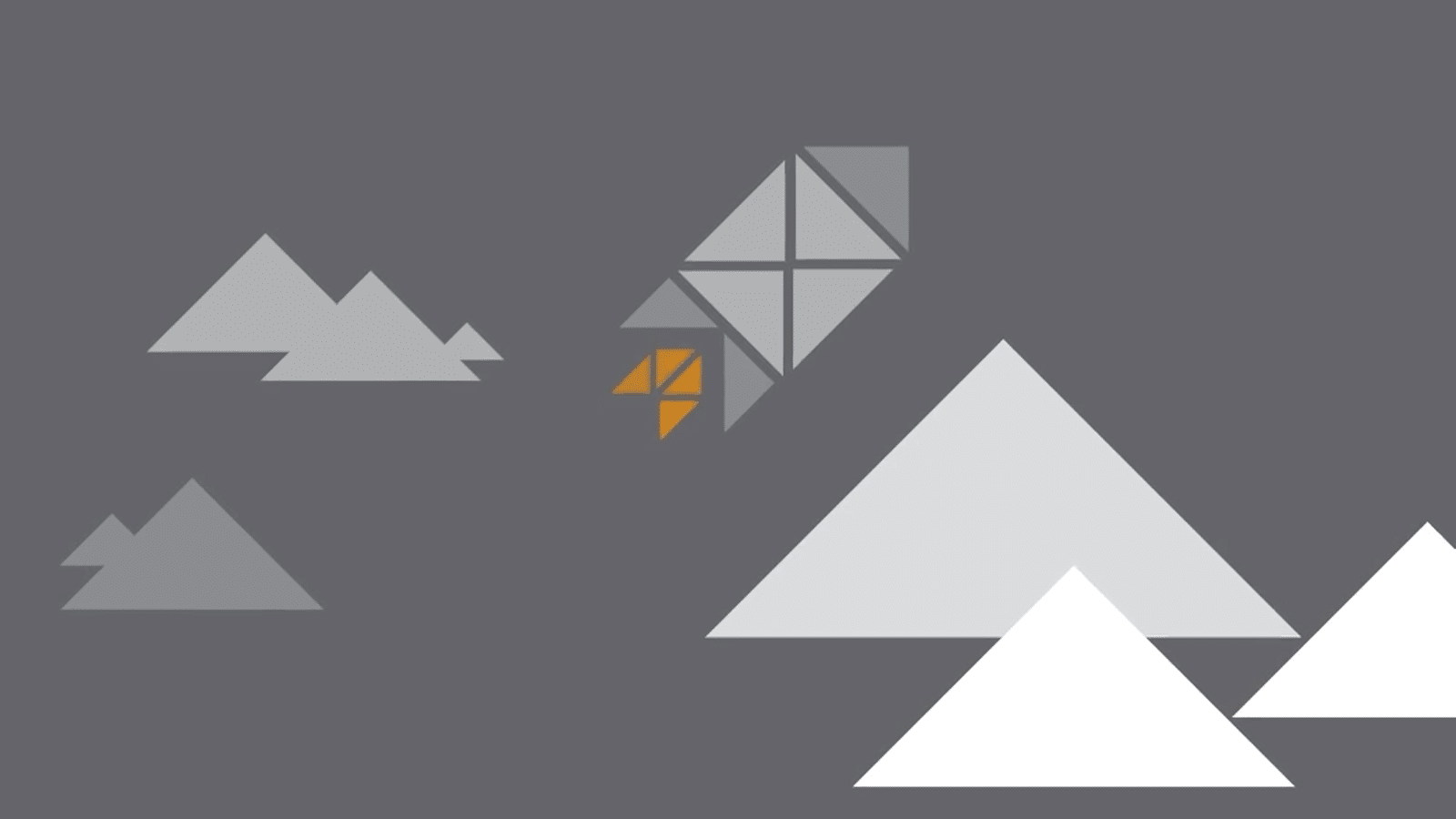 Our Creative Partners joined a strategy meeting at Hayfin's London HQ, where they had the opportunity to speak with and question the founders of the company. It was clear from the outset that Hayfin's culture was considered and thoughtful.
Their's was an environment where success was valued, but mistakes treated as acceptable opportunities to learn. Throughout the office, a humble air of quiet intelligence pervaded.
Creative strategy that aligns with core values
Two develop the motion identity from the existing brand, the only assets we had to work with were a logo with the wordmark and two triangles. The more we explored Hayfin as a business and culture, the more we came to realise that its value came from the sum of its parts; its people and their experience. We developed a strategic thought that allowed us to build on the existing identity and encapsulated the business we had encountered. This is that 'Hayfin is a multi-faceted business that combines the best of all its part to deliver a refined, considered approach to asset management.'
Developing the artistic direction
To begin with, our design team developed a graphic property built using the facets found in the existing wordmark.
They added fine drafting lines to the animation to suggest planning and foresight.
Bringing it together – production management
Next, our production team swung in to action. Over two days, we interviewed twenty people across the business, from a range of roles and seniority. To capture the essence of the culture and hear Hayfin's staff communicating and collaborating naturally. We also filmed 'reportage' in breakout rooms and across the main floor.
Editing
Alongside the edit and grade, our design and animation teams created a full motion graphics package including animated logos, infographic frames, name-straps and transitions. Since 2019 we have we have won Muse Awards for Hayfin branding, continued to develop the brand style and created more content.
Global delivery with local insight
In 2022, this included liaising with the team in New York and filming at their offices. With video firmly established as a key communication tool, we are now working on the next phase to develop content to push the brand on social channels and reach more potential investors.