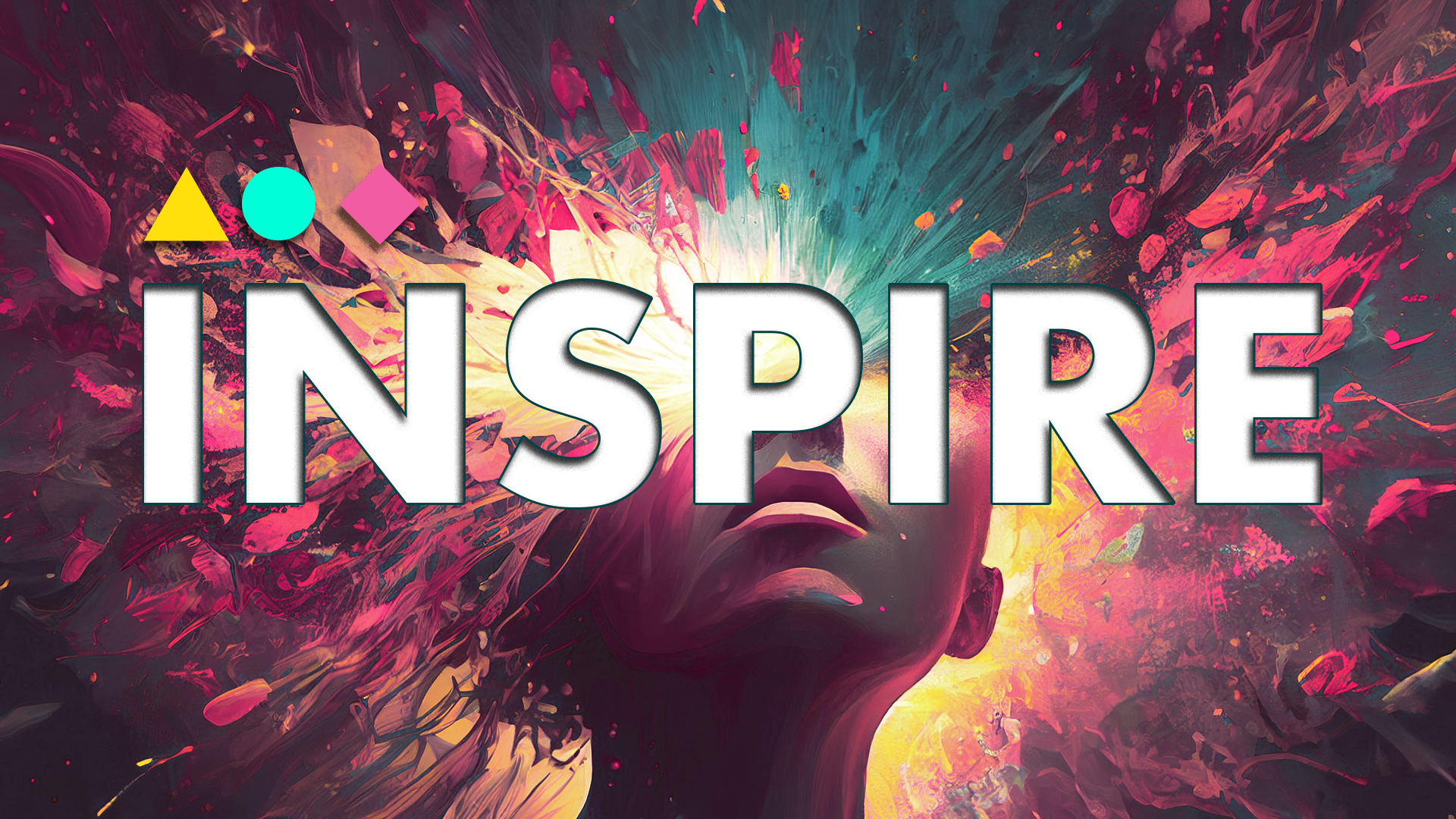 OUR TOP 10 ANIMATION STYLES
Animation is an ever-evolving art form. Each different animation style has its own unique characteristics, techniques and visual appeal, captivating audiences across the globe. At Content Creatures, we are experts at putting ideas into motion across multiple animation styles, allowing us to tailor each creative to the individual needs of our clients.
Here is a list of 10 of our favourite and most used animation styles, along with some examples of work we love as well as some projects we have produced over the years:
1. 2D Vector Animation
2D animation is widely used and instantly recognisable. Often created in Adobe After Effects, it's a style which easily bring a static brand to life. It is known as 'keyframe animation' because the software adds motion from one 'Key' frame to another. Good animators use lots of incremental overlapping keyframes to create smooth, believable movement. Typically this cost-effective 2D animation style works well with flat, bold, clean colours to create a minimalistic style, as you can see in this piece we created for Xaxis.
2. 2D traditional cel animation
Traditional 2D cel animation is one of the earliest forms of animation. Moving images were created by hand; drawing onto sheets of transparent plastic called "cels". Frames were then photographed in sequence to create the illusion of motion.
Today, digital cel animation uses the same principles but with digital tools to create the same effect. Digital cel allows animators to work faster and more efficiently, offering more flexibility in terms of editing and revisions. If your brand or business is looking for high quality and bespoke animation, digital cel animation is a great route like these ads created by Red Bull. One thing to look out for is that complexity can lengthen the process and cost. To accommodate a smaller budget, we incorporated cel animation with other animation techniques, such as rotoscoping and stop motion animation, into this social media campaign for Happy Socks.
3. Line Animations
Simple, elegant line animations can be created using various techniques, both traditional and digital. The focus in line animation is on the movement and shape of the line to give the illusion of continuous motion. As the audience travels along the line, the shapes it creates can become characters, objects or text. Although the style can look simplistic, there are varying degrees of complexity that can require meticulous work from the team and can combine a mixture of 2D vector animation, cel and even 3D animation. If this is a style you like, it is always worth discussing with your agency, as the look and feel of line animation can be achieved on various budgets.
4. Character Animation
At Content Creatures, we love creating beautiful, fun and original character animation. The right character can inject brilliant personality into a film, allowing the audience to connect on a human level with the content they're watching. Characterful animation can be created in 2D or 3D animation and in any shape or form depending on the needs of the brand. A character could even be made from a brands logo or graphic property. Here's an example of character animation we produced for Tate & Lyle that shows how effective character animation can be.
5. 3D Animation
3D animation is a type of computer-generated animation that uses 3D digital models and environments to create the illusion of movement and depth. Unlike 2D animation, which is drawn on a flat surface, 3D animation allows for objects and characters to move and interact with each other in a virtual 3D space. 3D animations can look more true-to-life (video games such as Call of Duty) or take on a fantastical style (Pixar films such as Toy Story or Finding Nemo). We recently produced this film for BW the workplace experts, using Cinema 4D and After Effects, manipulating light and space in a 3D environment to reflect the brand's sector experience in designing and building real workspaces.
6. Typographic Animations
Using typography in animation is a great way of keeping an audience engaged with the content. By picking out key messaging, you can drive home your stand-out points, making them hard to miss. The animation is often kept simple using fades or drifts, but a more complex animation can be achieved using multiple layers and intricate movements that bring the text to life.
7. Kinetic Typography
There is a bit of a difference between animations that feature typography and what is called 'Kinetic Typography'. With kinetic typography, the movement of the text is carefully choreographed to synchronise with audio or music, creating a powerful look and great emotion if required. More time is needed on the design and production stages to produce kinetic typography, and this technique can involve various effects such as scaling, rotating, slide, fading or bouncing to emphasise specific words or messages, a few of which can be seen in this project we worked on for Hiscox.
8. Mixed Media Animations
The sky's the limit when talking mixed media animation. At Content Creatures, we often blend live-action footage with typography or illustrative elements to create visually unique content for brands. Other mixed media combinations include stop-motion and life-action, Collage animation, 2D and 3D integration and techniques such as rotoscoping. Mixed media animations can often take on a quirkier feel, which can create something visually striking for your brand or campaign, but often needs careful thought beforehand and a well-planned production schedule to keep budgets in check.
9. Continuous/Linear Animation
Continuous or linear animation refers to animations that have a continuous flow or narrative, where scenes or elements smoothly transition from one to another. This creates a sense of fluidity and non-stop motion for the audience. One of our award-winning animated explainer videos for Brooks MacDonald feature linear scenes, following our cycling character on her journey.
10. Infographic Animations
Infographic animations can be used to bring to life visual elements of a presentation or other static digital assets from a company report for example. It is a way to introduce movement and layers to potentially long-winded graphics, peaking your audiences' interest. These animations are often used in presentations, educational videos, marketing materials and online content to convey complex information in a simplified and accessible format. Working to brand guidelines, infographic animations can form part of a suite of assets for your company or brand, strengthening the identity of your content and making it more engaging and memorable for your audience.
If you're feeling inspired, check out some more of our work or get in touch to discuss your project today.