Kinetic animation: words with power
These days, much video content is created to be consumed without audio – social media video and digital billboards often rely on animated typography to tell a story.
Content Creatures, a creative agency specialising in animation, motion design, and branding, have been producing award-winning type-led kinetic animation campaigns since 2014. Our experienced team of copywriters, designers and animators use all forms of kinetic type animation to tell compelling stories to help B2B brands stand out from the competition.
Just some of the amazing clients we've worked for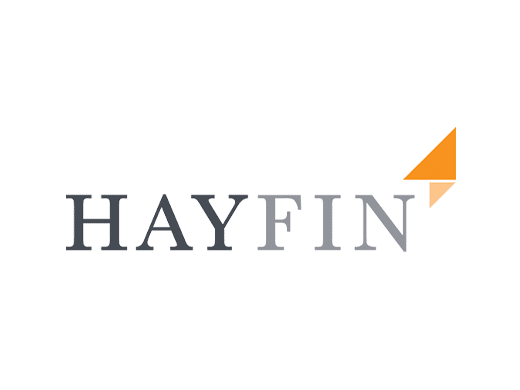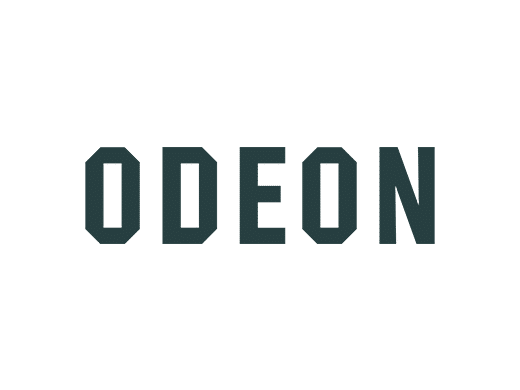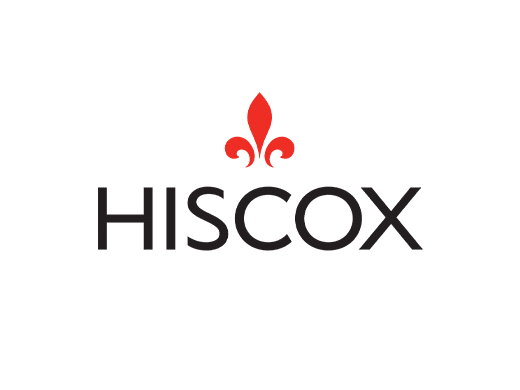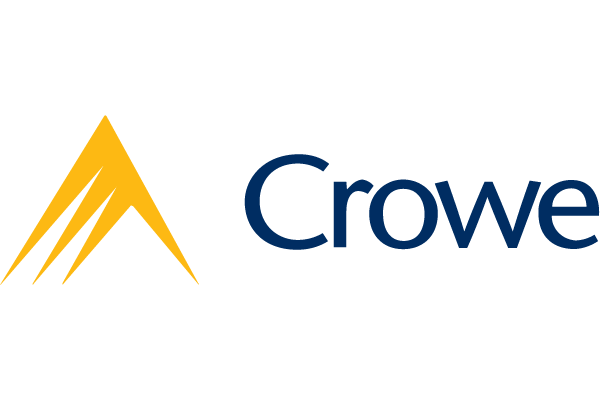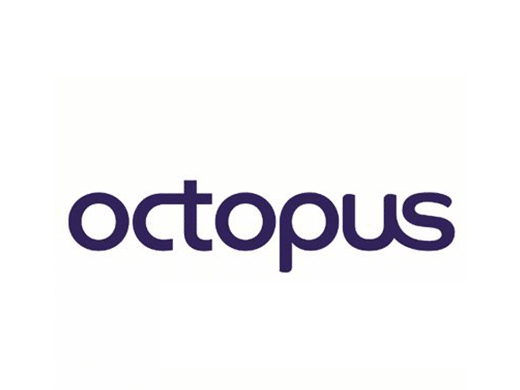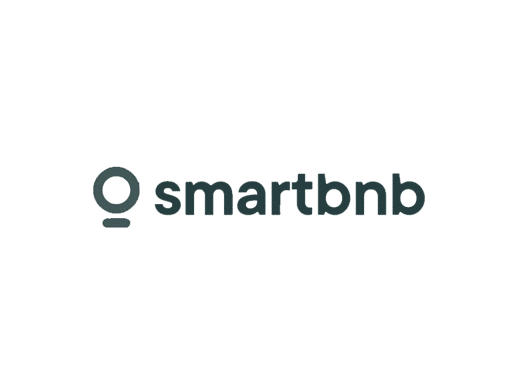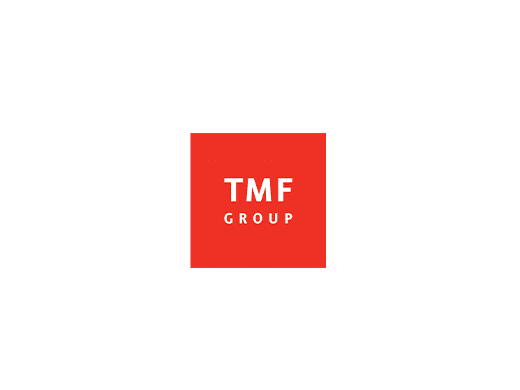 Check out some of our text-led animations
Captivating Audiences with Kinetic Typography
Since the 1960s, animators have used kinetic typography in title sequences, adverts and corporate videos. This technique involves dynamic animating text which behaves in characterful ways to reflect the messaging.
The combination of animation and type helps brands communicate complex information without relying on voiceovers, making it an ideal choice for social media and digital billboards. As well as animation, kinetic typography also works well over live-action footage to add data or reinforce a marketing message.
Kinetic Animation: Bringing Stories to Life with Motion
At Content Creatures, we believe the best creative work is made in collaboration with clients. When we partner on a new project we apply our design-led storytelling approach to kinetic animation. Every script, every storyboard, every design, and every second of motion graphics animation is bespoke and on-brand.
We believe animated storytelling should convey your brand's message and values, and when done well, animated type is an effective way to capture attention and boost brand recall.
Engage Audiences with Eye-Catching Kinetic Typography
Whether it's bold kinetic typography, or elegant animated type, leveraging this form in your marketing animation can help your video content stand out and speak to your target audience. As an animation technique, it reinforces your brand identity and builds a deeper connection between a video and offline assets, such as product packaging or location signage.
Are you interested in exploring the possibilities of kinetic animation for your next campaign but need help to structure your ideas into a brief?
Try our free Creative Brief Template:
Hear from our Happy Clients
Speedy, professional and never short of imagination.
Katie Bergin
Senior Communications Manager, Hiscox
We're so happy we asked Content Creatures to create a set of two videos for us. We'd work with them again in a heartbeat.
Leane de Laigue
Communications Lead, Climate Outreach
Our brief was to take something complex and technical, and make it simple, playful and engaging. The team more than excelled on this. We were really impressed and won't hesitate to work with them again.
Kirsti Santer
Marketing Campaigns Co-ordinator, Grundon
We've worked with Content Creatures on several projects, and I've always been delighted with the results. Their client orientation and creativity are key highlights, but I could add many more, like their agility and flexibility. I look forward to continuing our work together.
Laura Villaescusa
Group Head Editorial, Campaigns and Employee Communications