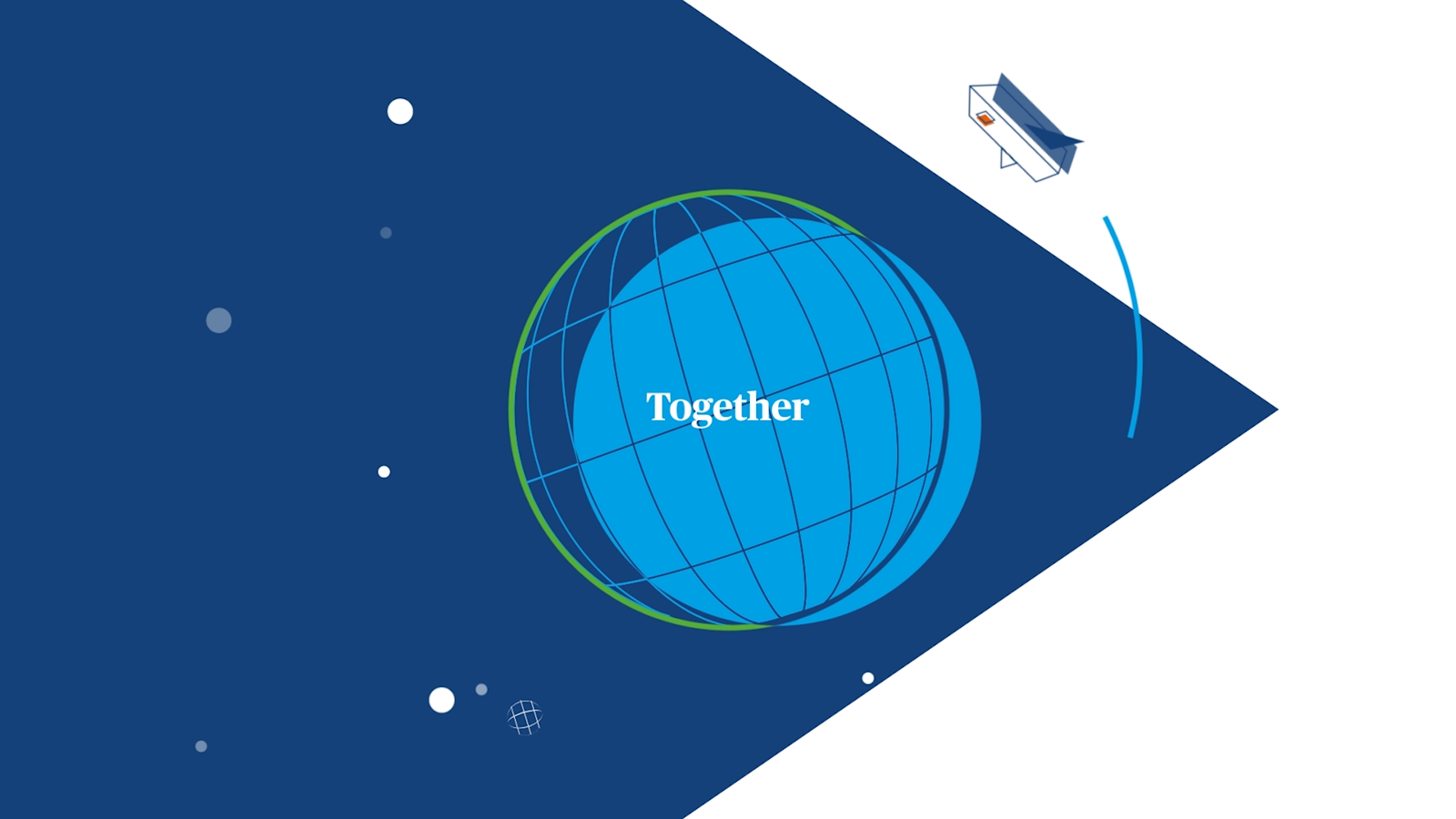 Turner & Townsend CSR Film
A kinetic type animation to promote Turner & Townsend's CSR goals
Turner & Townsend are a multinational consulting company specialising in property, infrastructure and natural resources. They approached us to work on a series of animated videos, including the creation of a kit of branded moving image assets to ensure consistency across their video output.
Part of the project involved creating a film to highlight the company's CSR initiatives. In previous years these videos had taken a retrospective approach, by flagging key successes. They were often long, text-heavy and struggled to engage those who hadn't been directly involved.
Having listened to our client's issues, we proposed a kinetic type animation that would focus on Turner & Townsend's long-term CSR goals. The concept was to present their SDG's (Strategic Development Goals) as a company-wide ambition that all their employees and external partners would be interested in engaging with.
We wrote the script, designed and developed the branded illustration style and layout for type animation, as well as animated and mastered the film.
The CSR team shared the final video on LinkedIn and received 50,000 views organically. At nearly twenty times the number of employees, the engagement levels far exceeded all past attempts at a CSR video.