KINETIC TYPE ANIMATION
Turner & Townsend is a leading multinational consulting firm that specialises in property, infrastructure, and natural resources.
They reached out to us to collaborate on a series of captivating animated videos to highlight the company's CSR initiatives.
The brief also included the development of a set of branded moving image assets to ensure a consistent and cohesive visual identity across all their video content.
Industry
Construction
Consulting
What We Did
Animation
Brand development
Copywriting
Creative strategy
Digital assets
Music composition
Storyboarding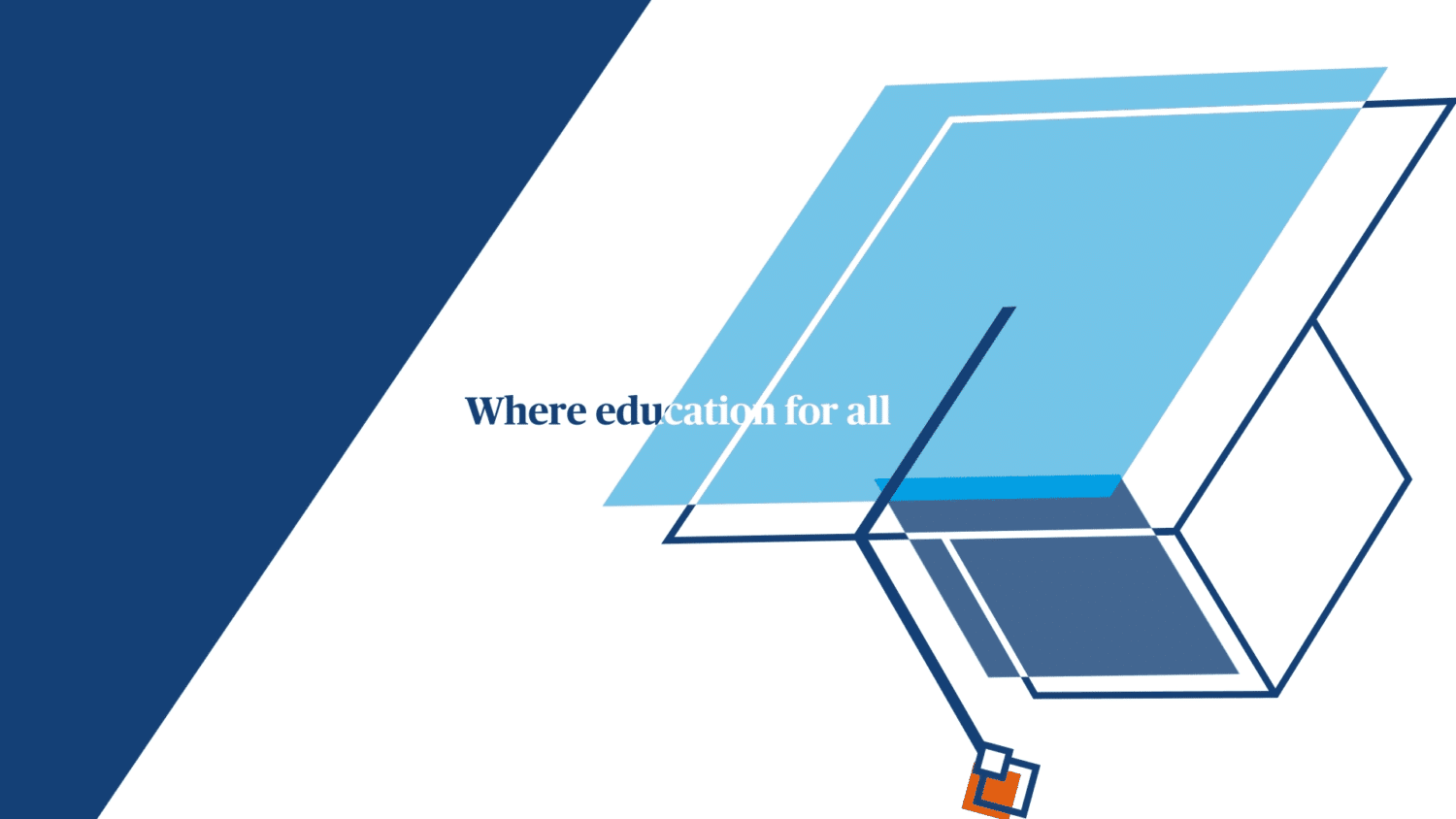 A new approach
After reviewing the firm's previous films, we observed that they took a retrospective approach, highlighting key successes. However, these videos often tended to be lengthy, text-heavy, and failed to engage those who were not directly involved.
Listening to our client's concerns, we proposed a kinetic type animation that would shift the focus towards Turner & Townsend's long-term CSR goals. The concept aimed to present their Strategic Development Goals (SDGs) as a shared ambition across the entire company, captivating the interest of both employees and external partners.
Design process
We started the creative process writing the script, meticulously crafting every word to convey the desired message.
We also dedicated our efforts to designing and developing a unique branded illustration style and layout, ensuring that the type animation perfectly complemented the overall aesthetic.
Finally, we brought it all together by skilfully animating and mastering the film, ensuring a seamless and captivating viewing experience.
The Result
The CSR team successfully shared the final video on LinkedIn, garnering an impressive 50,000 organic views. Topping all previous CSR video attempts, the engagement levels far surpassed expectations, highlighting the exceptional reception from the audience.
We are thrilled with the results of this project, and we look forward to continuing our collaboration with Turner & Townsend in the future.