Data Visualisation Made Simple
In today's highly competitive market, brands face the challenge of conveying complex messaging to a busy and diverse audience. Animated infographics use branded motion graphics to simplify information in visually engaging and accessible ways to help businesses achieve their goals and stand out among competitors.
Content Creatures specialise in animation, motion design and branding and our award-winning team of experienced animators can harness the power of infographic animation to create compelling visual narratives for your brand. We'd love to jump on a call and hear about your latest project.
Check out some of our infographic animations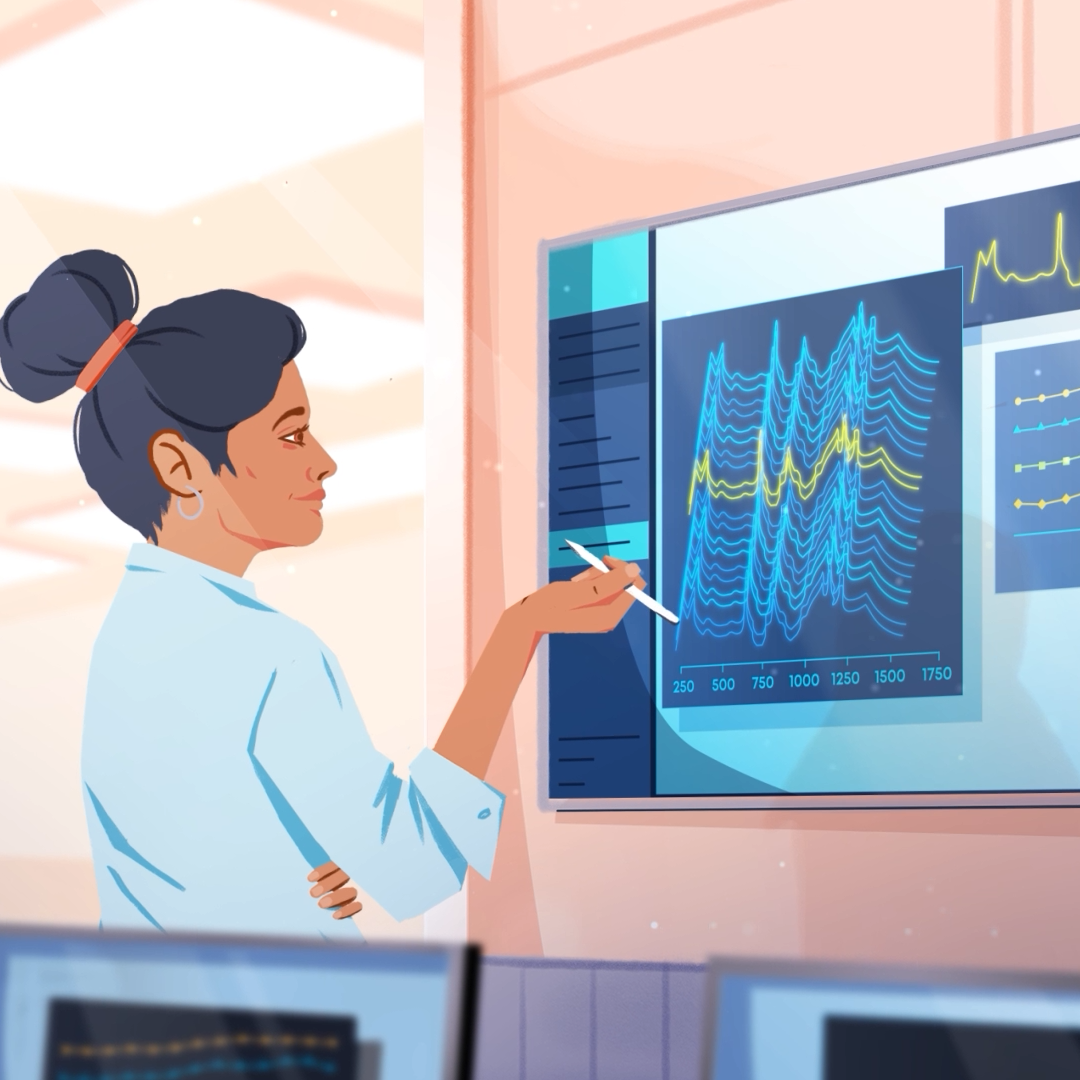 Data Visualisation: Presenting data in a compelling manner
Founded in 2014, our creative agency has worked to bring data visualisation to life in animated videos for clients from a wide range of sectors, including FinTech, BioTech and media agencies. Our designers are skilled at creating bespoke infographic animation to communicate even the most intricate information in an easily digestible format.
Because people recall motion more than still imagery, we support brands by incorporating animation into infographics to enhance effectiveness and transform dense data into captivating visual stories audiences will remember.
Supporting big brands in simplifying data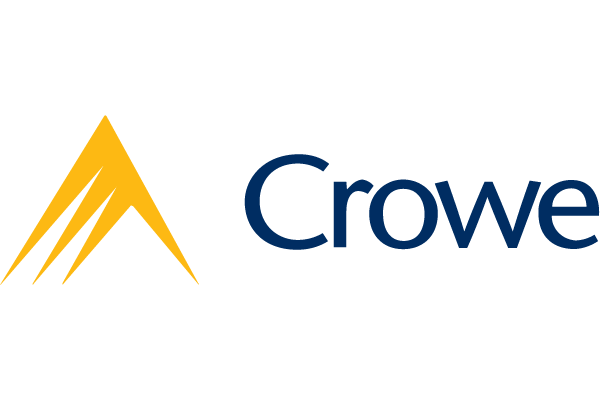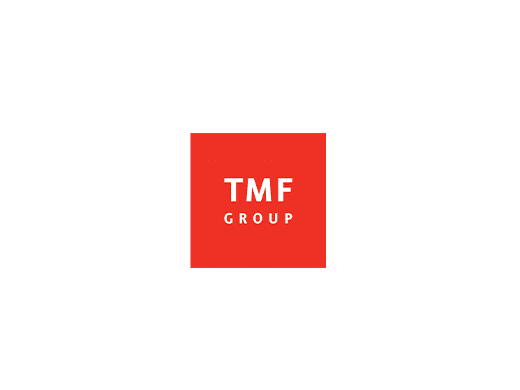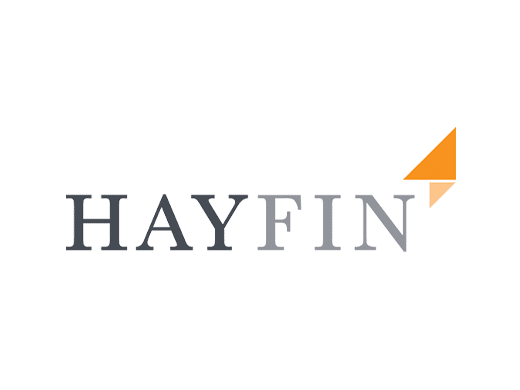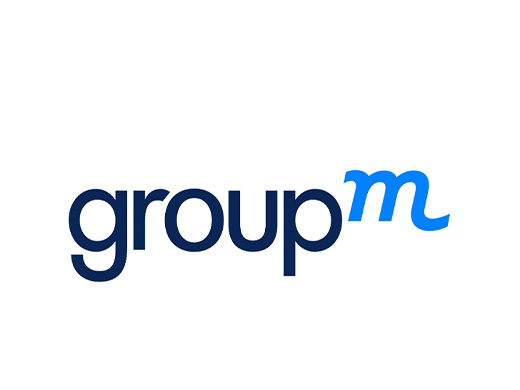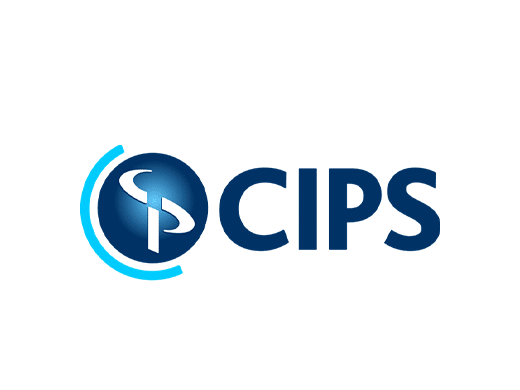 Motion Graphics: Elevating Infographics through Animation Techniques
We employ a variety of animation techniques and motion graphics to bring your data to life. From 2D animated charts to interactive 3D animations, our motion graphics do more than simplify complex information, they also create a lasting impression with viewers.
Use cases for animated infographics are varied, from annual report films to animated explainer videos, and high-footfall needs like digital screens at exhibitions to digital billboards in lifts, lobbies and shopping centres.
Animated Infographics: Making Data Accessible for All
At Content Creatures, we understand the importance of accessibility in the digital world. We pride ourselves on clarity and creativity, when we create animated infographics they are designed to make data and information easily read and understandable for all viewers.
As the creative partner for your infographic animation brief, we work to connect a broad audience to your message and strengthen your brand presence.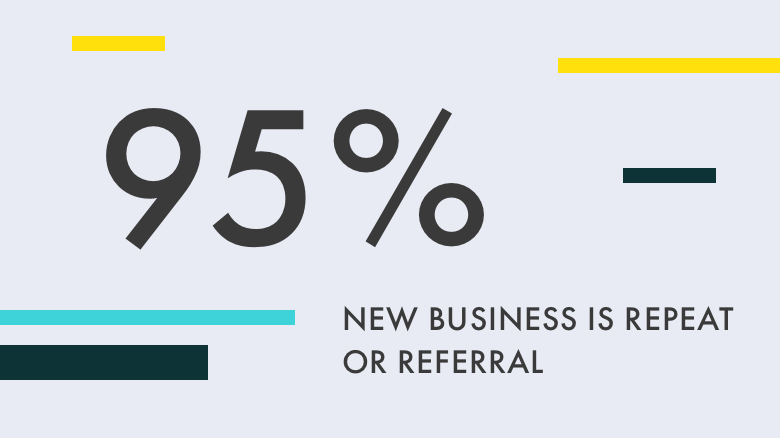 Hear from our Happy Clients
I really appreciate working with Content Creatures. The process of working with them is easy, the communication is clear and the strategic input they provide on clarifying and challenging the brief ensures we get the best result every time. Added to that, they produce amazing work. I just can't recommend them highly enough.
Antoni van Huissteden
Marketing Director, TMF Group
Their professionalism, efficiency, creativity and patience have surpassed expectations. Their skills across all types of video production have resulted in projects we're very proud to showcase.
Lauren Wentzel
Head of Marketing, Omnicom
We've worked with Content Creatures on several projects, and I've always been delighted with the results. Their client orientation and creativity are key highlights, but I could add many more, like their agility and flexibility. I look forward to continuing our work together.
Laura Villaescusa
Group Head Editorial, Campaigns and Employee Communications
We're so happy we asked Content Creatures to create a set of two videos for us. We'd work with them again in a heartbeat.
Leane de Laigue
Communications Lead, Climate Outreach