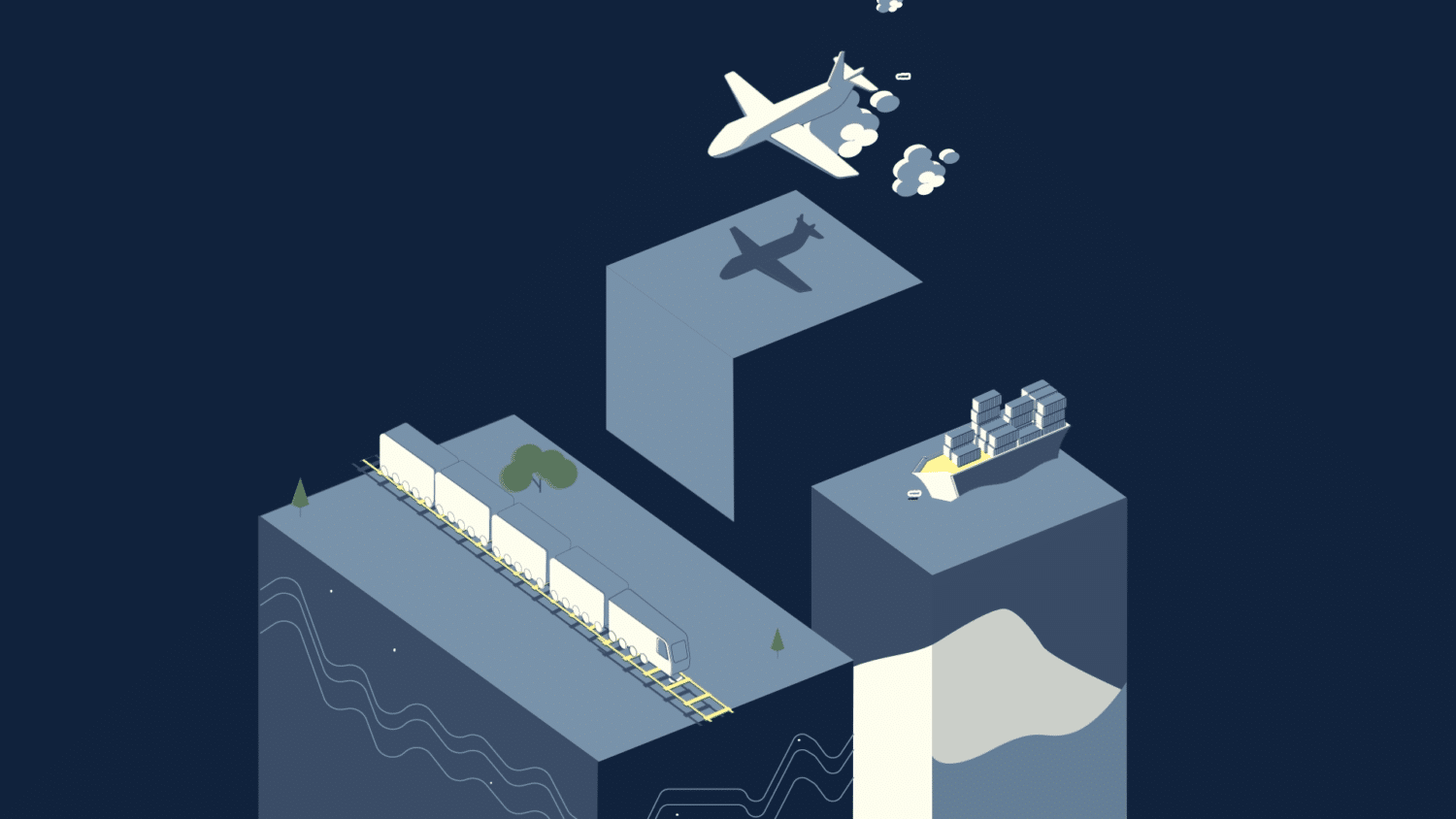 Over the last decade, video content has become the dominant force of online communication. By the year 2021, it is estimated that it will take up around 80% of internet traffic and with recent events forcing more business online, that percentage will likely increase.
There are many ways you can invest in video, including internal training and onboarding, shareholder communications and more. But, if you are searching for a video that will not only provide you with a powerful way to communicate but also a healthy return on investment, an animated explainer video should be at the top of your list.
Understanding explainer videos
By definition, an explainer video is a type of video that is crafted to help to explain a problem and offer a solution or describe a business product/service in a short amount of time. It can also be used to break down complicated topics and explain them in an engaging and easy to understand format. 
Using animation is one of the best ways to capture and keep the attention of a viewer to boost video completion rates; they can be entertaining and emotionally-charged, breathing life into business and personality into a brand. Also, animation suits a variety of channels, including websites, social media channels, at events, and sales pitches, just to name a few.
Animated videos are also less likely to date or become contentious than live-action films, where the people featured may have moved companies, changed their appearance and even lead to questions of bias.
 An animated explainer video is not a one-size-fits-all term. There are a variety of different options available depending on your budget. At the low end are 'off the shelf' explainer video brands like Fiverr. These rely heavily on generic artwork and templates which can deliver a message, though they lack the flexibility to deliver precise communication that incorporates a company's brand.  
Alternatively, there are many good freelancers with the technical skill to create video content, they are an option providing you have a clear idea of what you're looking to achieve and the time and resources to manage them and the project. 
The final option is to have a bespoke video created by partnering with an animation studio, like Content Creatures, who can account manage the creative and production.  
Choosing a bespoke video from an animation studio is often the most efficient option. It will allow you to combine branding, design, humanity and your message in one video through a clear process that avoids miscommunication and mistakes. Whereas other simpler explainer videos may only offer one of these options and be beset issues in the absence of production management.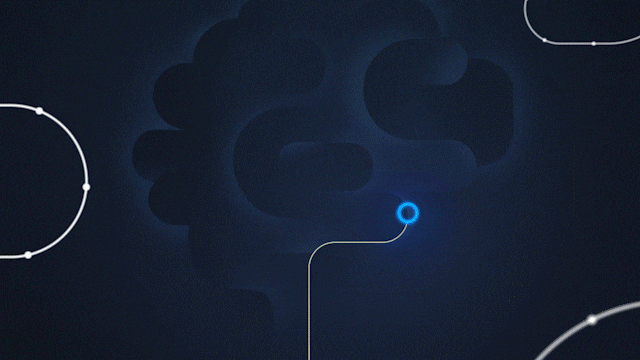 Animated explainer videos can encompass a broad range of styles which we cover off in an earlier blog: character animation, kinetic typography and motion graphics. They can be created in 2D or 3D, rely heavily on a voiceover or piece of music, communicate in the first person as a customer journey or with third-person authority. 
There are many options that a video partner can help you work through, but one thing that is rarely in doubt concerns duration. A good animated explainer needs to engage from beginning to end, and with that in mind, 60-90 seconds should be regarded as the optimum length.
Why is it effective for business? 
In order to invest in an animated video for your business, it needs to make commercial sense, especially in difficult economic situations. However, animated video is quickly becoming of the safest investments for any marketing or communications team for three main reasons:
1. It's captivating: Technology is affecting us so much that we now have a shorter attention span than a goldfish, which is around 9-seconds. Animated video can help capture the attention of someone in less than 9 seconds (if done correctly) and keep it, as it is more concise, engaging, entertaining and easier to understand.
2. It helps solve a problem quickly: As mentioned earlier, explainer videos give you an opportunity to present a problem and offer a solution in a short amount of time, which speaks volumes to the viewer. This can be communicated through written content, but it often doesn't have the same effect. 
3. It drives measurable results: when it comes to analysing the end results, it has been proven that around 96% of people have watched a company's explainer video and in some cases, businesses have managed to increase conversions by 20% in a single campaign.
Looking to the future
It appears that we are coming out of the worst of COVID-19, and it's time to move past a survival strategy and instead, look ahead to recovery and opportunities to grow and thrive. 
The world has been forced to go digital and it is unlikely that we will go back to the way we were before. This means that to future proof your marketing and communication strategies, video content, especially animated video needs to be a part of this. 
Many businesses are not prepared for this digital transition, but those that adapt quickly, with a new approach to their work, culture and communications have a greater chance of success. 
"We are witnessing what will surely be remembered as a historic deployment of remote work and digital access to services across every domain."
– McKinsey- COVID-19: Implications for business
Moving forward, clear, well-branded animated explainer videos will be one of the foundations of a stronger marketing strategy.
Examples of great explainer videos
To inspire your next animated journey, here are some ideas of explainer videos that we have recently created for large businesses across the U.K. 
Gelato 
This global technology business approached us with a brief to create an engaging animated customer journey video that the sales team could use in presentations with potential clients.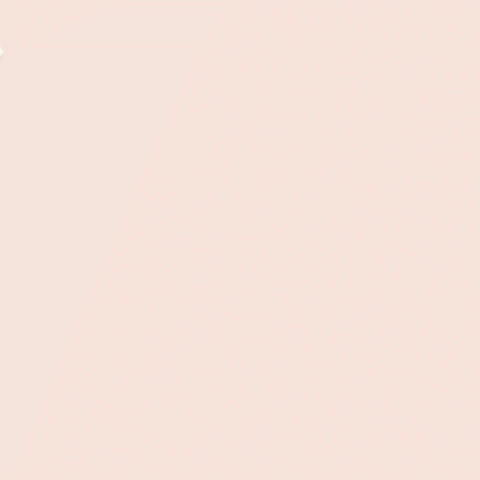 E.ON 
As one of the top energy suppliers in the UK, E.ON is committed to encouraging a new mobility era; a future with connected cities that offer cleaner, less congested roads. As part of this fantastic initiative, we worked with TVC Group to create an engaging animated executive summary video.
CoZone
Cogital Group were launching CoZone, a bespoke accountancy portal based on one of its division's current products. We created this motion graphics product promo to support the launch, ensuring that the rebranding reflected the parent company's identity so it could be used across all of their businesses.