A Trusted Creative Partner
As a creative content agency, Content Creatures is a trusted partner to global brands, conceiving and producing captivating creative campaigns that resonate with audiences.
Our expertise in animation, motion design, and branding breathes life into ideas, elevating messages to the next level.
From crafting creative strategies that drive results to developing stunning visuals that engage and delight, you can trust Content Creatures to connect your audience to your message in memorable and compelling ways.
We've produced Internal Comms creative for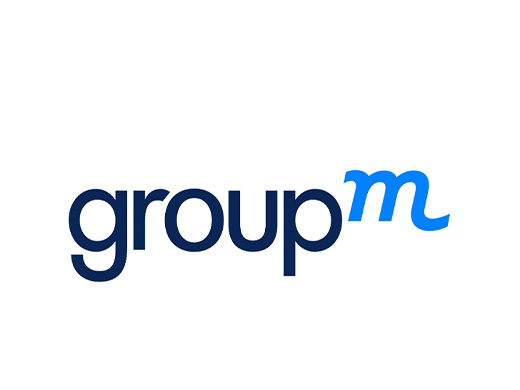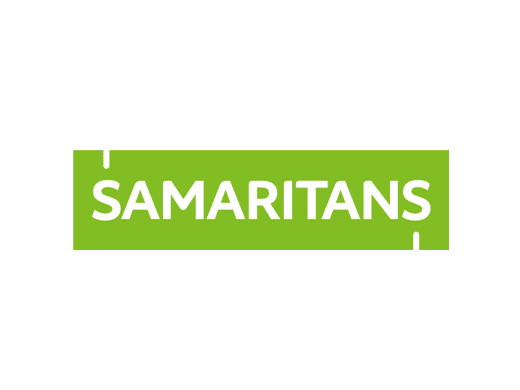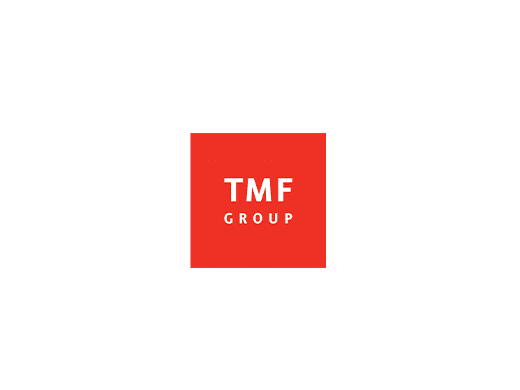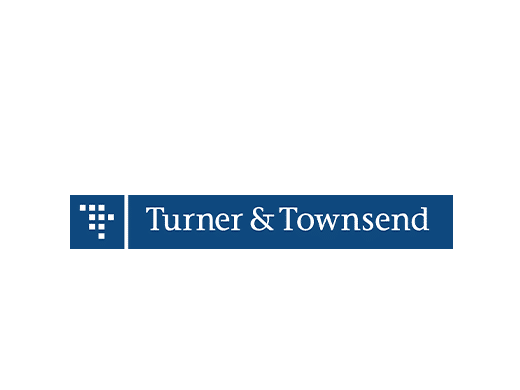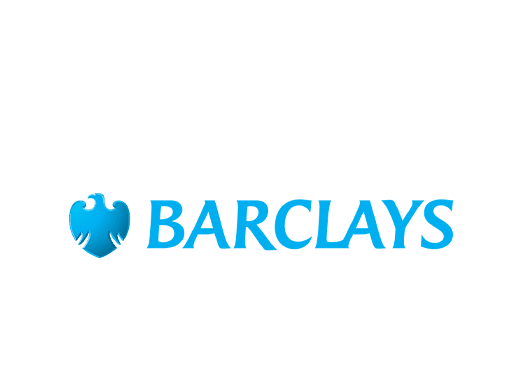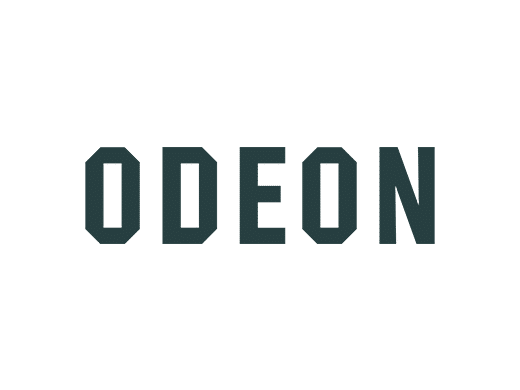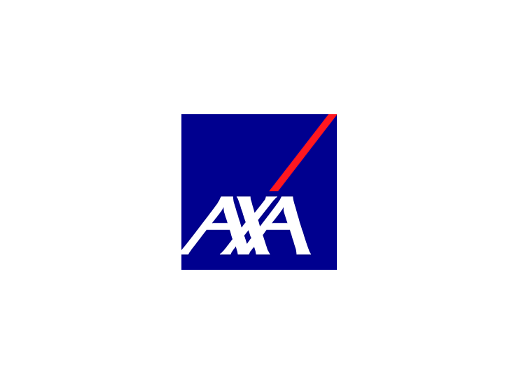 Connecting in a changing world
Effective internal communication has always played a crucial role in businesses.
However, as more businesses shifted to remote or hybrid working, there has been a resulting increase in cultural transformation projects, new EVPs, a growing importance in Learning & Development programmes, Diversity & Inclusion initiatives and ESG responsibilities.
Now, with diverse teams spread across different locations, it is more vital than ever that campaigns designed to engage employees truly resonate with everyone.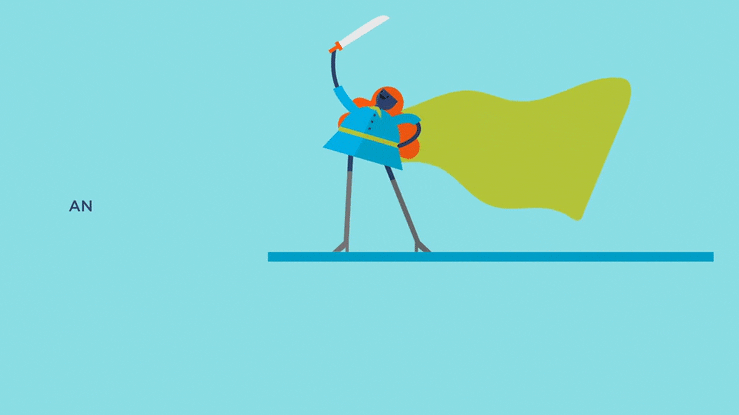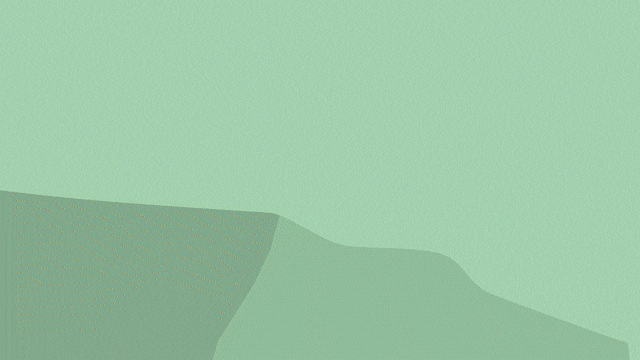 Download our Guide to Internal Comms Creative
The guide includes tips and advice to help your internal comms campaigns soar.
Because research suggests digital screens motivate people most, our particular focus is on leveraging the power of video or animation to drive engaging campaigns.
Download the guide now and discover how to connect with your teams.


Examples of our internal comms work
Some of our Happy clients
I valued your candour, energy, ability to balance excellent responsiveness with the ability to push back when necessary. I enjoyed the project enormously.
Elly Tomlins
VP of Culture & People Strategy, Tate & Lyle
We're so happy we asked Content Creatures to create a set of two videos for us. We'd work with them again in a heartbeat.
Leane de Laigue
Communications Lead, Climate Outreach
We've worked with Content Creatures on several projects, and I've always been delighted with the results. Their client orientation and creativity are key highlights, but I could add many more, like their agility and flexibility. I look forward to continuing our work together.
Laura Villaescusa
Group Head Editorial, Campaigns and Employee Communications
I really appreciate working with Content Creatures. The process of working with them is easy, the communication is clear and the strategic input they provide on clarifying and challenging the brief ensures we get the best result every time. Added to that, they produce amazing work. I just can't recommend them highly enough.
Antoni van Huissteden
Marketing Director, TMF Group
The reaction internally has been amazing. Everyone really likes the messaging. I've had a number of positive comments from people I don't even know!
David Cole
Director, KBR Project Solutions
Their professionalism, efficiency, creativity and patience have surpassed expectations. Their skills across all types of video production have resulted in projects we're very proud to showcase.
Lauren Wentzel
Head of Marketing, Omnicom
Speedy, professional and never short of imagination.
Katie Bergin
Senior Communications Manager, Hiscox