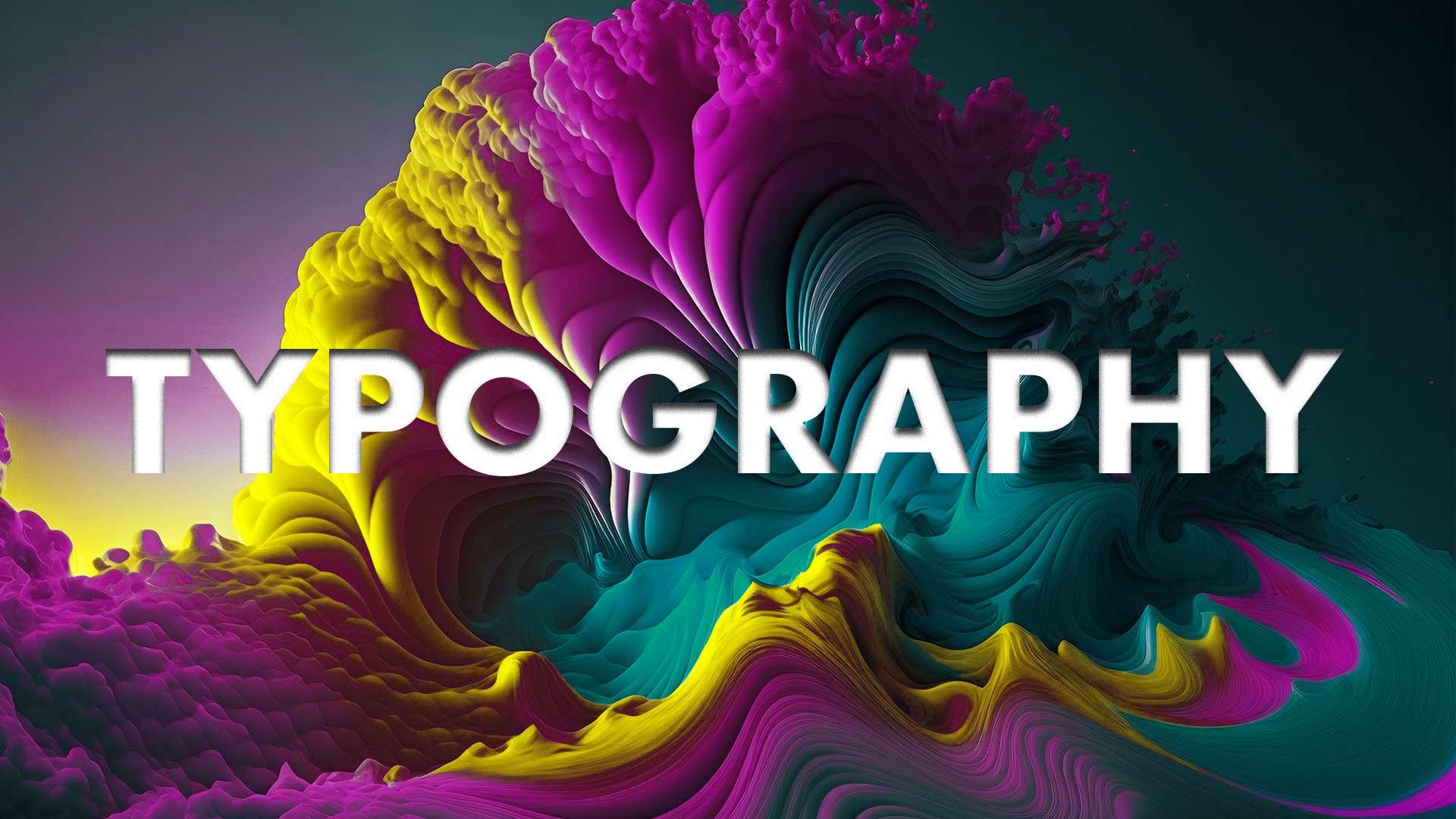 Without even realising it, most people have encountered kinetic typography at some point. It is a fundamental animation technique that can be utilised in various creative and attention-grabbing ways.
The origins of kinetic typography can be traced back to 1899 when French illusionist and filmmaker George Méliès pioneered its use. Méliès cleverly combined multiple exposures and time-lapse photography to achieve the distinctive look and feel of kinetic typography.
However, it wasn't until the release of Alfred Hitchcock's "North by Northwest" with its iconic title sequence that kinetic typography gained widespread popularity.
Since its inception as a supporting element in feature films, kinetic typography has evolved into an invaluable tool for professional communication, especially in the realm of animated branded content. Its versatility and impact make it an ideal choice for capturing the attention of audiences and effectively conveying messages.
To delve deeper into the subject, it is worth exploring the benefits of kinetic typography and how it can be deployed most effectively. By leveraging this dynamic technique, brands and creators can enhance their storytelling, engage viewers, and leave a lasting impression.
What is kinetic typography?
In its simplest form, kinetic typography is a comprehensive term used to describe any text that comes to life on the screen. This encompassing term often includes two distinct categories of typography: motion typography and fluid typography.
Motion typography
Motion typography can take on two forms: dynamic or scrolling. Scrolling motion typography refers to text that moves along a plane, be it sideways, upwards, downwards, or in any advancing or receding direction. This type of typography proves useful in animated videos that require extensive text or large words, as it can be slowed down and simplified to effectively capture the viewer's attention.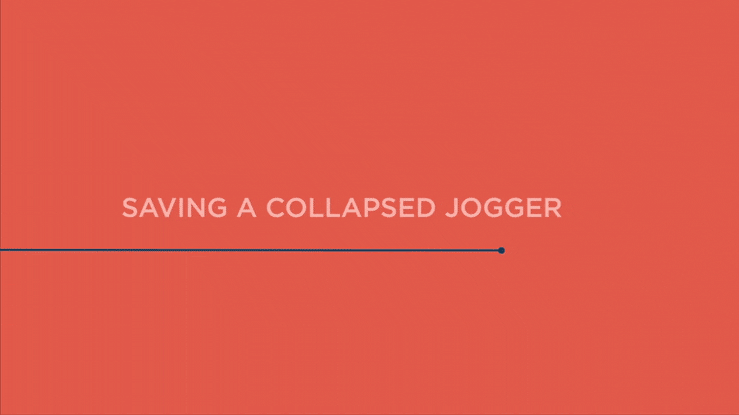 On the other hand, dynamic motion typography involves the movement of individual elements within the text in relation to one another. Letters and words may separate from each other within a two-dimensional or three-dimensional space. This style works wonders in videos with less text and a greater need for dramatic impact.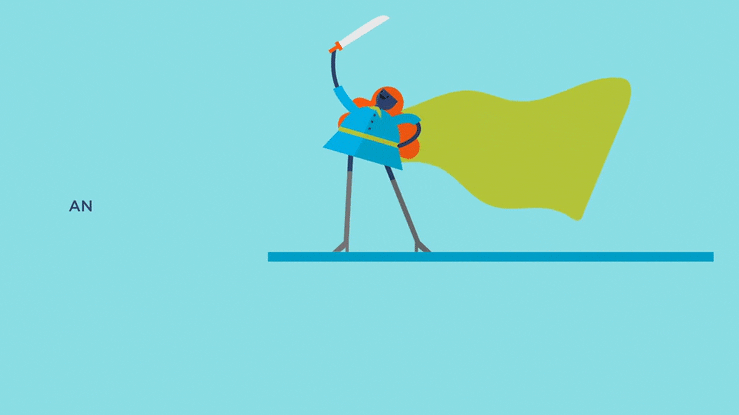 By mastering the art of motion typography, content creators can enhance the visual appeal and engagement of their videos, regardless of the amount of text involved.
Fluid typography
Fluid typography refers to dynamic text that transcends conventional size and orientation limitations. Instead, it undergoes transformative changes and evolves in various captivating manners. This grants you unparalleled creative liberty with moving text, infusing your communications with a distinct sense of individuality and flair.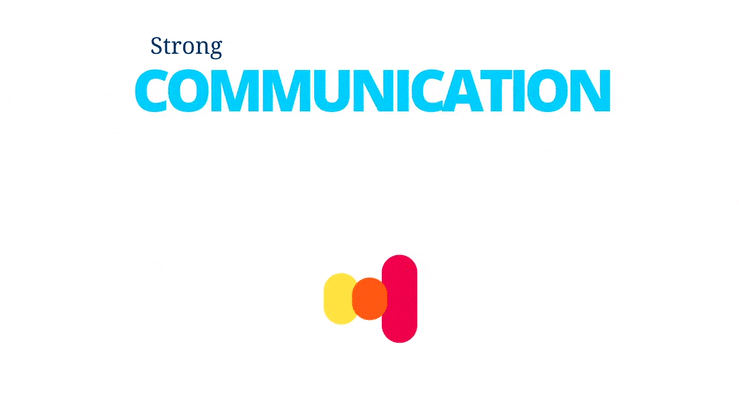 The benefits of kinetic typography
This captivating animation technique can effectively draw attention to critical elements in your animated film. It proves especially valuable when emphasising statistics or research findings that should leave a lasting impression even after the video concludes.
According to studies, approximately 65% of people are visual learners, meaning they grasp information more effectively when presented visually through elements like maps, images, or videos.
This suggests that the majority of your film's viewers will have a better recollection of its content thanks to the inclusion of kinetic typography animations.
Employing kinetic typography allows you to infuse more of your brand identity into your communications. By leveraging moving animations, you can approach your brand in a playful manner that distinguishes you from competitors
Take motion brand identity as an example. Having an animated logo instead of a static logo is one of the most effective ways to stand out next to your competitors and present a professional appearance.
The uses
The applications of kinetic typography are limitless. Its inherent versatility allows for seamless integration into nearly any animated or live-action video, opening up a world of creative possibilities.
Some of the most effective uses within branded content or animated video include:
– Social media animations
– How-to or explainer videos
– Internal communication videos
– Learning and development videos
– Annual reports or executive summary videos
– Motion brand identities
To demonstrate this further, here's an example of a project we did for the well-known specialist insurer, Hiscox.
Hiscox – Animated social posts
Our brief for the project was to create a captivating series of social media animations for one of the most renowned and influential print identities in existence.
The objective was to emphasise Hiscox's message that every business is unique and should be treated as such. The campaign centred around a group of seemingly ordinary individuals, whose lives were depicted through a combination of stock photography, custom illustrations, and dynamic kinetic typography.
Every animation was customised to suit various formats and incorporated copy and creative adjustments that aligned with the diverse array of social channels they were shared on, such as LinkedIn, Facebook, and Twitter.
These animations added life and movement to this iconic brand and went on to win a 2020 Gold MUSE Creative Award.
Learn how kinetic typography can boost your communications
By partnering with a creative content agency, you can ensure that your brand is not only represented accurately but also achieves the desired outcomes. If you're intrigued to learn more about how we can help you in achieving these goals through the use of kinetic typography and animated video, we invite you to explore our services page or request a free consultation with one of our team members below.
Want to keep reading?
You can also find inspiration for animated video content here, where we feature projects for global brands that have utilised animated video for their marketing and communications.
Download our free creative brief template here: