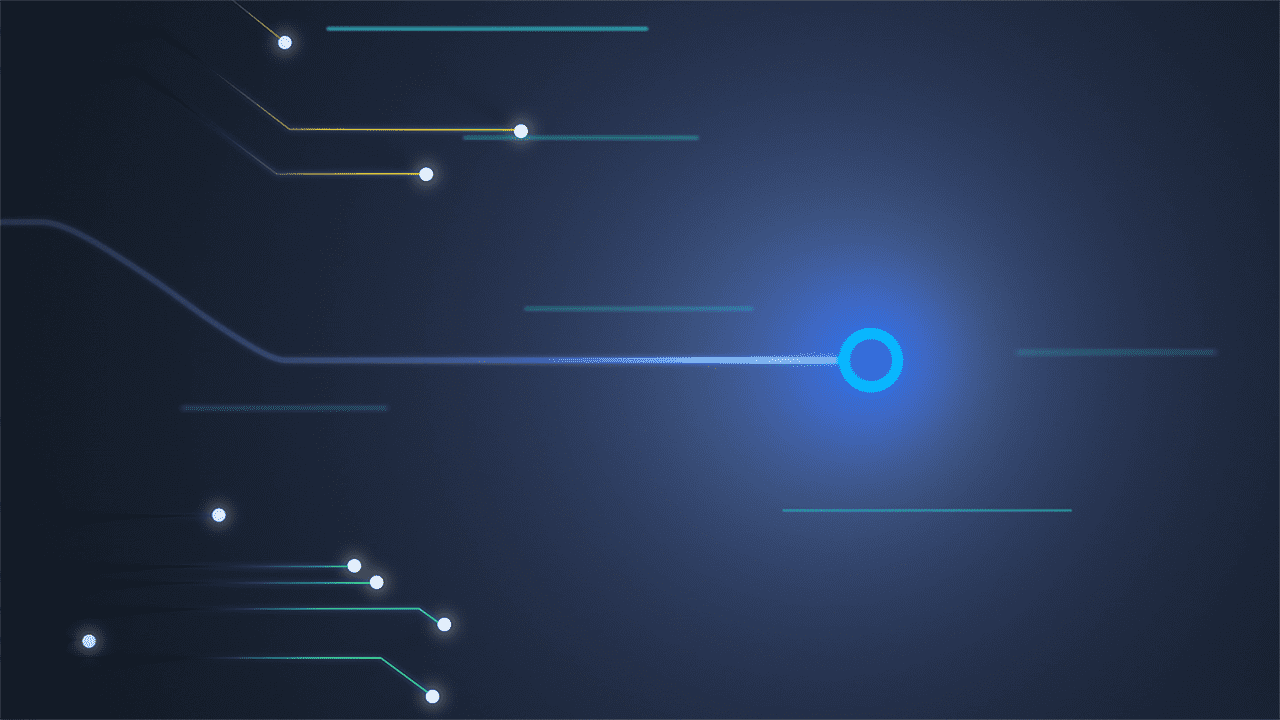 Creating a strong brand identity can be one of the most important steps for a successful business. From the colour of your logo to the font family, everything can impact how you are perceived by your target audience. 
To be competitive in today's economy, you need to invest time and resources into developing a creative and unique brand identity that will support your business long-term. Knowing where to start can seem daunting, but with the right help and guidance, it can provide an excellent return for your business. 
Here's a look at how to create a brand identity that will not only help you get noticed but bring your brand to the next level in a new remote world. 
What is a brand identity?
Going back to basics, brand identity is defined as the visible elements of a brand, such as colour, design, and logo, that identify and distinguish the brand in the consumers' minds.
The most well-known brands have such a strong identity that just a certain colour combination or hint of a logo design can make you think of that company or even an experience you had while consuming the product or service. 
It is important to get right because it can support your business through most of its activities, such as recruitment, lead generation and product launches.  But most importantly, a well-designed brand can also help you stand out in a crowded online space.  
In 2021, it is estimated the average person will encounter between 6,000 and 10,000  ads every single day and therefore, countless different brands. Plus, with many online ads being tailored to the user by interests and algorithms, it's more likely that your target audience will be seeing your competitors more often than ever before. So, therefore, finding a way to stand out from the crowd is not preferable, it's necessary. 
Motion brand identity
The days when a brand could exist in a static form are over. To engage audiences online, a brand's identity needs to be active, not passive – this is where motion brand identity comes in. Put simply, it takes your existing logo, colours and design and brings it to life.
In the past, motion branding was seen as a secondary concern, something to consider after the brand work had been approved, and even launched. This old school approach is short-sighted, as a strong motion brand identity is one of the most effective ways to capture the attention of your audience. This is because, on an evolutionary level, our brains have developed a sensitivity to movement, this means an animated brand will catch the eye alongside a normal brand. 
The other benefit of this approach (much like other animated assets), motion branding can be used almost anywhere online. The most common uses include website assets, social media content, virtual events, and internal communications. 
The possibilities are endless and with a branded content agency helping you along the way, you can customize your motion brand identity package based on your needs. 
Hayfin 
Now that we've better understood the importance of motion branding, here is an example of a recent project we did for Hayfin, one of Europe's leading asset management firms. 

Hayfin needed a strong, yet creative visual identity that would stand up to and elevate their already established presence. They had an identifiable logo and were keen to retain the equity built up with clients and within the industry.  Based on the agreed strategy, we developed a graphic property using the facets found in the existing wordmark.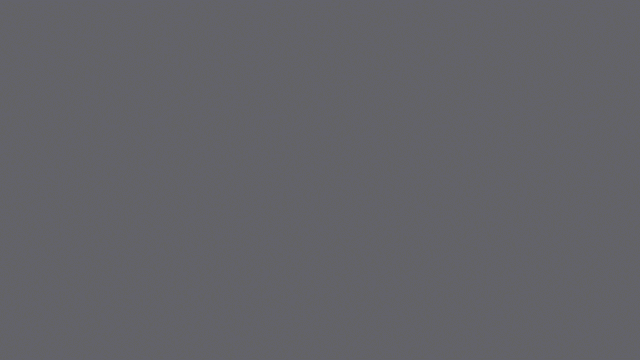 From this initial graphic property, we developed a full on-screen branding package including assets such as a master logo animation, name straps, image holding device, graphic transitions and animated type styling.
Once the branding elements were delivered in editable formats,  we created three videos celebrating the tenth anniversary and culture of Hayfin. We also devised a series of moving image content for upcoming conferences, including ambient screens, lift banners and a full video promoting ESG.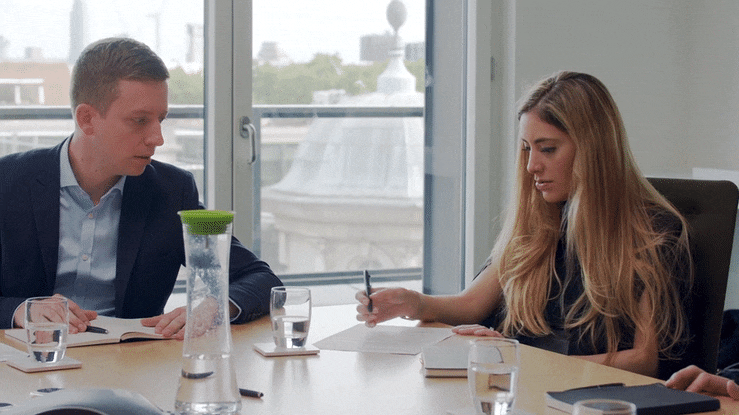 This animation went on to win a 2020 Gold MUSE Creative Award and still continues to support Hayfin to this day.
Bring your brand identity to life
We are passionate about helping businesses create strong brand identities to support their digital marketing and communications. 
If you are interested in learning more about how we can help you achieve this through animation, we'd love to hear from you.
You can reach out to us here or schedule a time to speak to us that suits you best.