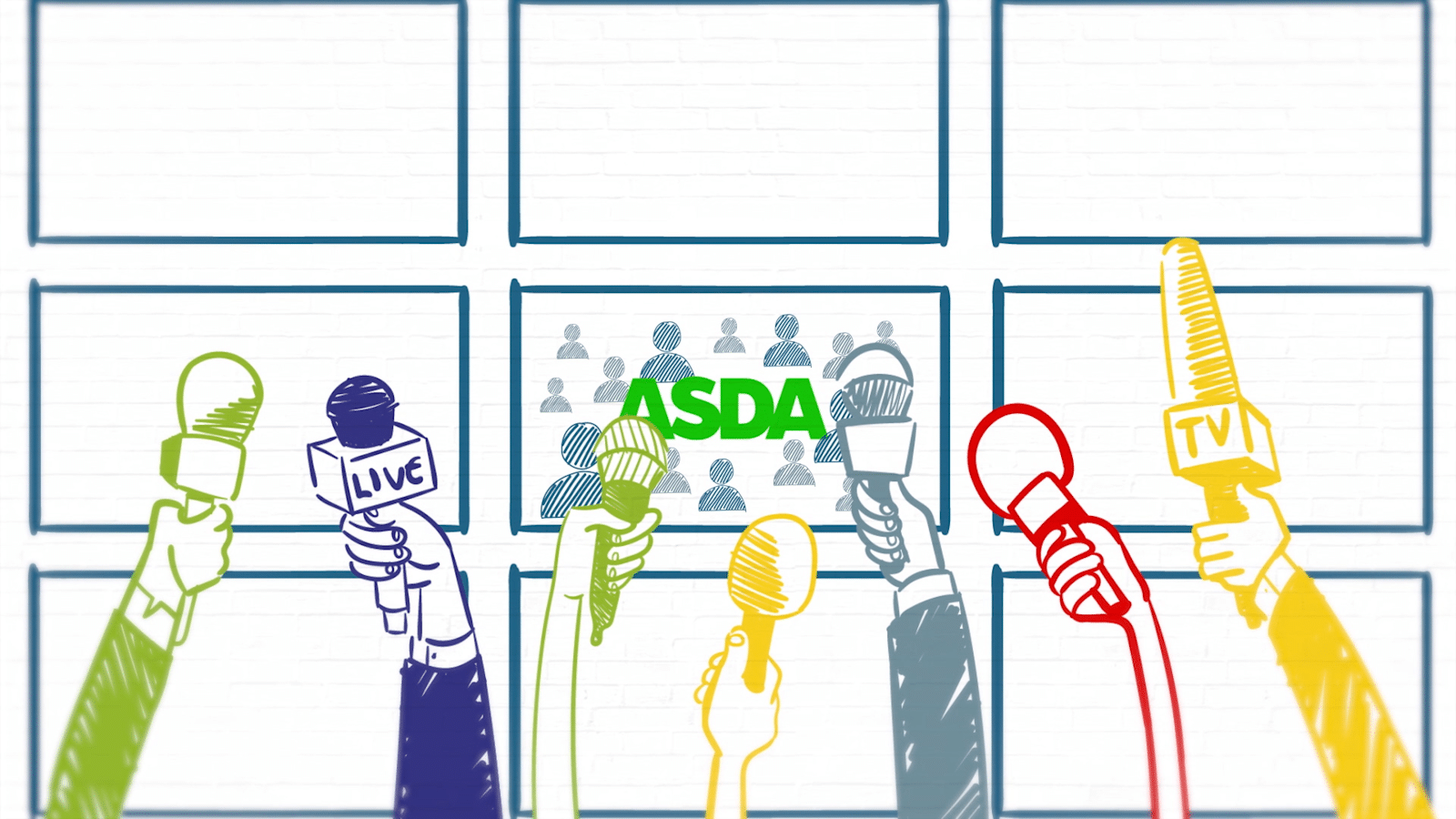 Reach Group, formerly Trinity Mirror, commissioned us to create this research-led animated explainer video to help promote the launch of a white paper
The study 'When Trust Falls Down' had reached the conclusion that the build-up of factors that led to Brexit and the recent outcome of the General Election were impacting on attitudes to everything, including those towards brands and advertising.
The client wanted a dynamic and impactful way to convey the key points of the study. The brief was partly to promote the existence of the white paper to journalists through an animated explainer video for a research study, but also to summarises its content for prospective clients.
As a well-established print and online business, Trinity Mirror Solutions (now Reach Group) had a strong brand identity, but they lacked a motion graphic approach. We saw this as an opportunity to develop this for them, whilst focusing the animated explainer video as a key deliverable.
We created a punchy, dynamic video that is bright, impactful and content-rich. The client was really pleased that we managed to take complex information and create suggest a vibrant film from it.
We've since worked with this client again to build on this animated approach. Why not discover some of our marketing explainer videos for clients like Cognital & Watermark.
Testimonial
"The team at Content Creatures were a pleasure to work with. In a relatively short space of time, they produced a creative, smartly-scripted animated film to support the launch of a white paper. The film was on-brand and on-message and well-received both internally and externally."
Andrew Tenzer
Head of Group Insight, Trinity Mirror plc