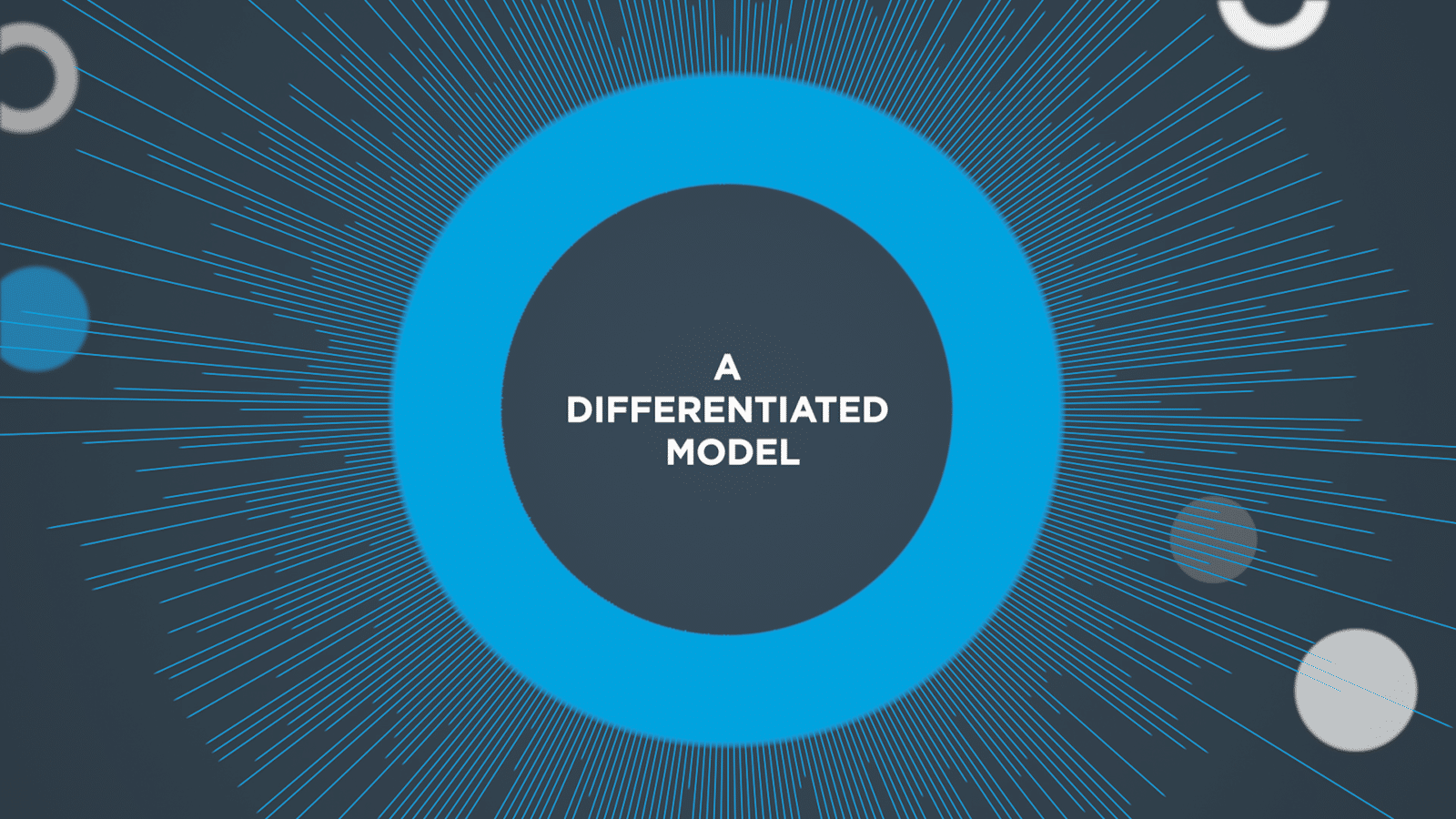 Cogital
To support the launch of the Cogital Group, we were commissioned to create a marketing explainer video.
At the helm of this new international business services group is the highly experienced John Connolly. As a high profile industry leader and larger-than-life personality, John wanted a high energy marketing explainer video to show at the launch of the new business.
Music was very important to John, and we worked with him to identify a commercial track with the emotional intensity that supported his vision. Clearing a well-known Paloma Faith track for a corporate use is no easy task, but we worked hard to get the deal done.
From a design and animation perspective, our team developed a concept from the print brand that allowed us to breathe life into the rings of the logo mark.
As one breaks away from the logo, we follow it on a high-octane journey through text and photography which relay the story, strategy and vision of the Cogital Group.
As well as being screened at the launch, our marketing explainer video was shared with employees, clients and potential acquisitions. We even revisited the style for a seasonal end of year review film.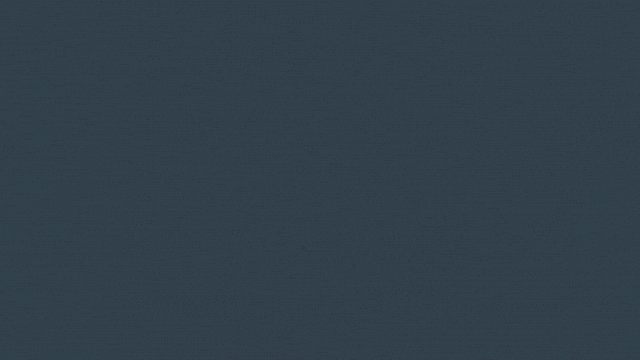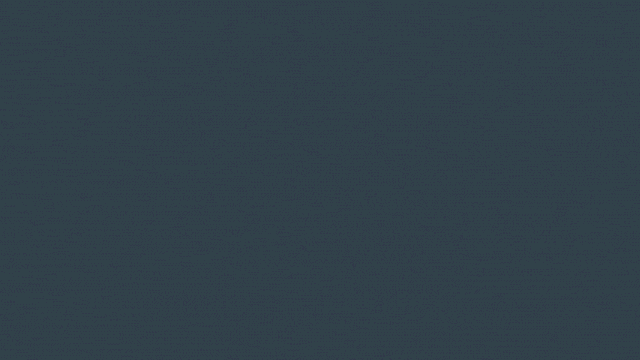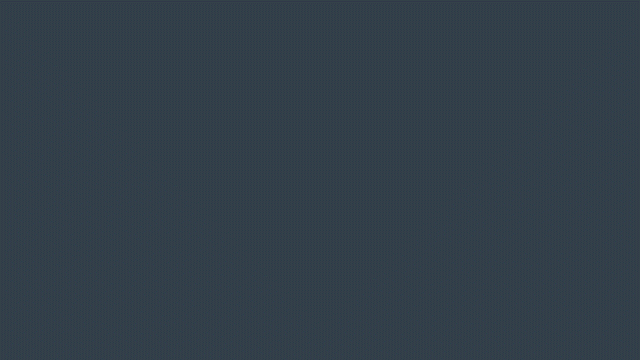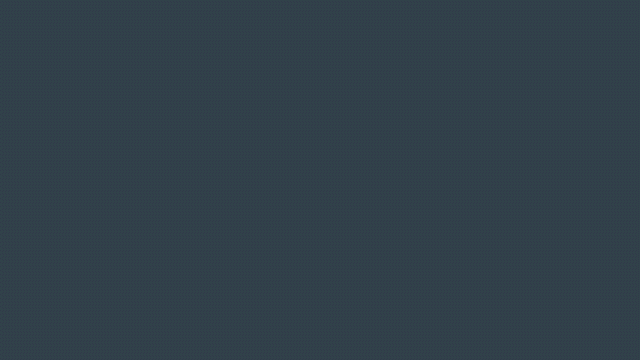 "They instantly understood our brief and the brand essence that needed to be put across and came back very quickly with some great ideas. They were a huge pleasure to work with throughout the process and the client was delighted with the result. Looking forward to our next project together."

Paul Buckle, Creative Director, Roc Design