A Creative Partner
At Content Creatures, we transform ideas into motion through design-led storytelling.
For our latest studio project, we created an animated explainer video themed around partnerships.
This video is a showcase of our ability to take a unique approach to every brief, emphasizing the benefits of working in partnership with us, bringing fresh thinking and a different perspective to your business.
As many of our previous studio projects have promoted character animation, a key technical element of the brief was to showcase our strong motion graphics capabilities.
What We Did
Animation
Brand development
Copywriting
Creative strategy
Digital assets
Motion Design
Storyboarding
Voiceover production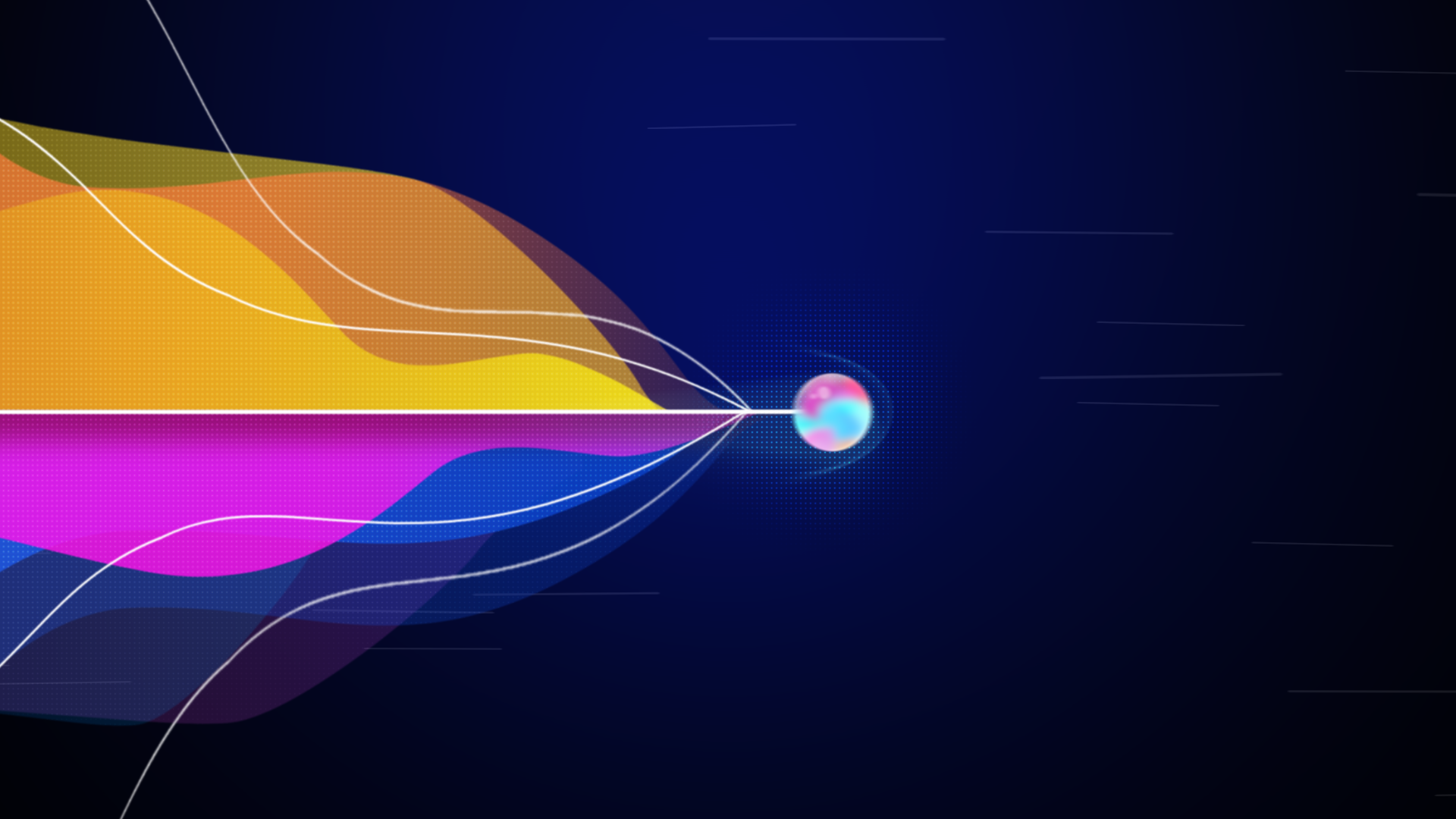 Writing about Creative Partnership
Our script begins with "You do you." It's a simple statement that encourages businesses to focus on their strengths and seek help when they venture out of their comfort zone.
We thrive on two-way communication, consultative thinking, and providing step-by-step support through the production process. We're never more motivated than when clients refer to us a partner.
By partnering with us, you gain access to our expertise and a fresh perspective on your brand story, audience, and brand as a whole.
Visual Concept
Our design team proposed revolving the visual concept of this animated explainer video around a circle – a symbol of unity, wholeness, and partnership.
As the story unfolds, the circle becomes enriched. It gains more colour, depth and energy to reflect the experience of working with a creative partner like Content Creatures.
Besides partnership, we wanted to illustrate the transformative power of a strong branded campaign that comes from developing a solid concept which can lead to multiple branded.
Animation Techniques
To bring the script and visual concept to life, we blended a mix of 2D and 3D animation techniques in a seamless motion graphic visual style that is engaging and effective.
The tone of the animation is dynamic and visually captivating narrative, ever changing to keep the viewer hooked and wanting to see what happens next.
The result is an animated explainer video that not only tells a compelling story but also showcases our unique approach to animation and design-led storytelling.
I really appreciate working with Content Creatures. The process of working with them is easy, the communication is clear and the strategic input they provide on clarifying and challenging the brief ensures we get the best result every time. Added to that, they produce amazing work. I just can't recommend them highly enough.
Antoni van Huissteden
Marketing Director, TMF Group
I valued your candour, energy, ability to balance excellent responsiveness with the ability to push back when necessary. I enjoyed the project enormously.
Elly Tomlins
VP of Culture & People Strategy, Tate & Lyle
We've worked with Content Creatures on several projects, and I've always been delighted with the results. Their client orientation and creativity are key highlights, but I could add many more, like their agility and flexibility. I look forward to continuing our work together.
Laura Villaescusa
Group Head Editorial, Campaigns and Employee Communications
We're so happy we asked Content Creatures to create a set of two videos for us. We'd work with them again in a heartbeat.
Leane de Laigue
Communications Lead, Climate Outreach