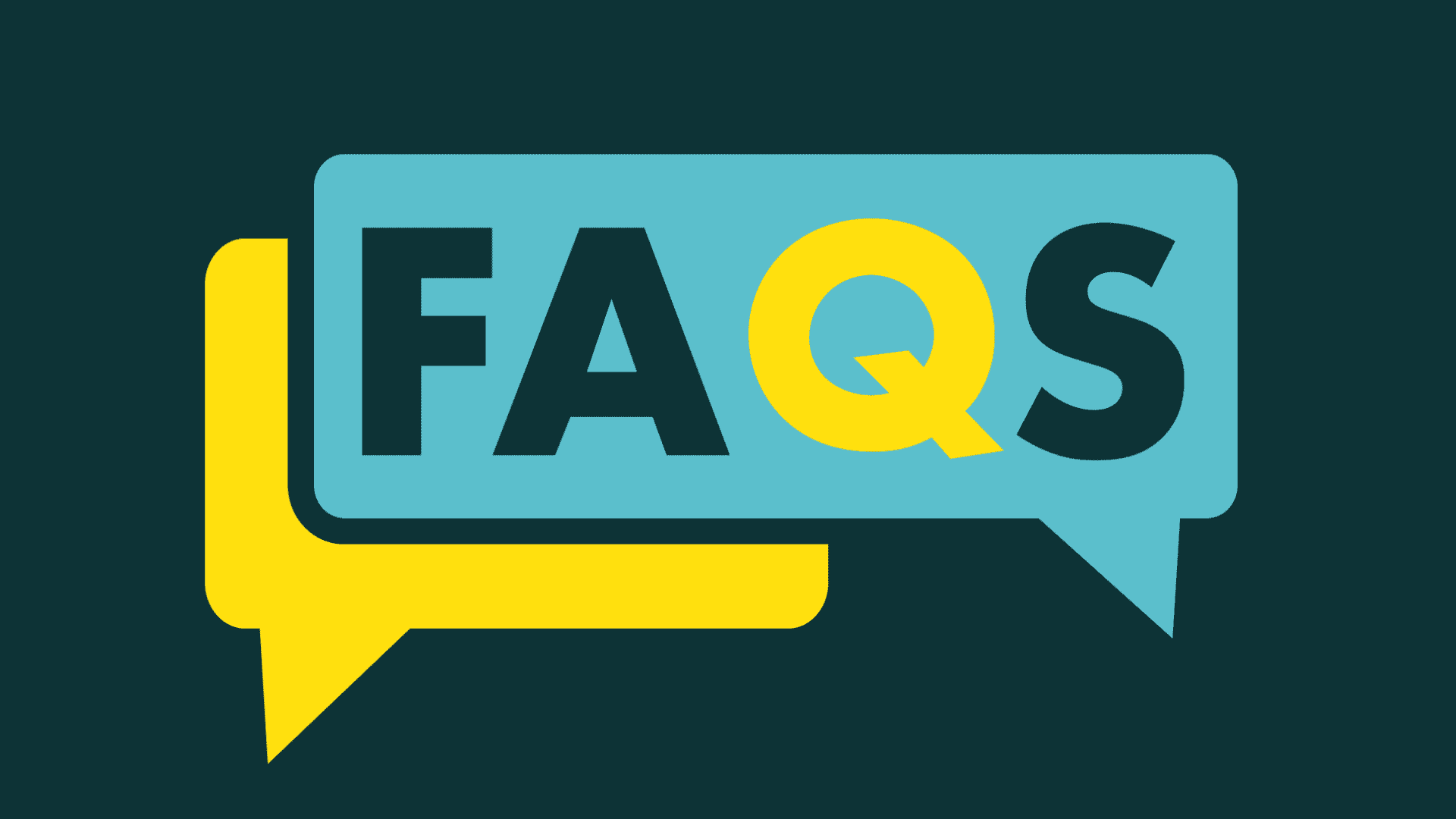 About Animated Video & Creative Content
What are the benefits of creative content?
Creative content is captivating and can help keep someone's attention for longer as it tends to be concise, engaging, entertaining and easy to understand. It also helps to solve a problem quickly and can drive measurable results. Creative content can include an animated video, live-action film, print content or digital assets. Most often, we will suggest a healthy mix of these depending on a client's goals.
Why should I invest in bespoke, branded creative content?
The first and most important reason to invest in creating branded content is that it guarantees your brand's voice and personality, style and tone will shine through. We call this design-led storytelling. Design-led storytelling allows you to offer something which is highly tailored to the brand and distinct rather than generic. It is carefully crafted, well-made and memorable.
How much does bespoke animation cost?
Animation costs as much, or as little, as you want to spend. It all comes down to what you want to get out of it. For a film, there are many elements that can affect the total animation price. For example, the type of animation, how long the video will be, the complexity of the animation and branded elements, where it will be used and the costs for voice-over, sound effects and music usage. For a 60-second corporate film, budgets range from £5,000 to £20,000+. You can find out more about different budget ranges here.
Why should I pay more for bespoke animation when I can get an off-the-shelf video?
Put simply, generic, off-the-shelf video and animation will fill a hole in anyone's media plan and might be a good short-term solution. But, a tailored, branded piece of content will add value over the long run by boosting engagement and conversions, as well as building a professional on-screen brand identity, that can be utilised across all your digital communications.
Where can I use bespoke creative assets?
You can use these digital assets almost anywhere online. If you are working with still images, we can work with any guidelines given to us. But be mindful that how you plan to use your content will greatly affect the way it's made and the overall cost. For example, this can include third-party licence costs that go with sharing a video externally or anywhere outside of your company's intranet. We'll be able to guide you in the right direction.
Can I use the same animated video across multiple platforms and devices?
To get the most out of your investment, you should always plan for multiple versions to suit different platforms. For example, a video that would work on a large event screen will not necessarily have the same effect on a social media channel viewed on a mobile device.
About Content Creatures
What does the process of working with you look like?
Producing creative content for brands is a lengthy process. We work very closely with clients to develop a creative strategy that helps them achieve their goals through an array of different content including animation, live-action, print and digital assets.
No client journey is the same but as an example, we've listed the steps we'd go through to create animated content for a client below:
Starting out with the creative idea to answer your brief
Planning a creative strategy that reflects your brand
Discussing & developing creative design concepts as a team
Writing & perfecting scripts
Detailed design where the layout, design & artwork happen
Planning for the animation process in the pre-production phase
Sourcing the right music or voiceover, record, & sound mix
What animated assets do you create?
We produce a wide range of highly tailored animated videos, including:
Social media marketing videos
Motion branding
Videos for internal communications
Explainer videos
Each one aims to tell a story about your brand that connects you to your ideal audience. We also can provide still images and other digital marketing assets inspired by your animated video content, including live-action.
Can you create a strategy to accompany the animations?
Yes – we specialise in helping our clients bring brands to life through engaging creative strategies. Whether you're just starting out and need our help with a creative strategy or want our input through strategic content plans, we're here to support you.
Will I have a main POC to chat with regularly?
Yes! You will receive a dedicated account manager and catch up with them in monthly creative briefings.
How long does it take you to create animated content?
This varies from project to project but a well-tailored video usually takes 6-8 weeks to complete, especially if you would like us to develop a series of them for different audiences. We can work to a shorter deadline if needed so if you have an urgent task, get in touch and we'll find a way to work to your deadline.
How can I get started?
If you have a project in mind or would like guidance on bringing your vision to life, you can book an initial consultation call. Simply choose a time in the calendar that suits you best and we will be in touch to confirm your slot and how you can best prepare for your call.
What do you cover in the initial consultation call?
During the consultation call we will take time to discuss:
Your brand and what you want to achieve
Explain the process of working with us and how we can help you as a creative content agency
Help you formulate a brief based on the type of communication needed
Explain what the next steps could look like
To get in touch for anything else, send us an email at info@contentcreatures.com or give us a call on 0203 575 1080.