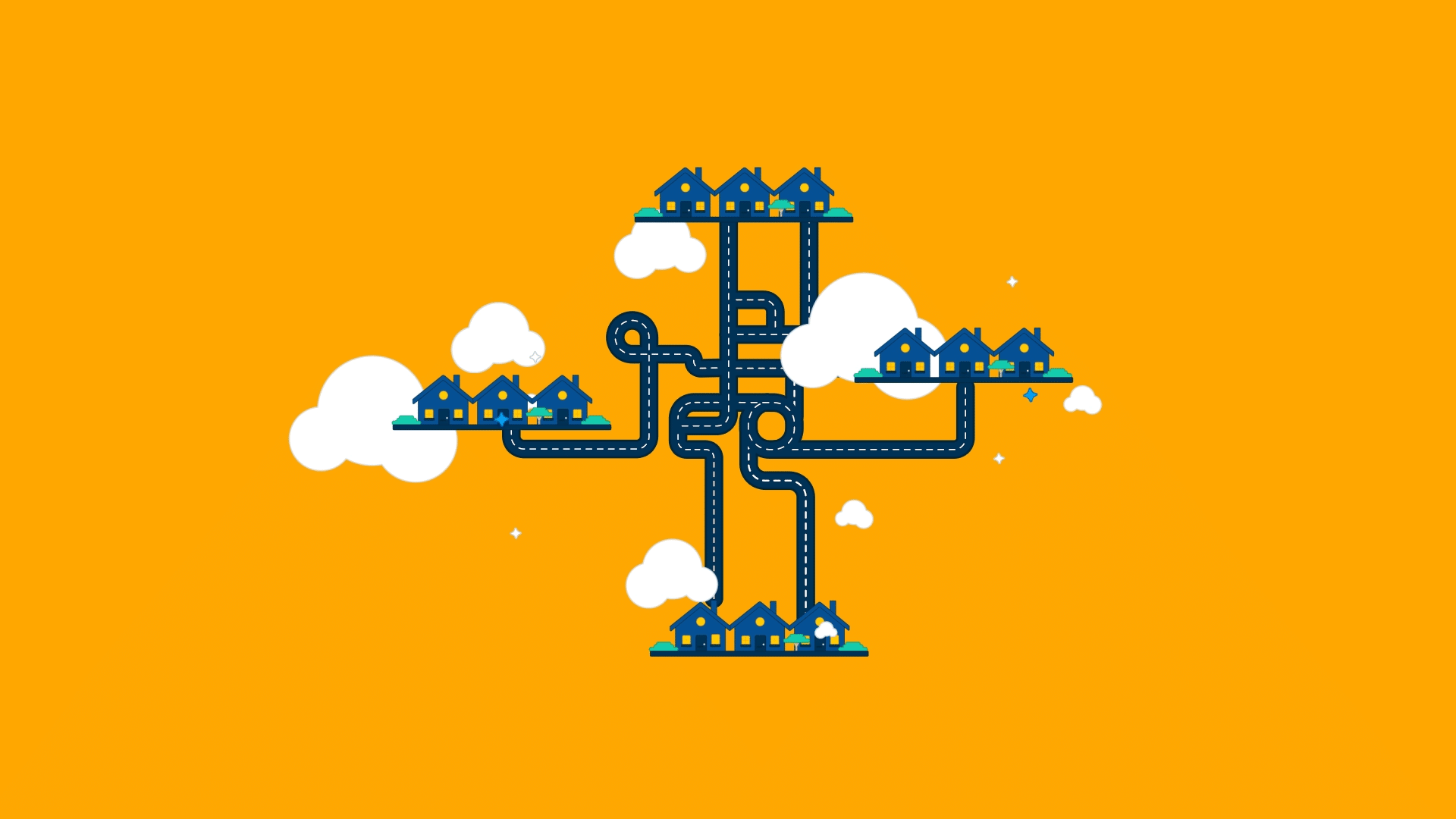 It's no secret that marketing and trends in business communication are constantly changing and adapting. So much so, that it seems like you are making a continuous effort to relearn the best practices of the industry to ensure you get the most out of your return on investment. 
As our world continues to become more and more digital, this feeling of being on a 'hamster wheel' is likely to continue. However, there are a few trends that are likely to stick throughout 2020, making your efforts worthwhile. Here are our top four that will help you stay ahead of the game in the new year. 
Visual & Artistic Content
The more that the general public is bombarded with ads, the more standing out will be of the utmost importance. The way you can do this is through engaging, highly-visual video content that is unique to you and your brand. 
With access to free or affordable video creation tools, many videos tend to have the same creative look and feel. By investing in a video that's not only beautiful and artistic but also represents your brand, you will have a better chance of standing out next to your competitors. Plus, you will likely increase the average video view completion rate on social media and other digital platforms that you are utilising video for. 
However, no matter how artistic your video becomes, be sure that the CTA (call to action) is clear and concise. You never want to distract your viewer from the desired action.
A Globalised Workforce 
In the past 100 years, the world has become increasingly globalised with businesses spanning across multiple countries and, as a result, employees scattered around the globe. This, combined with access to more advanced online tools, means that remote work has become increasingly popular, both among employers and employees. 
This new company culture trend has resulted in businesses developing strong internal communications strategies to maintain employee engagement, ensure efficient performance and improve communication to keep teams feeling connected. 
To achieve this, many companies have been investing in video content that they only share internally. A great example is this branded animation video that we did for the launch of PMG's global HR portal. Since the video was meant for multiple brands across different languages, we styled it to be from different 'points of view' with the creative showing users taking the platform into their own hands; changing, interacting and taking control. The video is designed to be inclusive, eye-catching and short to maintain high engagement levels throughout. 
Mobile-Orientated Communication  
In order to develop a strong communications strategy, you need to think 'mobile-first'. This means that anything you do online, especially on your website, needs to have content easily digestible on a mobile phone. This is because many people prefer to consume content on the go, both personally and professionally and mobile phones have become the most convenient way to do so.
Video is especially useful for on the go content consumption, as it gives you the ability to deliver a message quicker and in a much more engaging way. 
If you develop a video marketing strategy, ensure that you are considering each platform that you plan to target and how it might be consumed on mobile. For example, if you are creating a branded video for Instagram,  the length of the video should be no longer than 60 seconds. It should also be eye-catching enough in the first few seconds in order to capture the interest of your audience before they scroll past!
If you are interested in learning more on how to make engaging social media videos, check out our recent blog.
Brand Activism 
With various political and social events happening around the world, including the recent rise of environmental concern, businesses should make sure that their corporate environmental responsibility is not only top-notch but also clearly communicated. 
Take our recent video for Grundon as an example.  As one of the UK's largest and most established waste management suppliers, it was important that they showed to the public in a simple, engaging and playful way how serious they are about recycling and renewable energy. In fact, throughout the making of this video, our creative team were struck by how resourceful the Grundon processes were!
With an abundance of fake news and unsettling business practises, people rather work for, or with, a business they trust to do the right thing. If you have values that are worth sharing, don't hesitate to spend time showcasing them – it will go a long way, especially in 2020.
Book A Free Consultation
Working with a creative content agency will ensure not only do you get a piece of content that fits your brand, but you will find that it also delivers the desired results and keeps up with the everchanging trends of the business communication industry.
To learn more about the process or how much a bespoke animated video might cost, we invite you to visit our services page or request a free consultation with a member of our team below.