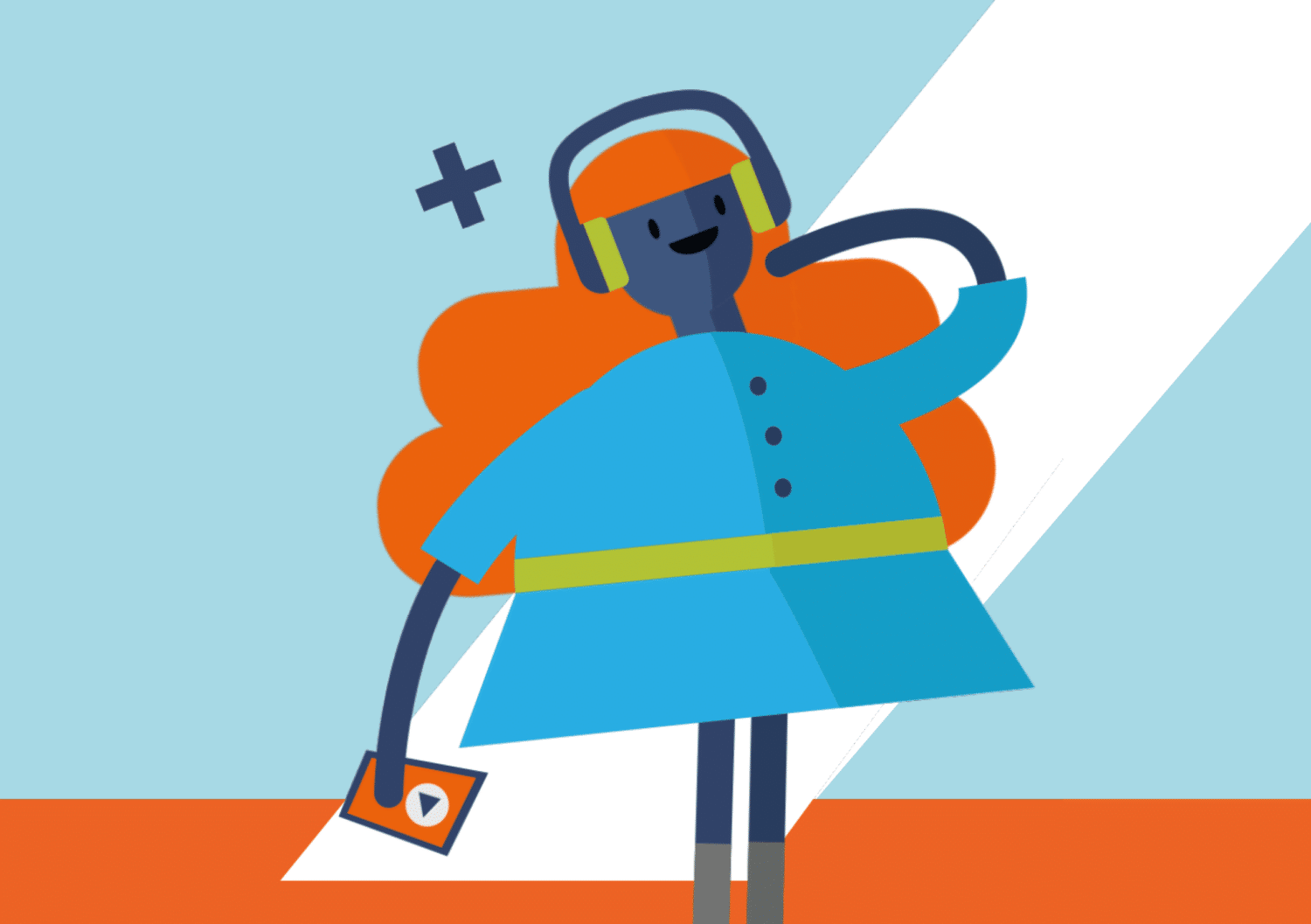 It's no secret that social media plays a major role in how we interact with people, both on a personal and professional level. In 2019, around 45% of the total world population was using social media and this number is only expected to grow. 
This fact alone makes it crucial for businesses to be present on at least two platforms, as many people have grown to expect it. But navigating the world of social media marketing is no easy task – choosing the right tone of voice and making sure your content is engaging is a continuous struggle for brands. 
It is well known that one of the best types of content for social media is videos, as it helps people digest the content in a quick and easy way. It also tends to be the most entertaining form of media. 
At Content Creatures, we specialise in understanding how to create high-quality and engaging videos, many of which are geared towards social media consumption. Over the years, we have learned simple tricks about how to optimise your videos for high engagement. 
Here are some of our top tips on how to make videos for social media.
Tell a story worth watching
No matter want you want to communicate, whether it be a new product or service or simply introducing your brand to the world, the video needs to tell a story. This is to help the viewer to feel emotionally connected to the video, which will help keep your brand front of mind moving forward. 
It is also important to remember that the first few seconds of any video are the most essential to get right. Recently, studies have shown that our attention span, on average, has shrunk to 8.25 seconds, which is less than a goldfish. If you are not capturing people's attention in those first few moments, it is likely they will stop watching your video to consume new content.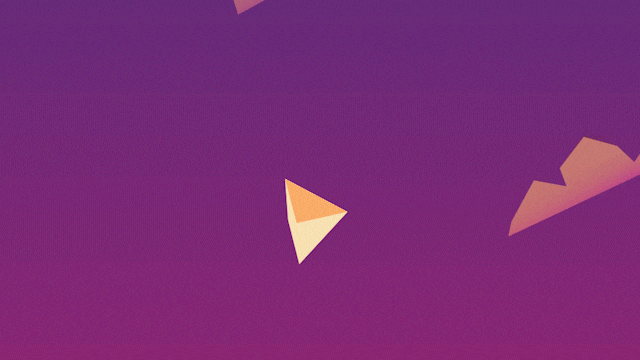 Keep them short
If you are keeping limited attention spans in mind, you also want to consider the length of your videos. Social media videos should be no more than two minutes long for optimal engagement, but this also depends on the platform you are posting on. 
If we are to focus on the main social channels only, Instagram should be around 60 seconds, whereas you can have similar levels of engagement on a YouTube video that is two minutes or longer. Facebook should also be around 2 minutes, LinkedIn around 90 seconds, and Twitter should be around 30 seconds, despite the recent increase in allowable video length on the platform (up to 140 seconds). 
As a business, it is important that you consider each platform separately when creating video content and not try to use the same across each. This is true not just in the duration of the video, but the different content consumption trends across each. 
Use subtitles
Using subtitles is a great way to ensure that your content will be consumed by more people that might not have the ability to watch the video with sound. 
For example, it is common for people to consume social media in public spaces, like public transportation. If a video doesn't have subtitles, they will likely scroll past, as to not disrupt their surroundings with noise. 
Using subtitles also means that anyone who is deaf or hard of hearing can watch your videos, allowing them to get the same messaging and call to action as everyone else.
Quality over quantity
Many people think that posting content every day, multiple times a day, is the right way to approach social media. In some cases, this might be true, but if you are posting for the sake of posting, it might work against you. It's better to have quality content that will get great engagement rather than posting content that is irrelevant to your brand or provides little to no value for your audience. 
When it comes to video content, this is especially true. It is better to invest in a video that will last rather than in many low-quality videos. If you produce one incredible video that you can repurpose multiple times, you will save time and money in the long run. 
Make them animated
At Content Creatures, we are experts in using animated videos and character animation to deliver a particular message. Overall, it is an extremely engaging way to deliver your content and can communicate a complex message in a simple way. 
Want to know more? Find out how businesses can utilise animated video.
Otherwise, we will let some of our videos do the talking…
---
We created this engaging animated explainer for KBR Project Solutions to share with the renewable energy industry on social media and in meetings on the subject of energy transition.
We had the pleasure of working with Hiscox, a specialist insurer, to create a range of animated social posts to support their media campaigns.
For Embark group, we created a film for their annual report to help engage the audience with top-level facts that would make them want to access the full report online.