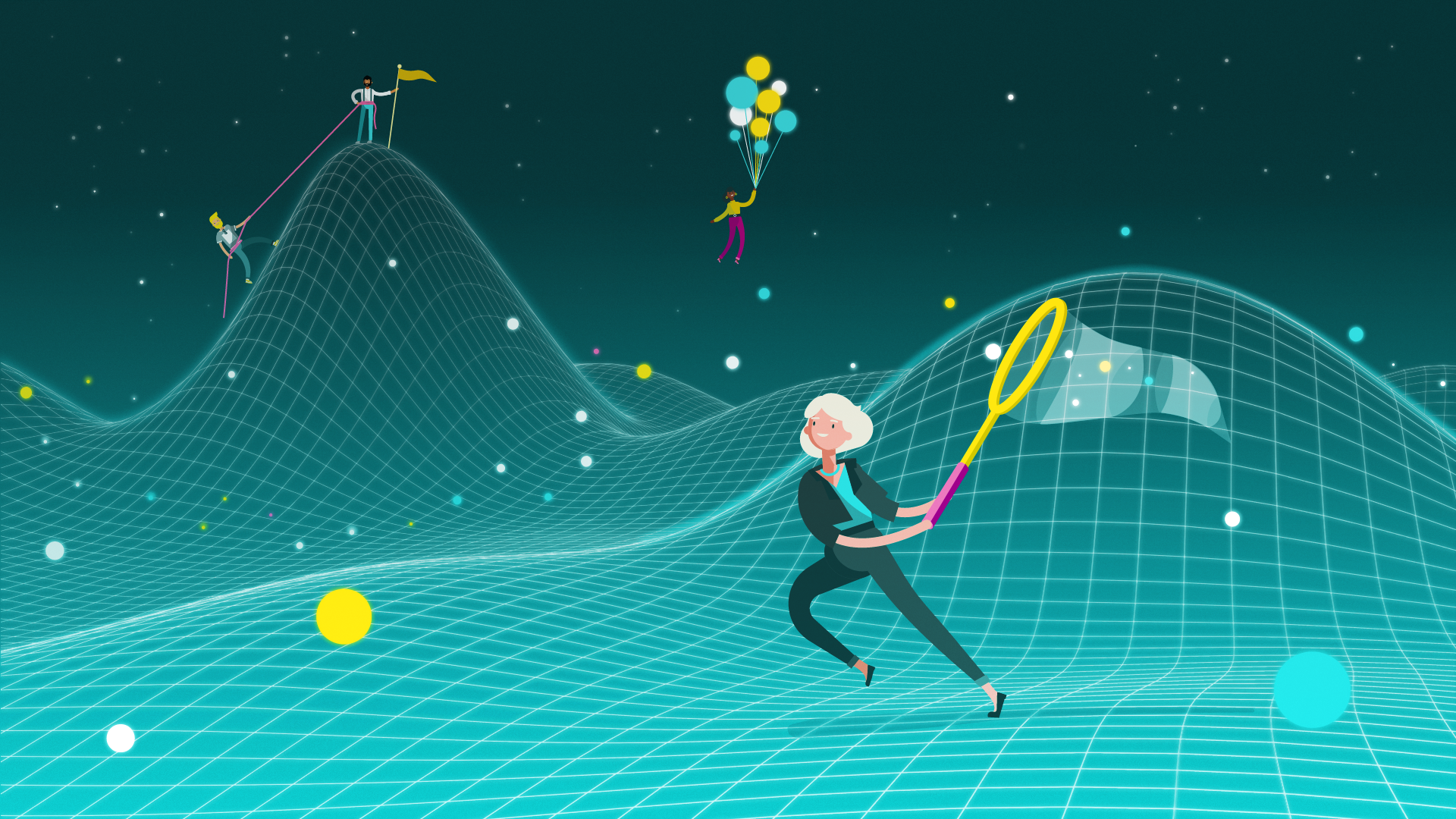 Branded content is on its way to becoming one of the go-to methods for innovative digital communications. It challenges traditional advertising methods and provides a fresh approach that captures the interest of your target audience. 
Branded content, often presented in video format, is used to tell a story about a brand, also known as 'branded storytelling'. It helps the viewer make a connection between the content they are consuming and the brand in a more indirect and entertaining way. 
It can also focus on the mission or values of the brand, helping the viewer form an emotional connection instead of just seeing it as a typical ad.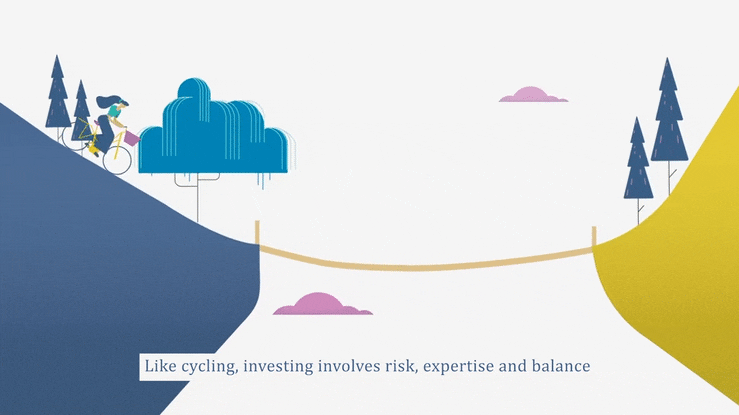 Investing in branded content assets
Digital marketing and communications campaigns need strong assets to support them, which is why it's so important to invest in branded content assets that can build up your brand long-term. 
Branded content assets are not to be confused with digital assets, which can be any video, image, or other similar assets that are not branded in any way. A stock photo or video is a great example of a digital asset.  
To help you get started, we have put together a checklist for some of the most common branded assets and how they can support you, as well as some key considerations for each:  
Branded asset checklist
Motion brand identity assets 
Motion brand identity brings your existing logo and colours to life using animation. It's far more eye-catching than a static logo and helps you stand out in a crowded online space. 
What's more, you can use them on multiple platforms, including your website, email marketing and virtual events. 

Before you take the step to animate your brand, you first need to: 
– Decide on the appropriate colours that suit your brand and the image it's trying to convey
– Create a simple and memorable logo design that works in a variety of sizes and devices
– Choose a professional font that matches your company's brand image
– Create brand guidelines to give guidance on the above and the variations and colours that can be used while still remaining true to your brand identity
– Once you have the above, an animation studio can animate the different variations of your logo for use across multiple platforms. 
If you'd like to learn more, visit our article about how to create a unique brand identity. 
Character animation 
This animation style is used to bring a character to life with personality, emotion and a story that people can relate to. From a business perspective, it is possible to invest in character design that embodies the personality of your brand in a professional, yet entertaining manner.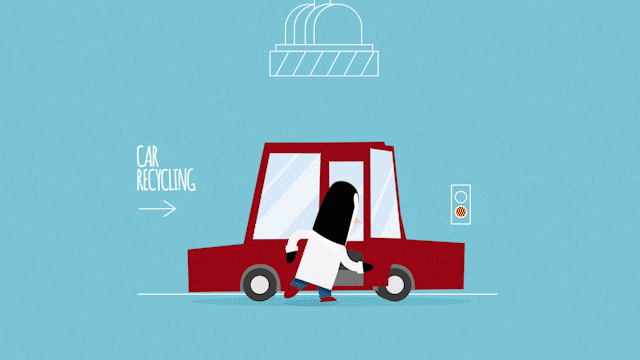 This is a key component of your branded content because it is a way to remain consistent across different video marketing campaigns. This can ultimately help to promote brand awareness, especially if you develop a bespoke character. 
This type of branded content is ideal if you are working with a branded content agency, like Content Creatures, that can help you through the detailed process of creating a character for your brand. 
However, before approaching your agency, it's best to come prepared with: 
– A solid idea of your tone of voice 
– Branding guidelines, including brand colours that could be used in your character design
– What you need your character to do or represent.
– Whether it's going to be for internal or external use
To learn more, take a look at our article, the benefits and uses of character animation for business.
Brand explainer video 
There are many different types of video you can invest in, but if you're looking for one that supports you across multiple channels and campaigns, an animated brand explainer video is a good starting point for external communications.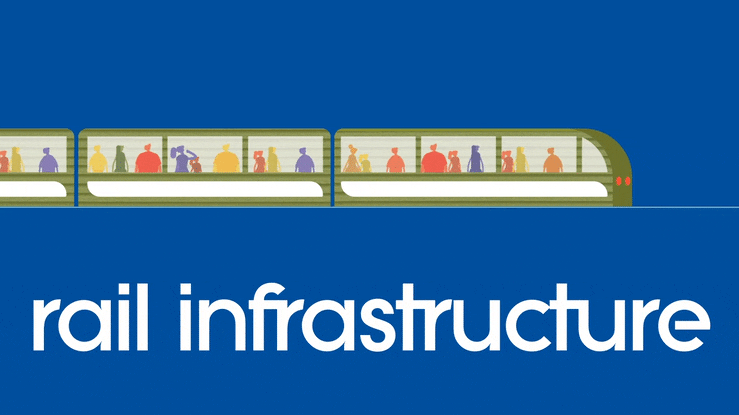 An animated explainer video is a type of video that is crafted to help explain a problem and offer a solution for your target audience in a short amount of time. It is also a creative way to introduce your product or service without coming off as too direct, which can be off-putting. 
Before getting started on an explainer video, you need to determine the following: 
– Who is your target audience for the video?
– Is it one persona in particular or is it many? 
– What is the core message in the video?
– Is the core message clear and easy to understand?
– What problem does my product or service solve? 
– What is the tone of voice you want to use; fun and informal or clear and professional? 
– Where will the video be shown; on your social media channels, blog posts, your website, or other digital spaces?
To learn more, visit our article about the  importance of explainer videos in a digital world.
Internal assets
Branded video isn't just for external use, it can also be used to foster healthy internal communication. 
In recent years, it's gained popularity, with 29% of businesses  using video in their administration and operations messages and 27% of businesses in their human resources messages.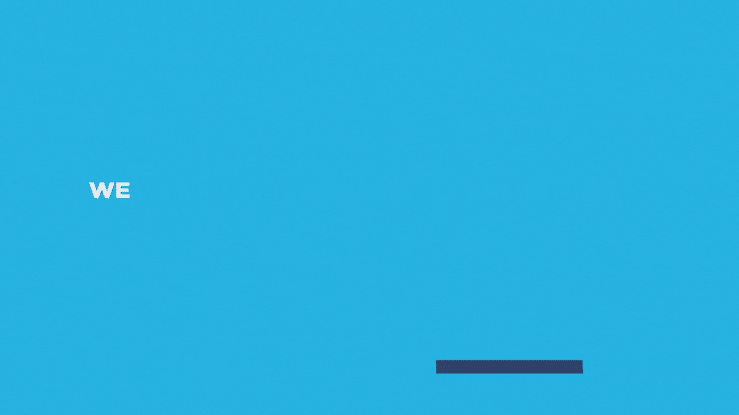 To prepare yourself for a strong internal branded content plan, ask yourself: 
– What message would provide the most value given the stage of the business? For example, are you in a hyper-growth phase where you need to focus on recruitment? If so, investing in onboarding content would be a good solution for you to welcome new employees quicker.
– Is the message in line with brand values and goals? 
– Is the tone of voice one that you would want employees to also use in their day to day communications?
To learn more, read our articles about improving employee engagement and culture using video or using animation in your learning and development strategy.
Getting started
If you are looking for guidance on what branded content assets are right for you, then we'd love to hear from you. Simply book a time in our calendar that works for you for a free consultation with a member of our team. 
Other helpful resources: 
We have some helpful guides to forward-thinking businesses looking to improve their communication strategy: 
– Download our guide to internal communications 
– Download our sales guide to increasing conversions using animation