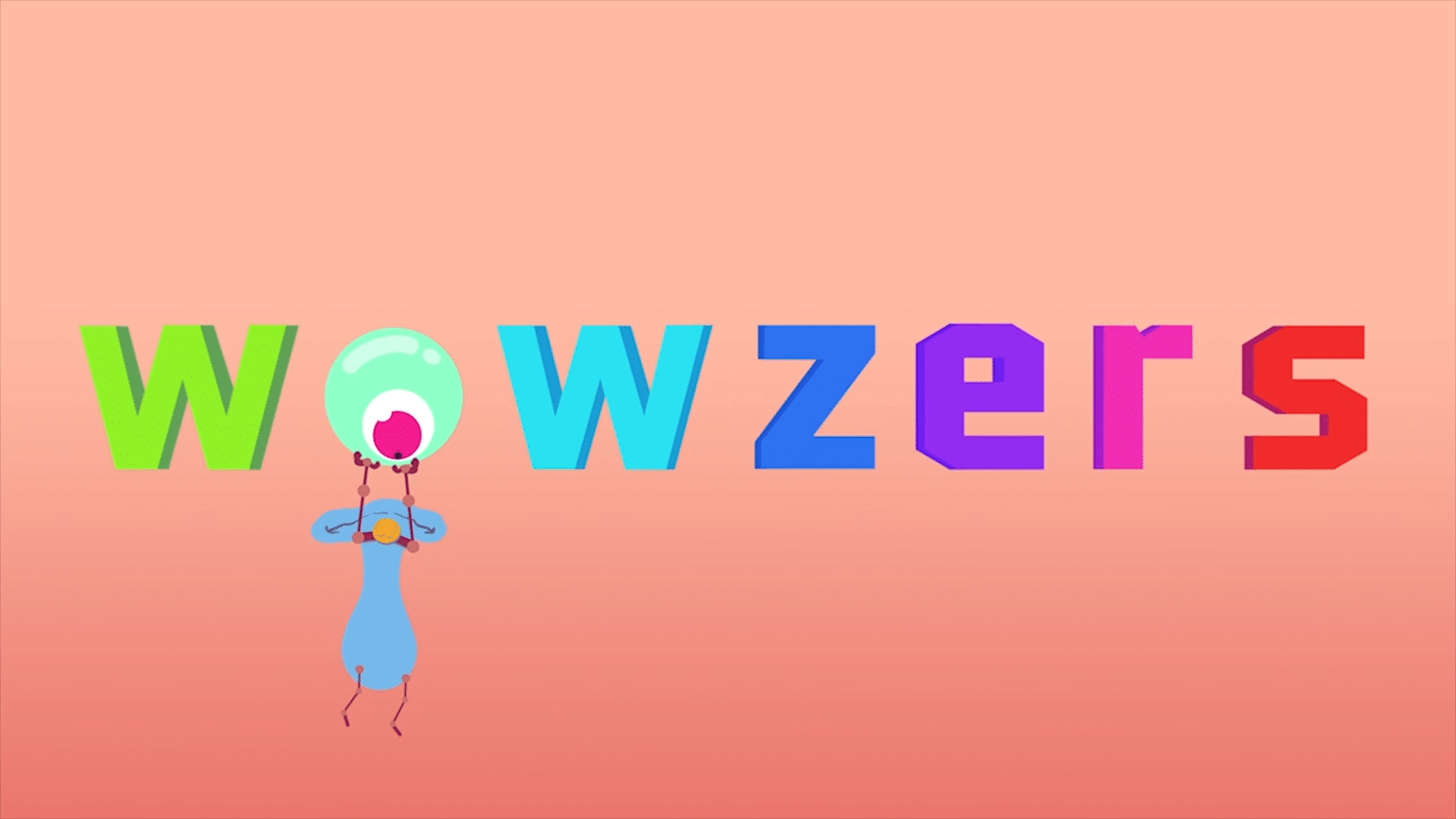 Wowzers
Sony Entertainment commissioned us to create a series of animated character videos for kids on their channel Pop
As part of a strategic push to win over more parents, Pop had been working heavily to increase the educational content on its channel. A half-term stunt was planned, themed around fun facts and Content Creatures were asked to create some amusing, but informative shorts to support the campaign.
We felt it was important to develop a series of animated character videos for kids that was consistent in style and rich in character. We wanted videos to be playful and silly but not stupid.
As the brief was so open, our first focus was to find quirky facts that could be presented in a humorous way. Then, we created the Wowzers! an oddball bunch of one-eyed aliens who can't help testing out a fun fact when they hear one. The problem for the Wowzers! is that danger and disaster are usually close at hand, whether from terrifying vending machines or lethal yo-yo's.
Budget and time were tight on this project, despite this we juggled both and managed to deliver 12 unique videos.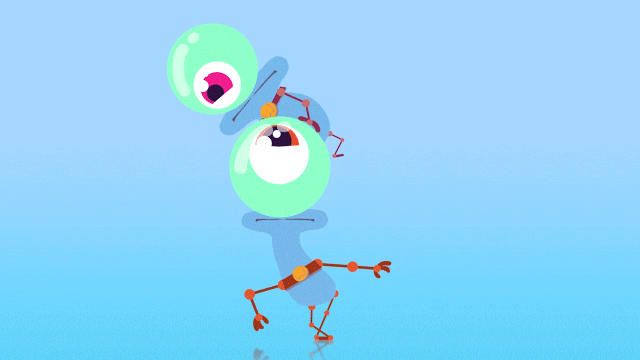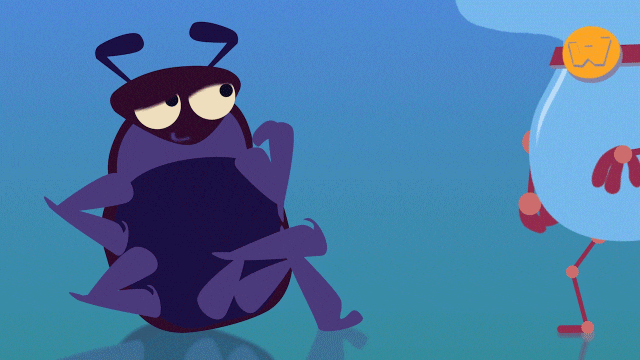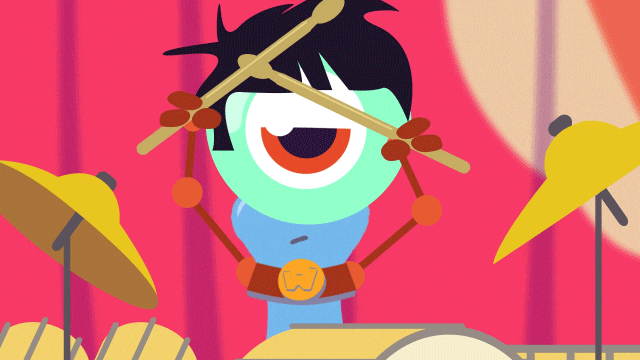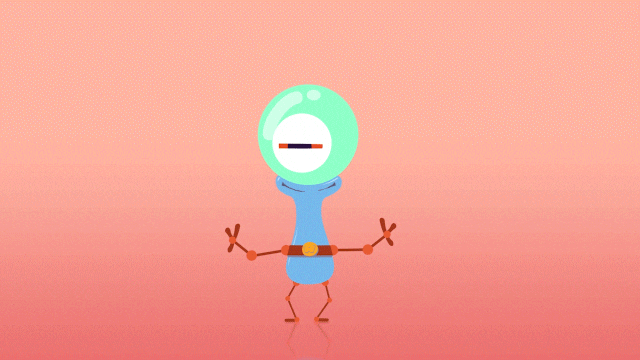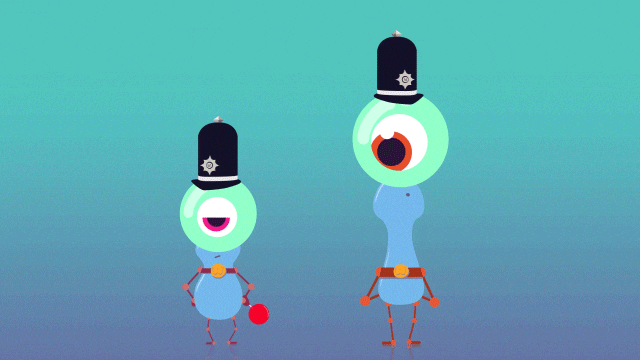 "We obsess about the quality of the work we create and are very careful to work with partners that do the same.
Content Creatures aren't just a production house, they're a trusted partner who is as reliable as they are creative. The quality of their work speaks for itself and delivers great value to us and our clients."

Adam Poole
Client Consultant, Brandpie