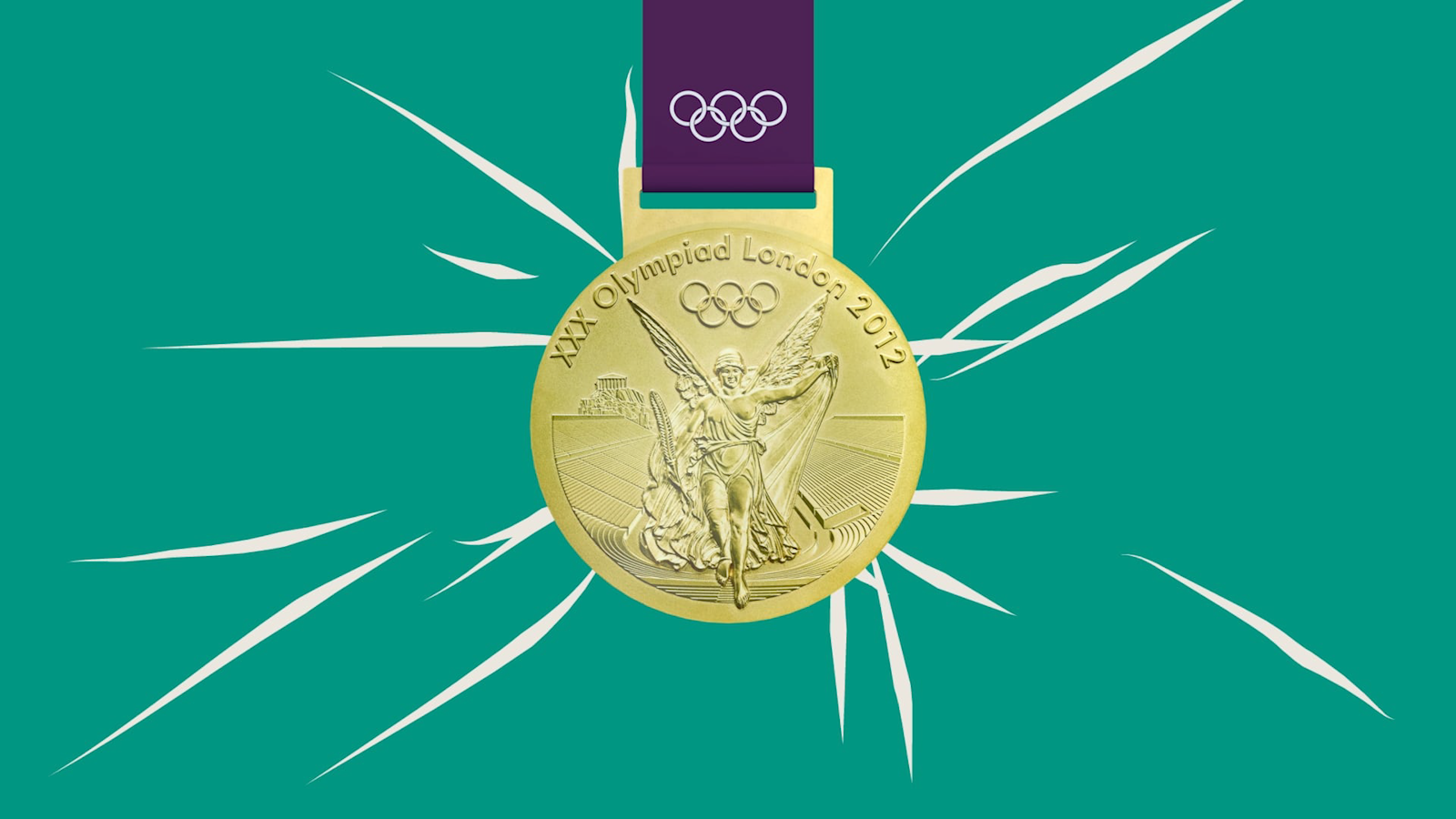 Royal Mint Experience Commercial
The Royal Mint's creative agency, Embrace, approached us to help realise the broadcast elements of their campaign and act as the animation production company.
We were given sketched storyboards and an illustrative style to follow. Our challenge was to bring to life the print assets and the concept of 'Discover the Unexpected Wonder of Coins' as an animated film for an event. It needed to compliment the full outdoor and event branding that was being implemented for the grand opening in May 2016.
We created the coins in Cinema 4D, using photography supplied by the Royal Mint as a reference. This gave us much more control, allowing us to fluidly transition from scene to scene. Time was spent honing the real-life dynamics of the coins to make their movement feel more natural whilst in a completely graphic space.
We hand-animated the line property over the top of the 3D coins to give the impression that events had been shaped by the Royal Mint. As well as being the animation production company, Content Creatures also produced the radio advertising to support the multi-platform campaign. Richard Lintern from 'Silent Witness' provided a distinguished voiceover. His classic Britishness was important for the client.
Testimonial
"Content Creatures are a wonderful production partner. Their creative thinking is informed by the needs of the client, their craft is exceptional and so is their project management.
Throughout our collaboration, Content Creatures were always mindful and vigilant of the challenges we faced as an agency in terms of budgets and timings, as well as the pressure to deliver the best possible work for our client. They have a solid process in place, as well the fluidity to act quickly. Their support was key to delivering a great campaign. Also, they're really nice folks."
Maria C. Trepcea
Account Manager, Embrace