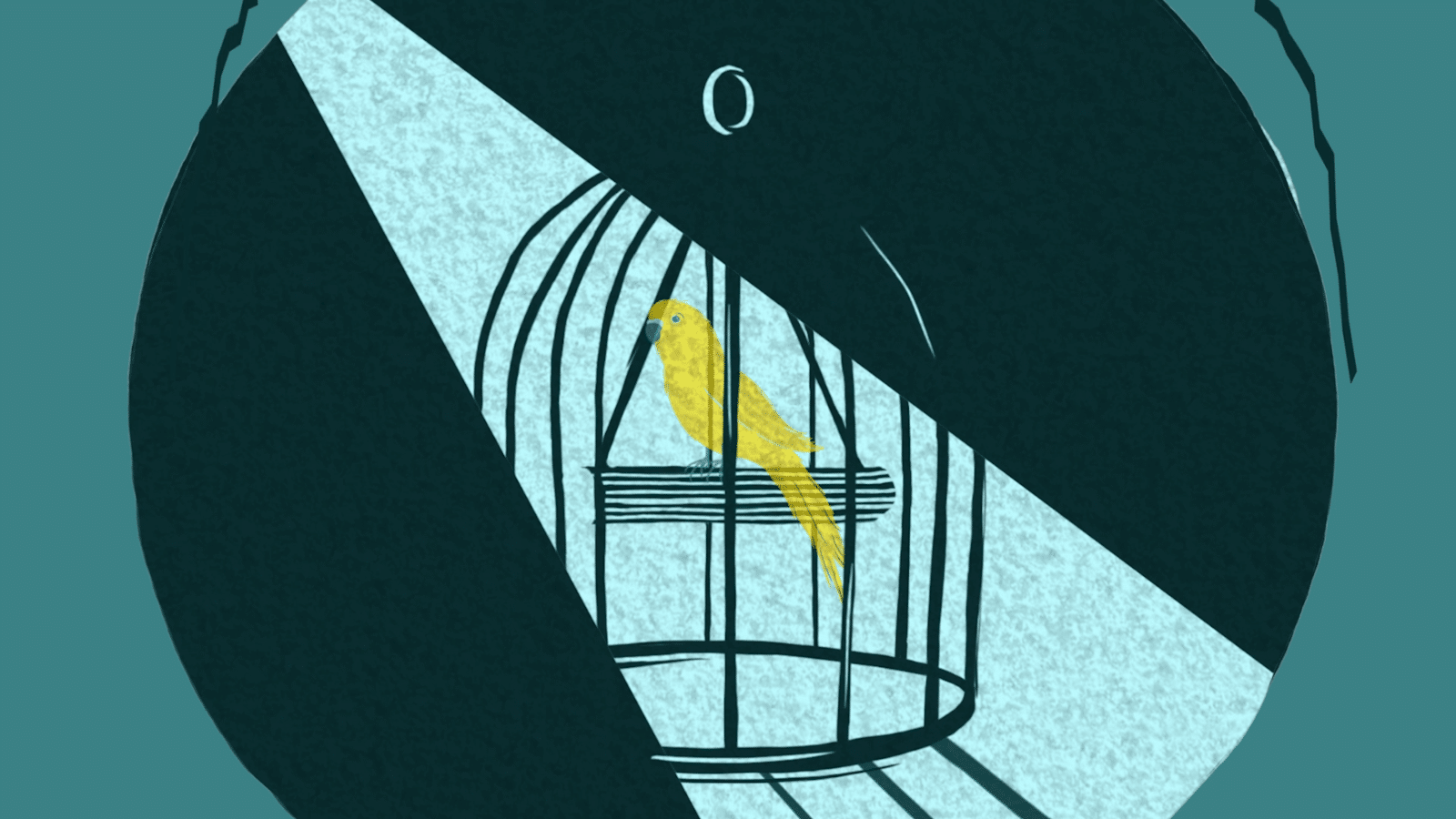 Ideas in Motion
'Ideas in Motion' came from a desire to create a branded content video for ourselves, about ourselves.
After three years, we had worked with a number of well-known clients and created a wide range of high-quality animated work. However, much of this was for internal purposes and protected by NDAs. This meant we were unable share some of our best work with prospective clients on the website and in meetings.
Being a branded content agency, the solution was simple – create a branded content video about Content Creatures. We were keen to convey our process, our strengths at helping clients through production and to showcase a range of animation techniques.
We approached this as we would a client project; adhering to brand guidelines and following a clear schedule of works and budget. We created the film using a mix of traditional and digital animation, in both 2D and 3D software.
This was a studio project in every sense of the word, with one of our animators even composing the music.
We launched the film across social media platforms and managed to achieve 16,000 views in two weeks without any paid media.
The film has provided us with an excellent discussion point in briefing meetings, as we're able to reference different styles in one branded content video.