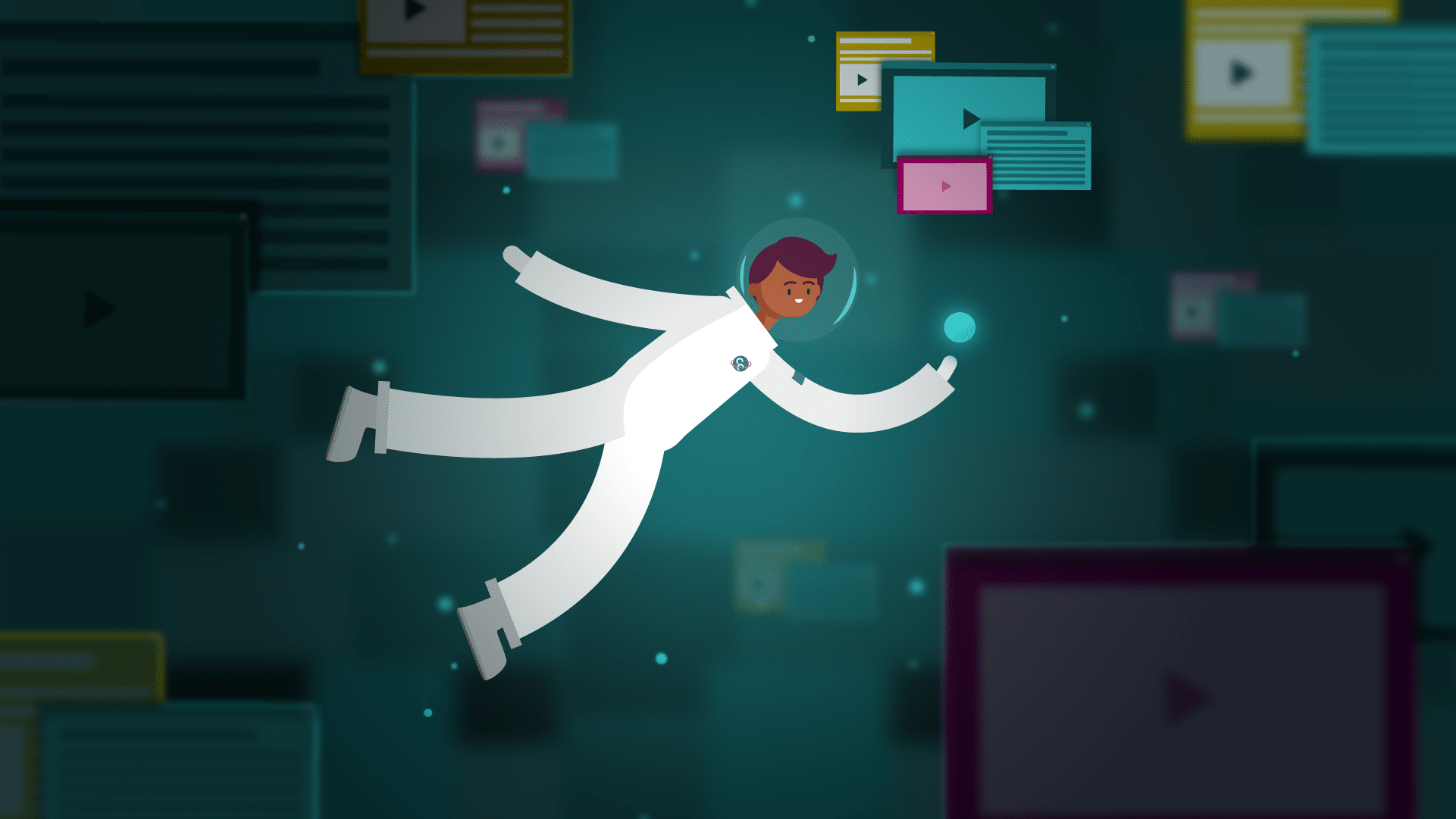 In a not so distant past, we witnessed the (volatile) digital revolution of the dot-com bubble. This period in time not only saw a sharp increase in entrepreneurial activities and innovative brands but also laid the foundations of the tech industry that we know today. 
Twenty years on, this industry remains a complex, competitive and ever-growing space, so it's no surprise that marketing and communications can be one of its most difficult challenges. 
Whether it's producing a presentation for investors or a first-time communication strategy for startups, knowing how you are going to communicate with your audience is the difference between failure and success.
Although there are many elements to creating such a strategy, one of the most effective animated branded content. Below, we will cover in more detail why it is useful and the different ways you can use animated video in the tech industry.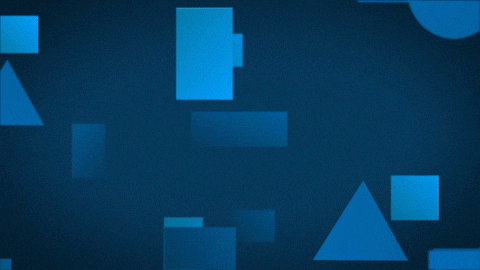 Why invest in animated videos 
There are a few key reasons why a tech brand should invest in animated content: 
It explains complex topics in a simple way 
In the tech industry, it is not uncommon to have highly complex products or services. Even for the digital-savvy, explaining the breadth of what you do quickly without losing the interest of your audience may be nearly impossible.
Animated videos are the easiest way to communicate a message; they are engaging and able to deliver your message in a shortened and easy to understand format. This helps make your product or service more accessible to a wider market and even helps people better understand your value proposition.
It boosts brand awareness and confidence 
Many people know that animated branded content is an investment – both in time and resources. By creating videos, you are giving off a professional appearance and helping to promote confidence in your brand. 
This is especially important for start-up companies who may have a wealth of experience to offer but are still building up their brand awareness.
It helps you stand out from the competition
The age-old issue of standing out from your competition, especially in a digital space, is an ongoing battle for many. 
However, creating professional online videos that are also entertaining and informative makes for sticky messaging.  In fact, viewers retain 95% of a message when they watch a video, compared to 10% when reading it in text. 
It gives your brand a tone of voice and personality
Using animated video is a perfect way to bring your brand to life. This is especially true if you invest in character animation across multiple videos and channels, as it gives some consistency and a 'face' to your brand.
You can also have fun with your tone of voice, allowing you to express yourself in a unique way as compared to traditional tech industry language. 
Like regular video content, animated video can be used almost anywhere. This includes social media channels, your website (including landing pages), investor presentations, internal communications and more.   
Plus, if done correctly, it can serve as a valuable asset for months, if not years. To do this, we highly recommend working with an animation studio, like Content Creatures, that can help you create something timeless and well-suited to your unique messaging. Off-the-shelf animated videos may offer a quick-win, but don't often age well nor stand out in the way bespoke branded content does.
Key types of video for tech companies 
If you are interested in creating your own video, then there are certain types of video that tend to work better than others for this particular industry. These include:
– How-to or Explainer videos to summarise complex topics. This can be for prospective or current customers who might need help better understanding a concept.  
– Motion brand identity assets that will help create a unique and innovative brand identity.
– Pitch or product demo videos for sales teams that will help leads understand
 – The customer service videos addressing common issues 
– Executive summaries or year end-communications 
– And more
As always, we like to demonstrate a real-life example. Here is a project we did for Transact, a media company offering support for e-commerce growth through its online media tool.  
OMG Transact – Animated explainer video
Our clients had developed a new, integrated approach to eCommerce marketing called the Digital Shelf Framework. 
They were looking for an animated explainer video that could be used on their website and in pitch meetings to explain their process to prospective clients.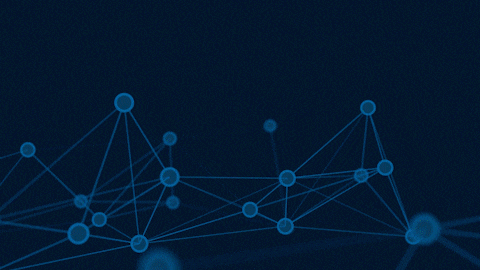 The story Transact wanted to tell was about helping client's brands cut through the online shopping milieu, which had become increasingly overcrowded since the onset of the pandemic. With more products online and more shoppers purchasing them, Transact developed a framework to work with the algorithms and help brands stand out.
Our copywriters penned a script rich in scale and cut through, while the design team worked with the client's branding and visual cues to bring to life a hi-tech style video.
Like many videos for media agencies, the video needed to avoid referencing a single product or sector, so our team created a shape-based motion graphic animation that told the story through dynamic movement and surprising transitions.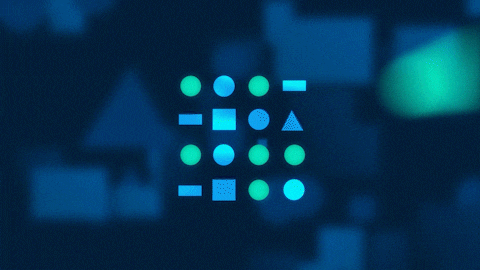 How we can help
At Content Creatures, we're passionate about helping brands create bespoke animated content that suits their needs. If you'd like to discuss an up-and-coming project we'd love to hear from you. 
You can reach out to us here or schedule a time to speak to us that suits you best.
Other Helpful resources: 
We have some helpful guides to forward-thinking businesses looking to improve their communications.